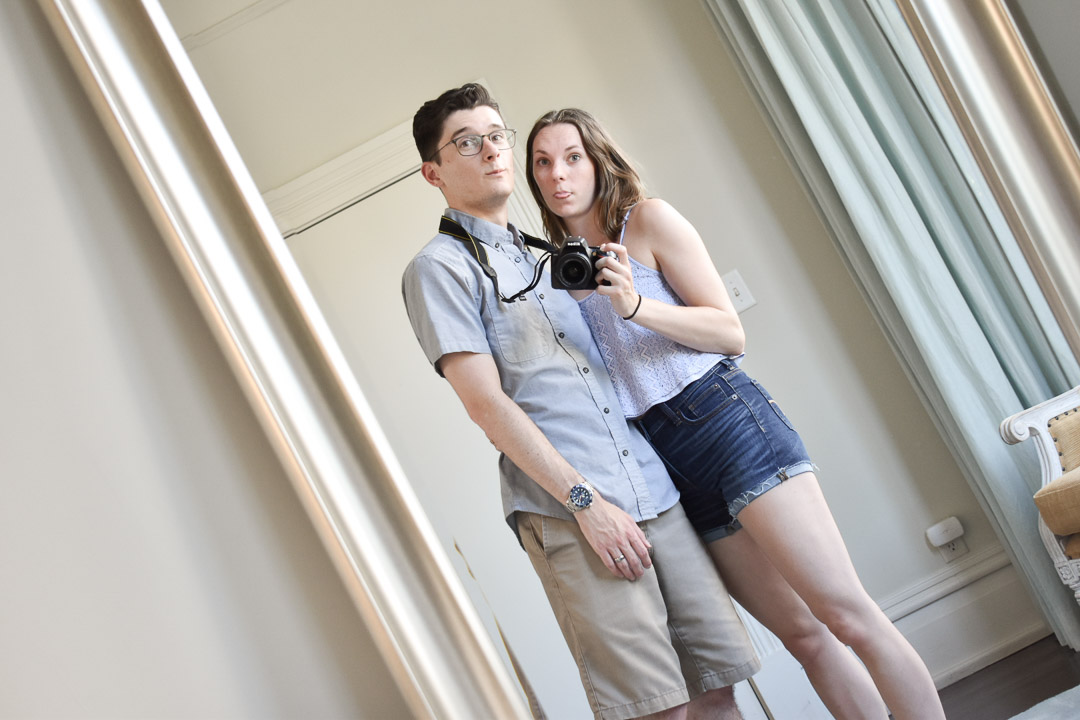 12 Jun

One-Year Anniversary Celebration

Last weekend (June 2nd to be exact!) was me and Alex's one-year anniversary! How crazy is that? Everyone always says how fast the time flies so I don't want to be cliché here… but I honestly can't believe how quickly our first year of marriage went by! It has been an incredible first year. We learned how to tackle challenges together, raise a puppy, live under the same roof, merge our bank accounts, and most importantly how to love one another more deeply with each passing day. So, to celebrate, we decided to have a staycation here in Savannah! We spent the night downtown, explored the city, and of course enjoyed a beach day. Keep reading to get the details of our one-year anniversary weekend!
One-Year Anniversary Itinerary Day One: Downtown Dinner and Drinks
Alex took a half day off work on Thursday and a full day off Friday so we could spend the whole weekend together! (plus hotel prices are way cheaper during the week ;).)
For day one of our staycation, we packed our bags and went downtown to grab lunch after Alex got off work. We managed to make it to Goose Feather's right before they closed at 3pm! It's a local deli on Barnard St and probably my favorite place for lunch downtown. They have plenty of sandwiches to choose from, cheap prices, and it seems to be the one place with gluten free bread! I got the Chippewa bagel, delicious and not too filling!
After finishing up lunch, we made our way to the hotel to check in! We were so excited to see the room and relax a bit before dinner. We stayed at a place called Mirabelle Suites & Café. It's a super quaint and charming hotel and there's even a café on the first floor that serves the best Belgian waffles in Savannah (from what I hear)! It's located right across the street from a beautiful Catholic cathedral, you can't miss it!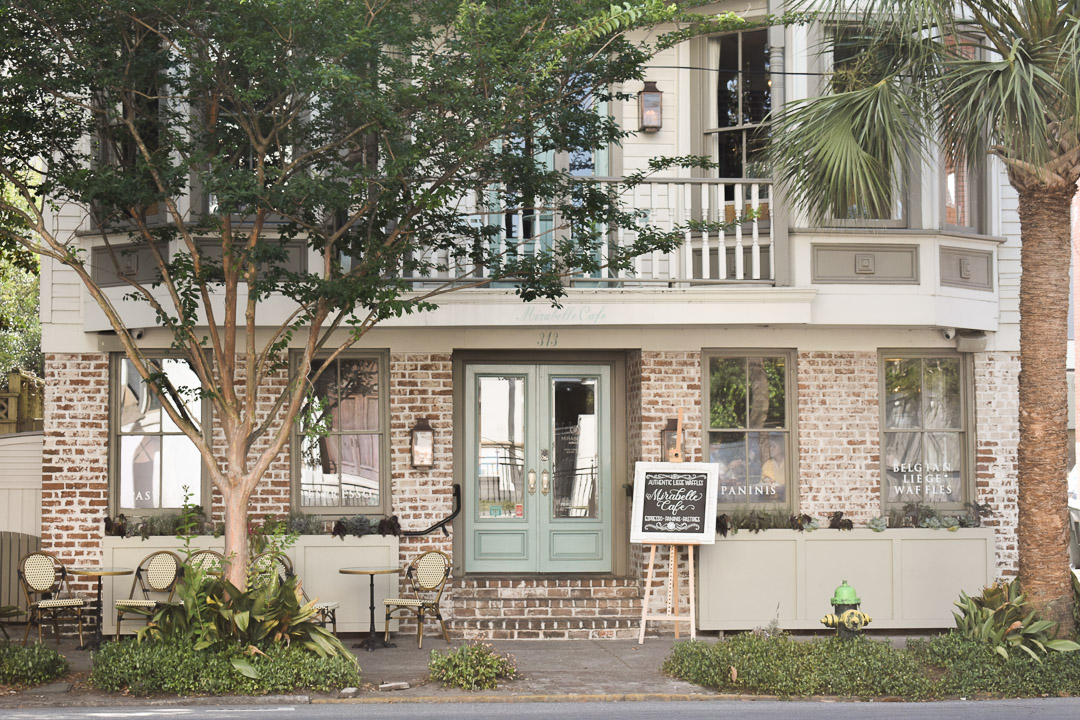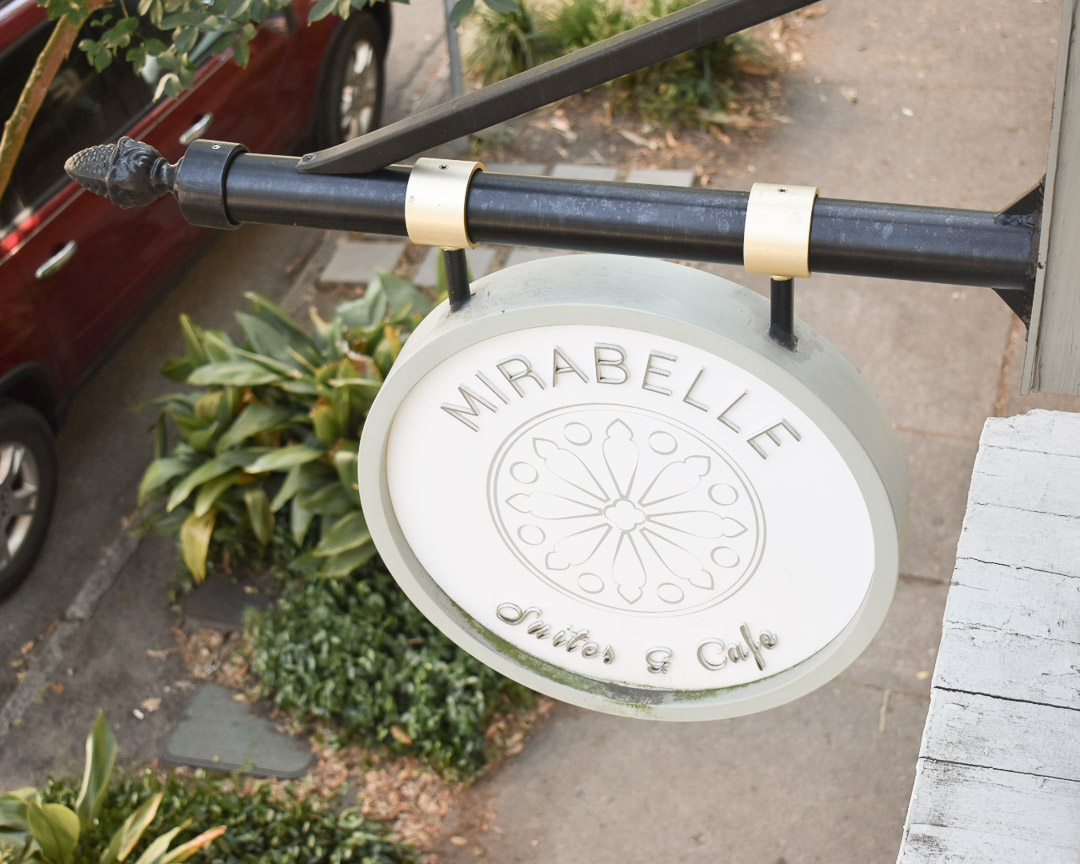 Once we checked into the room I immediately snapped some pictures! The soft color scheme was very relaxing and I had to restrain myself from taking the headboard home with me-haha! They kept the original charm of the building with the exposed brick, antique doorknobs, and light fixtures. I like that they designed the room in an older style and didn't go too contemporary even though it was fully renovated!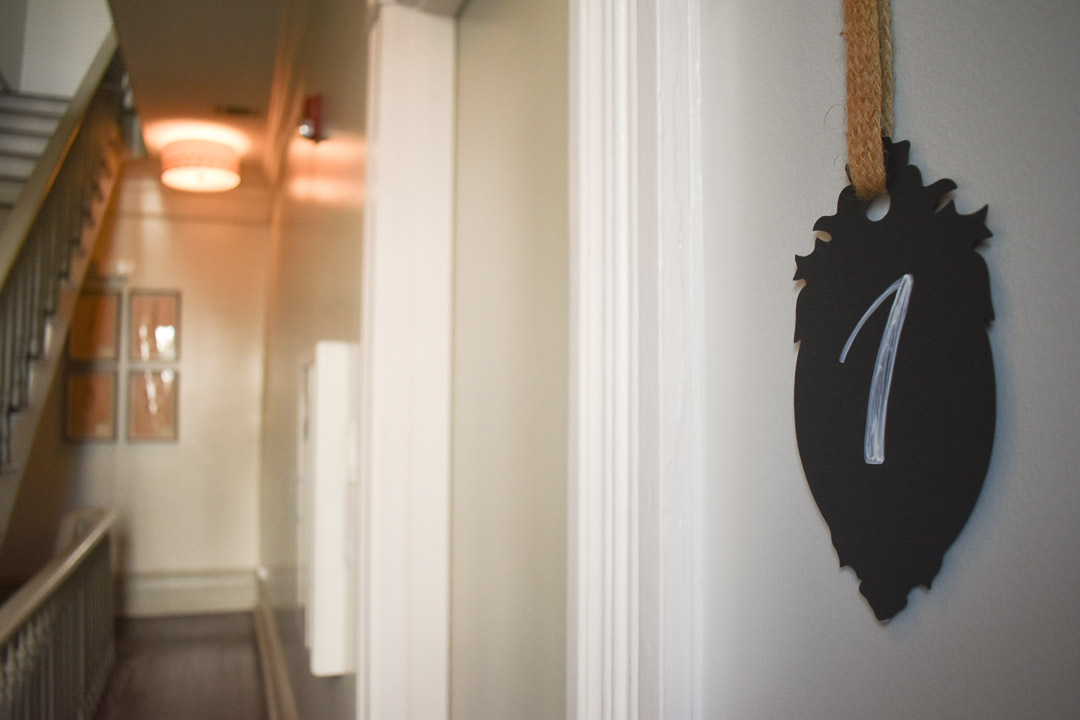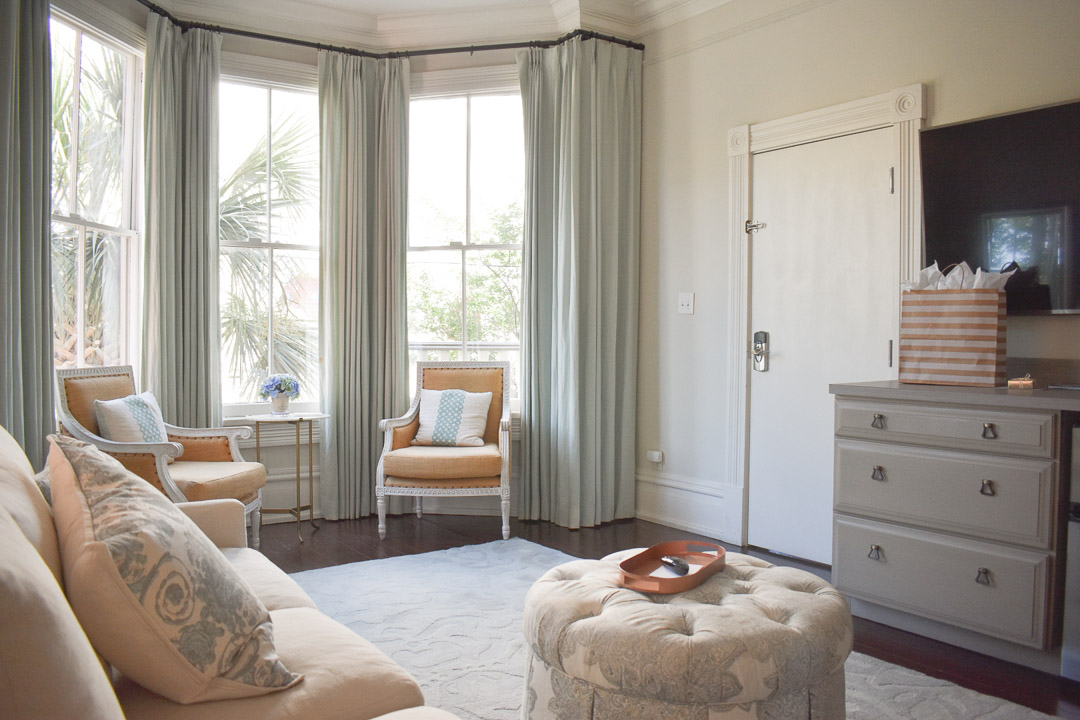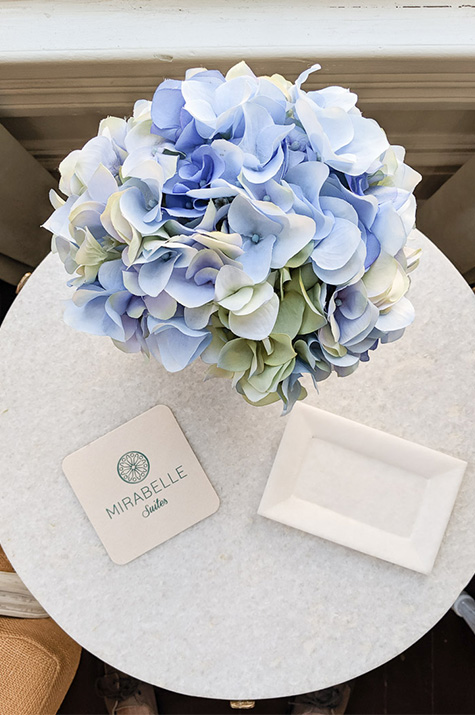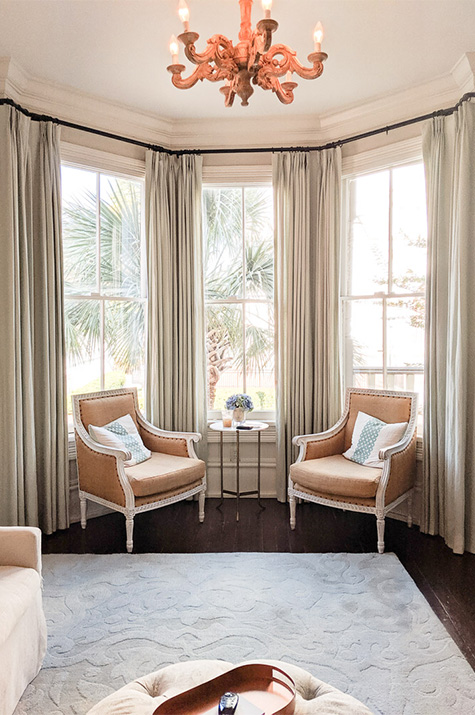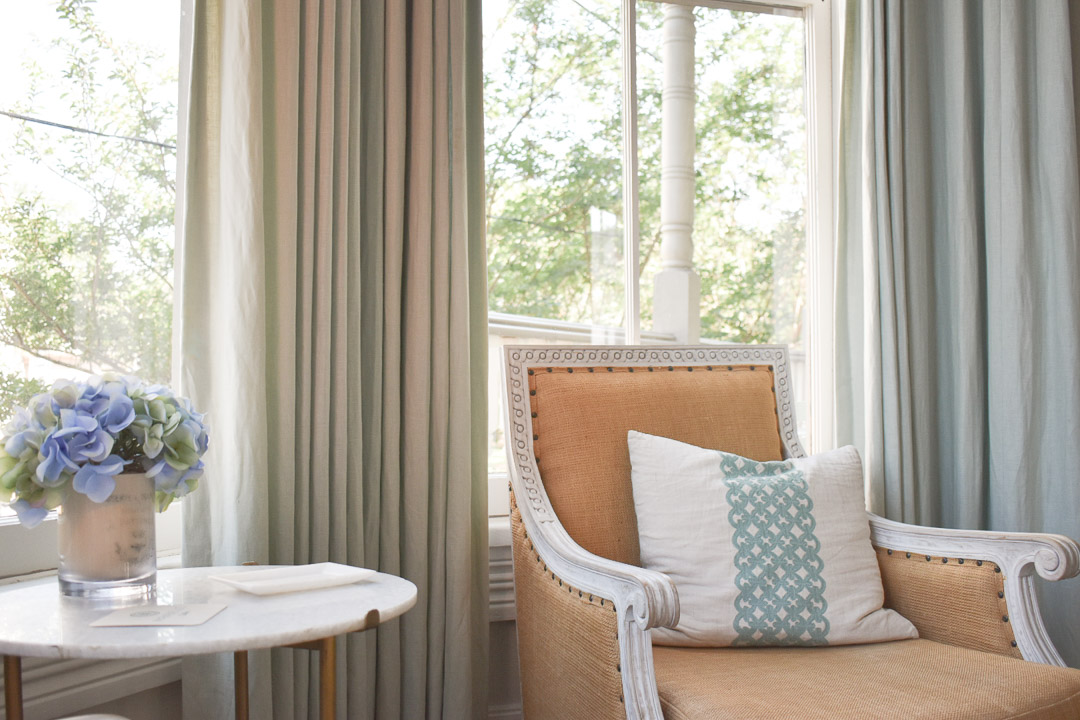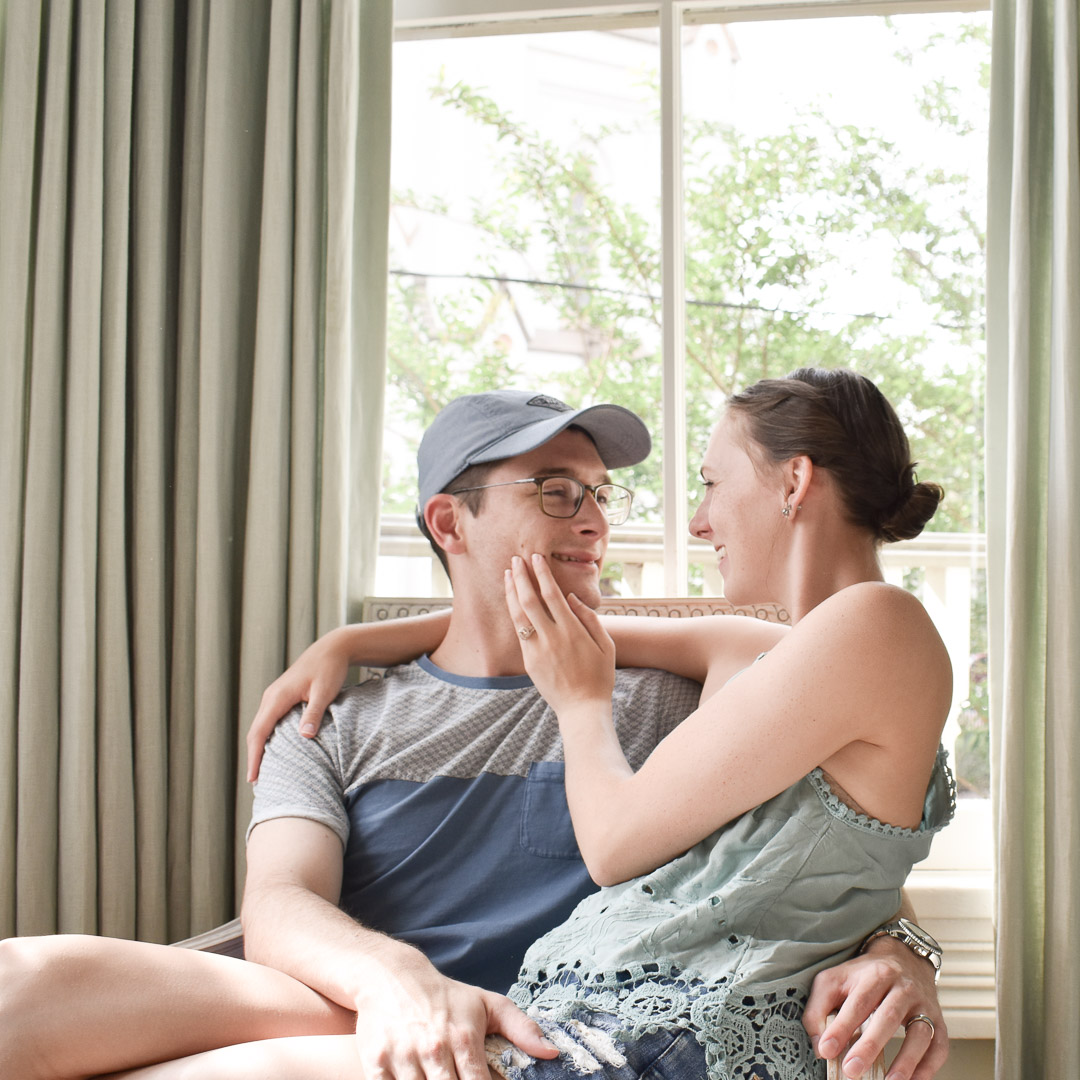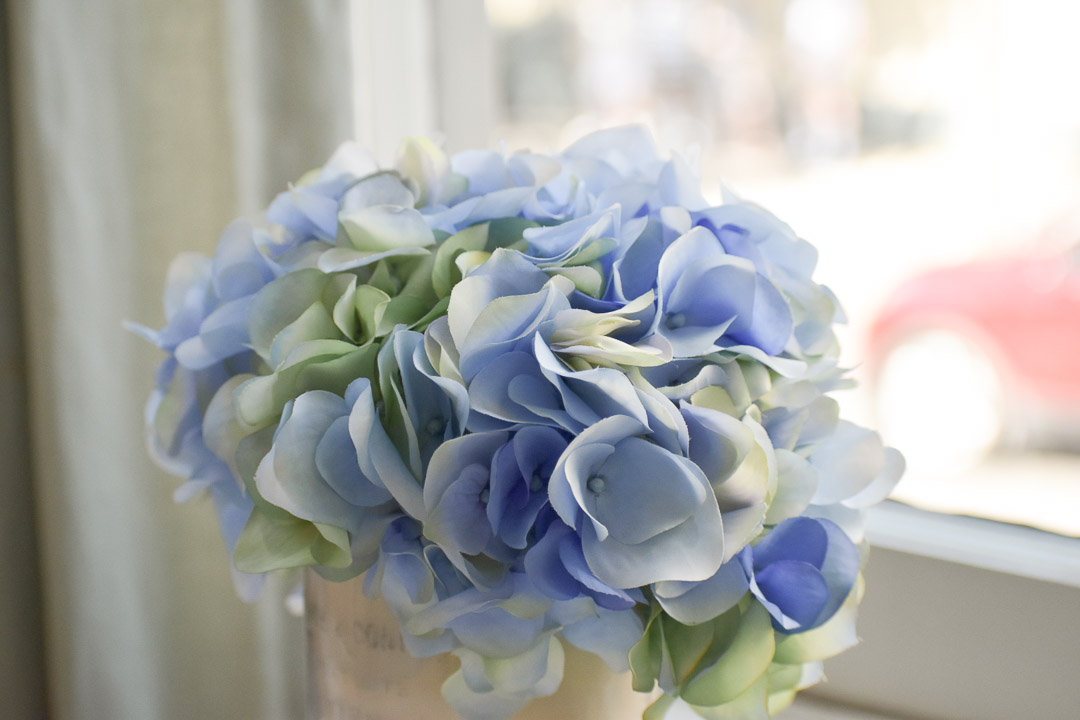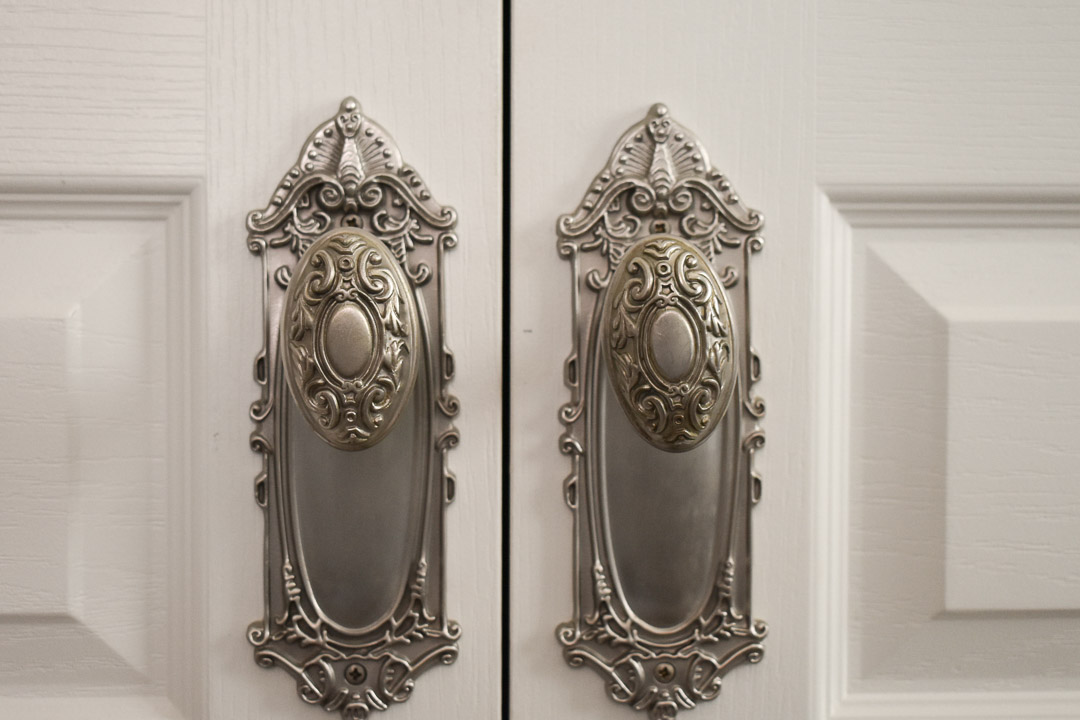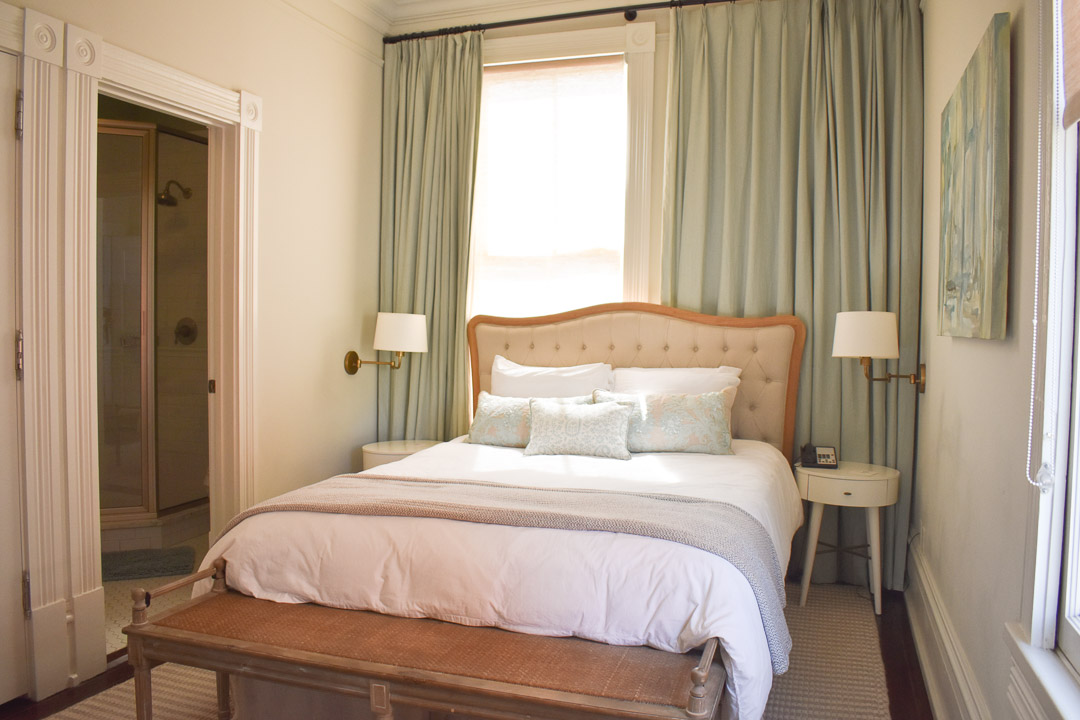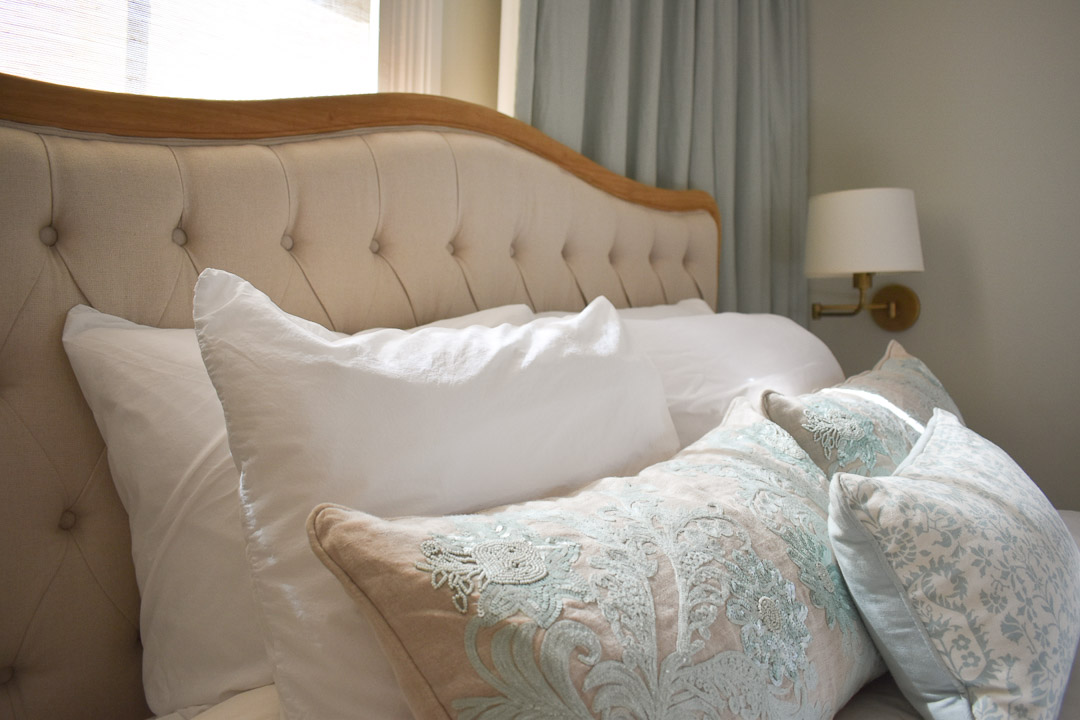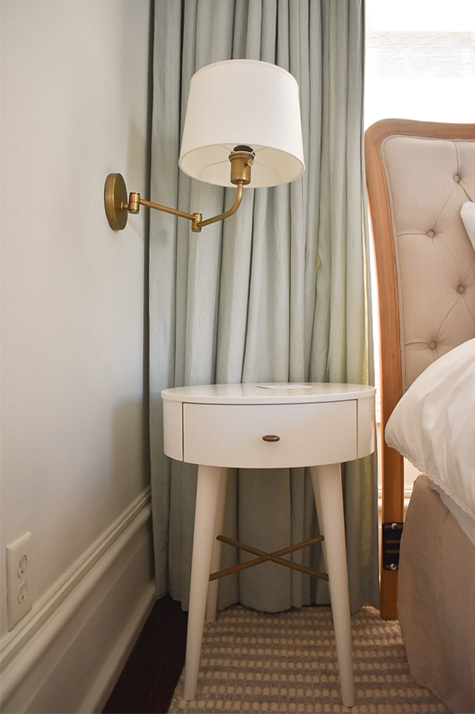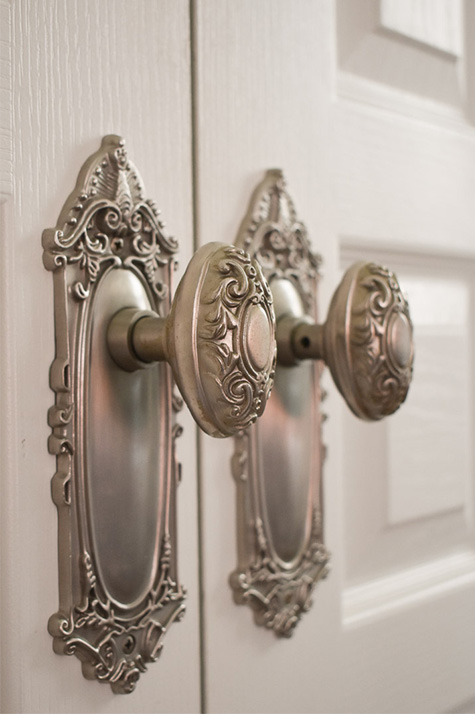 After getting settled, we grabbed some coffee from downstairs and sat on the second floor balcony that's available for guests to use! We sat outside and enjoyed the weather for a bit before getting ready for dinner.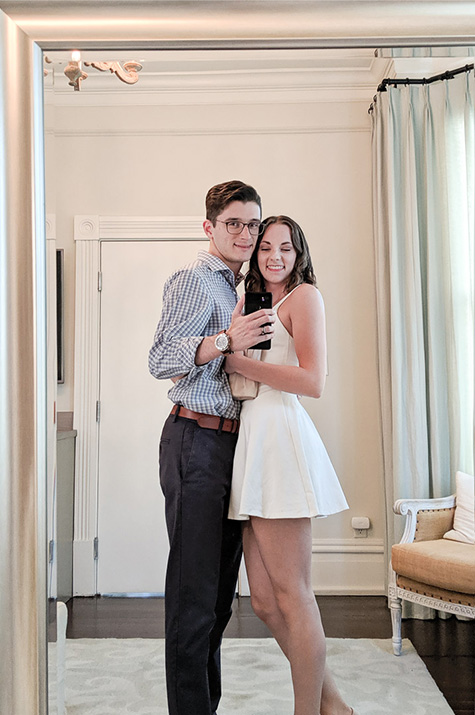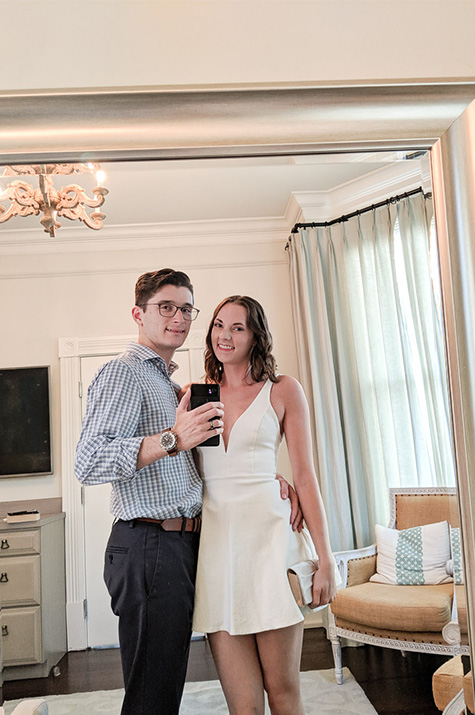 We had a 6:45 dinner reservation and we used a service called the Downtowner so we didn't have to pay for parking or walk all the way down to the river. It's like Uber but free- definitely check it out if you want to see some more of downtown Savannah without having to walk everywhere! They picked us up from the hotel and drove us down to river street for our reservation at Chart House. By the time we got there, I was starving! The waiter was very friendly and everyone working there made sure to wish us a happy anniversary- they even had a card for us!
Alex got the NY strip and I got the filet mignon. The meal was delicious- and I'm pretty picky about my steaks! It's pricey, but we would definitely go back again for a special occasion.
After dinner, we headed to Artillery for some cocktails! Some of you may remember this place, it was where Alex and I had our first date night in Savannah! Of course we had to stop by, and it was right around the corner from our hotel so we could just walk back when we were done.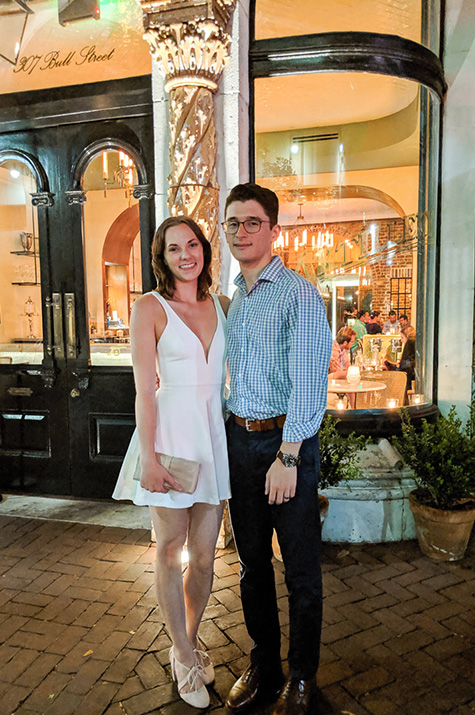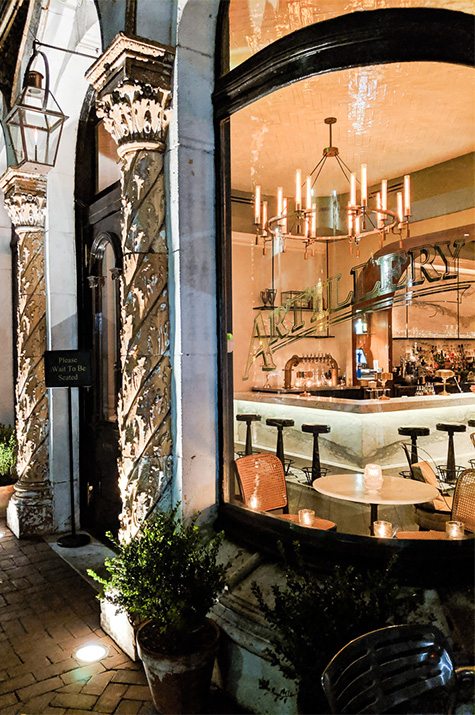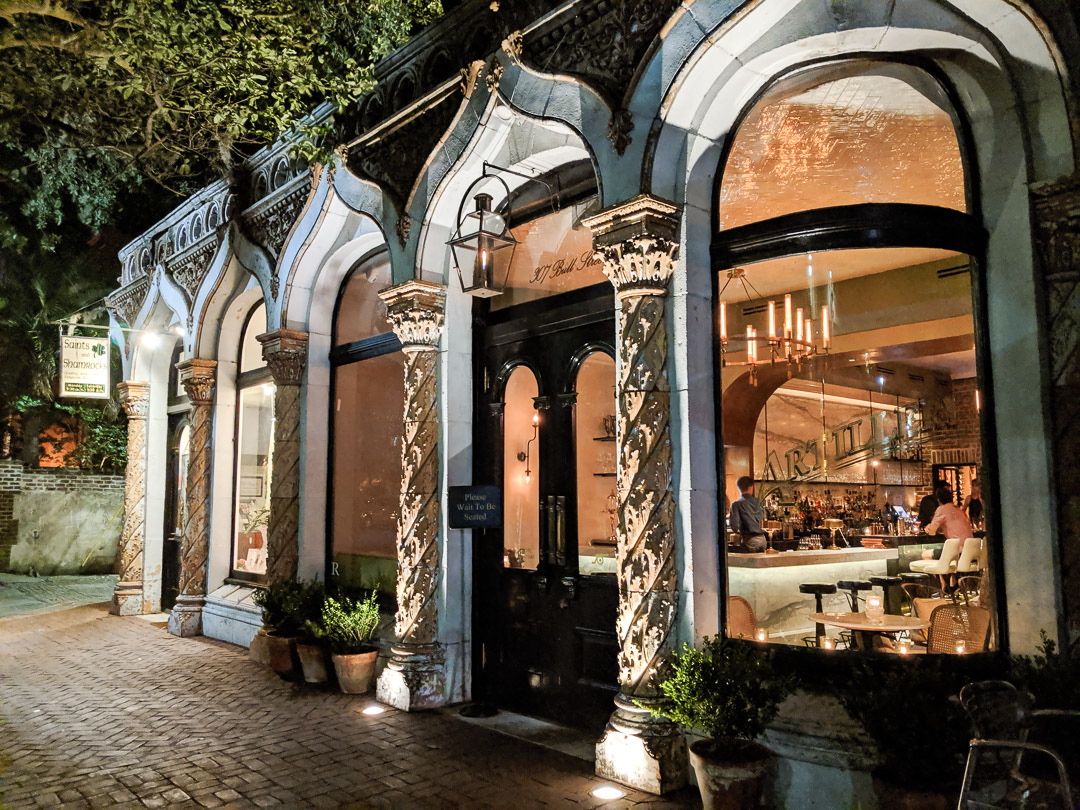 When we were finally settled in our room for the night we reminisced on our first year of marriage and how special our wedding day was! We read each other our vows from our wedding day and opened up a special bottle of messages from one year ago. On our wedding day, we had guests write down messages for us to read on our one-year anniversary. It was so special to read everyone's notes and think back to all the friends and family that were gathered together that day! After that, Alex and I gave each other our presents. I got him prints of our vows to frame above our bed and he got me a necklace with Iceland on it. I love it! Not that I need a reminder of how AMAZING our honeymoon was, but this one was definitely a sweet reminder!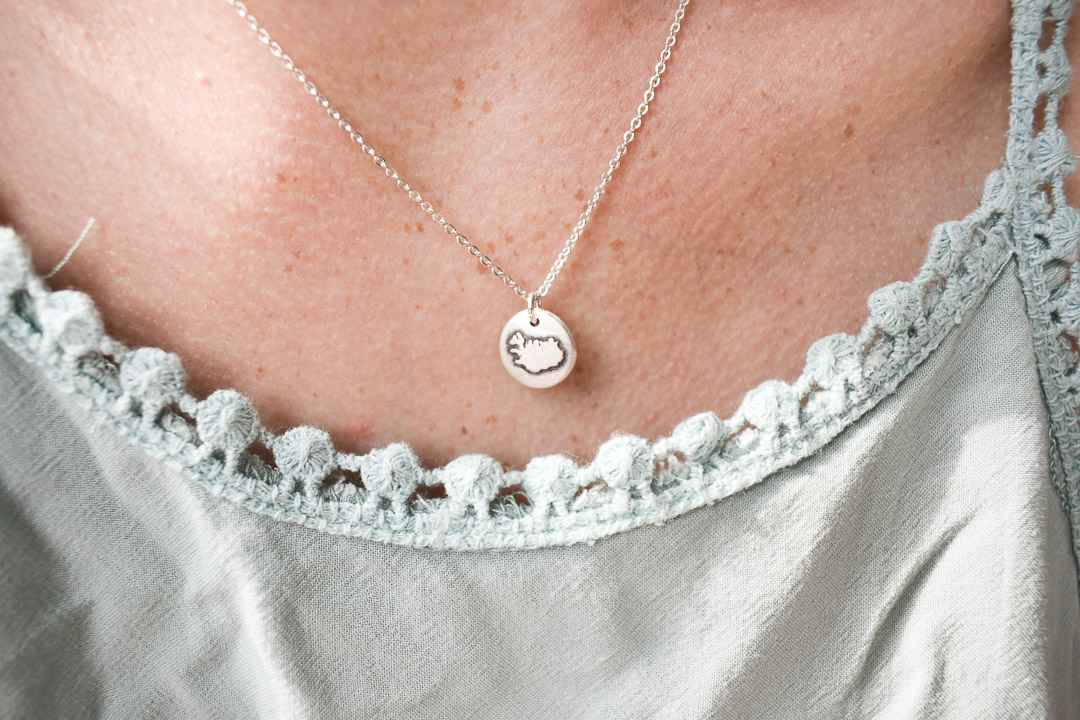 We were both exhausted by the end of the day. I was feeling a little sick from allergies and unfortunately staying in a hundred year old building you can hear everything happening outside! Needless to say, I did NOT sleep well that night. I don't think the hotel was really worth the price, but it was still a neat experience to have! Staying downtown is really convenient if you want to do some sightseeing. Plus it was nice to get out of the house for the weekend!
Day Two: Downtown Shopping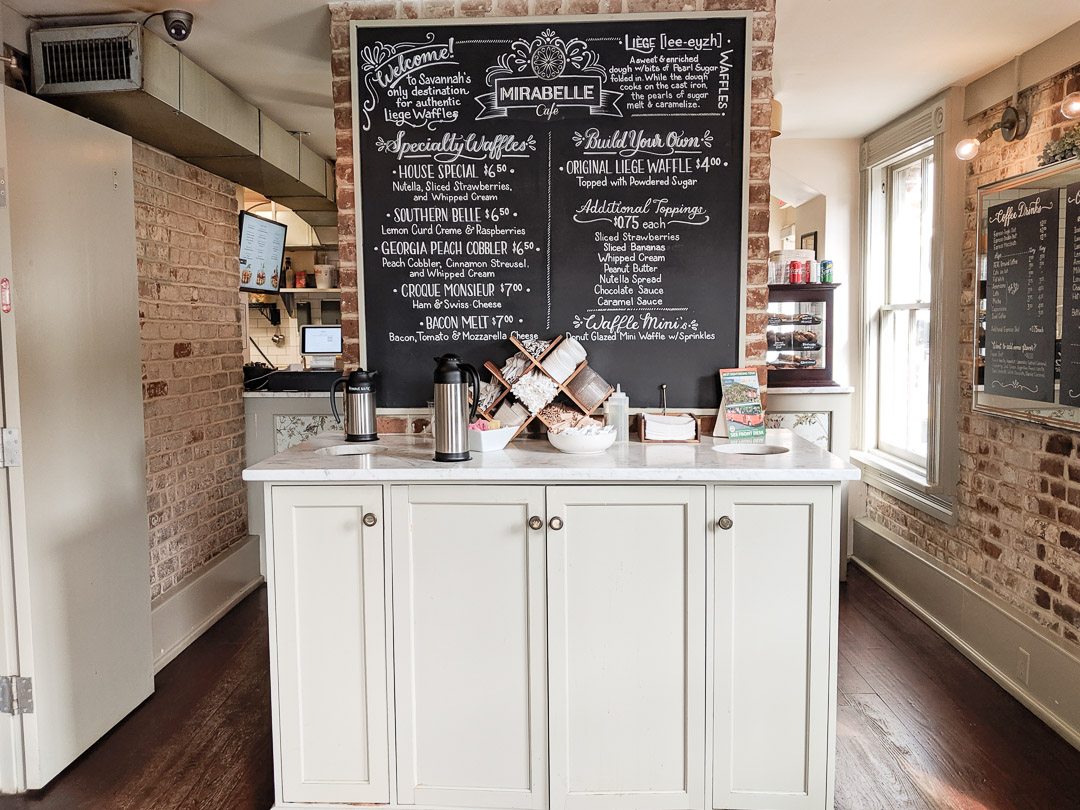 The next morning, we got up early to grab some waffles and coffee downstairs! To our disappointment we didn't wake up to the smell of waffles :(, but it was still super convenient to have the café just down the stairs! Alex got the Belgian waffles with peanut butter and banana and I had a London fog.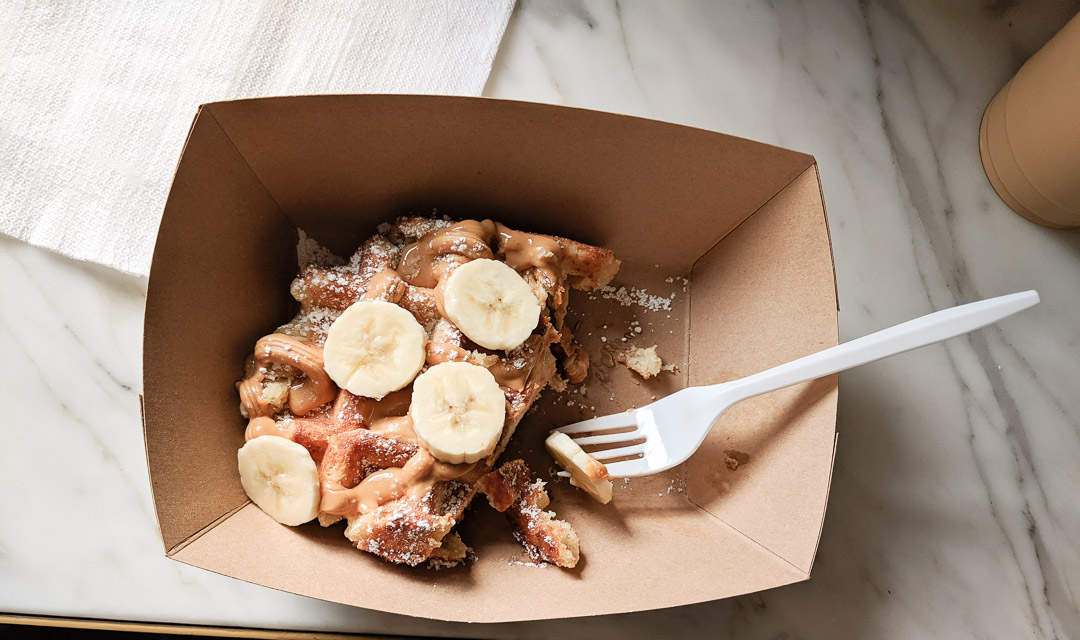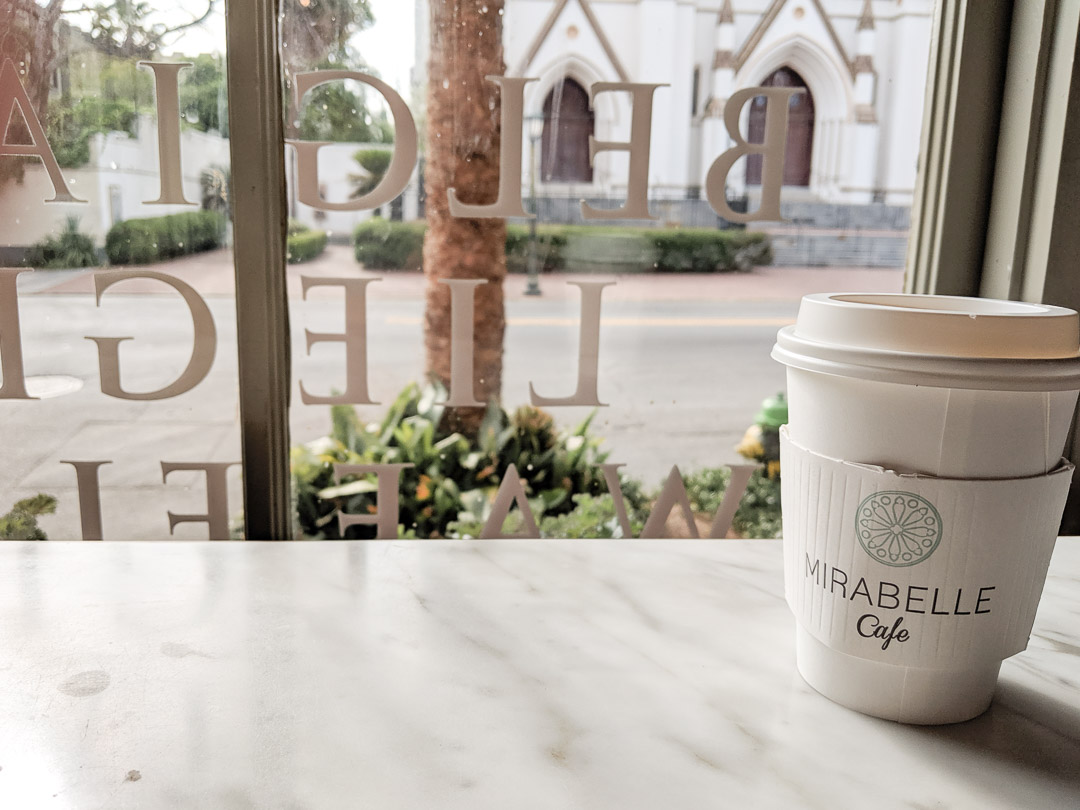 After breakfast, we headed over to the church across the street to take a look inside. We tried to see it the day before, but we quickly learned they close promptly at 5! The church is called the Cathedral of St. John the Baptist and you can walk in Monday-Saturday between 9am-11:45am and 12:45pm-5pm.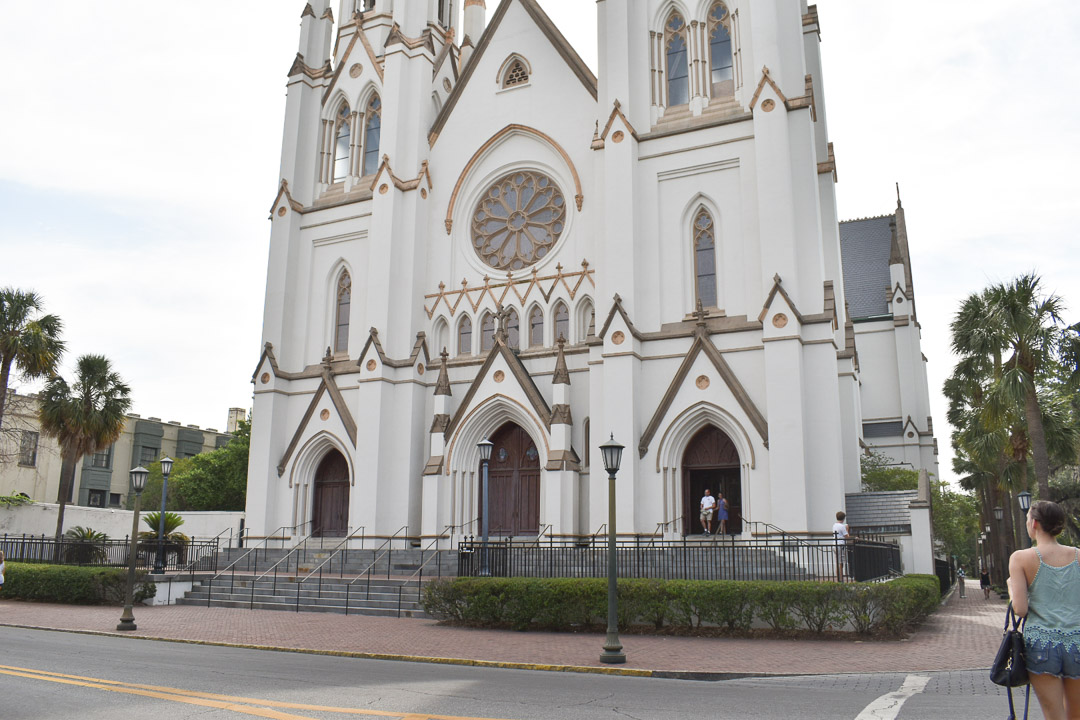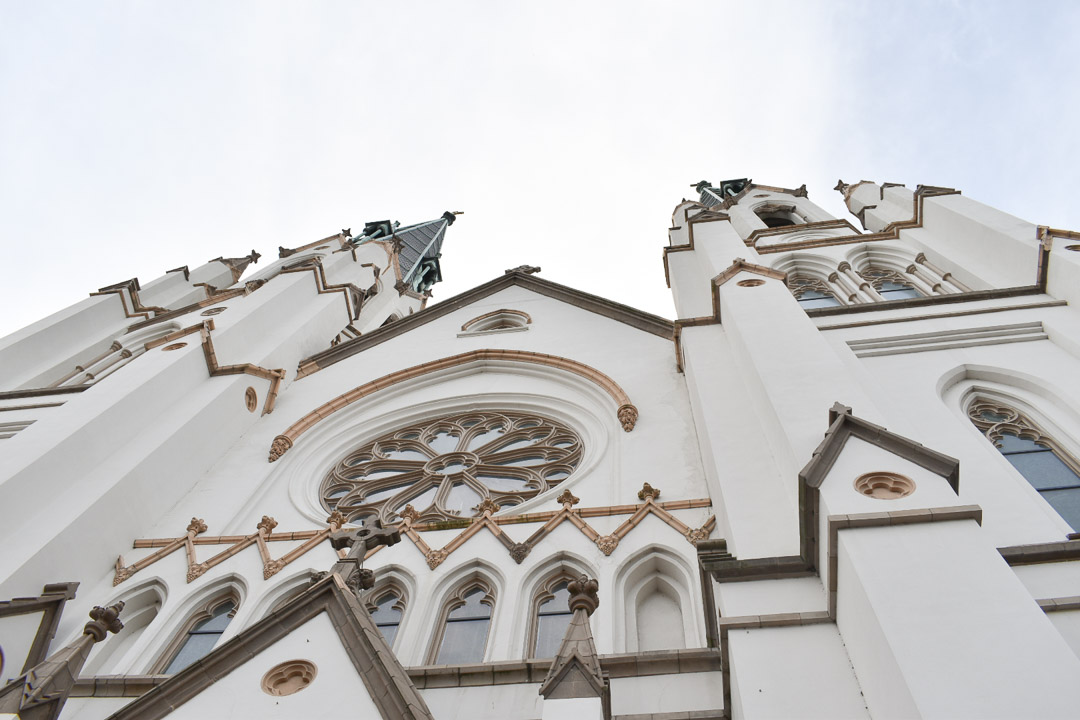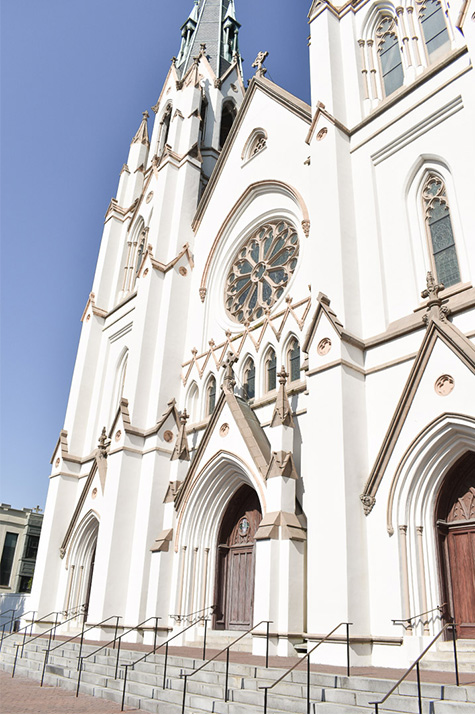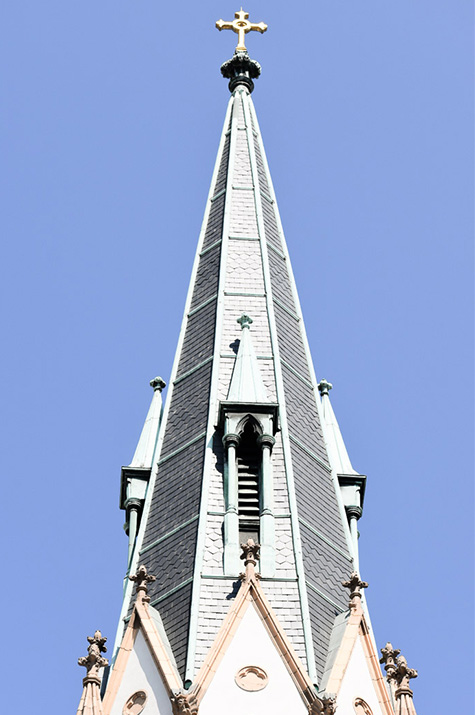 We spent the rest of the day shopping downtown and stopped in to one of my favorite stores, The Paris Market. Alex and I could probably spend hours there browsing the antique furniture, but we managed to make it out with only buying a small tea tin!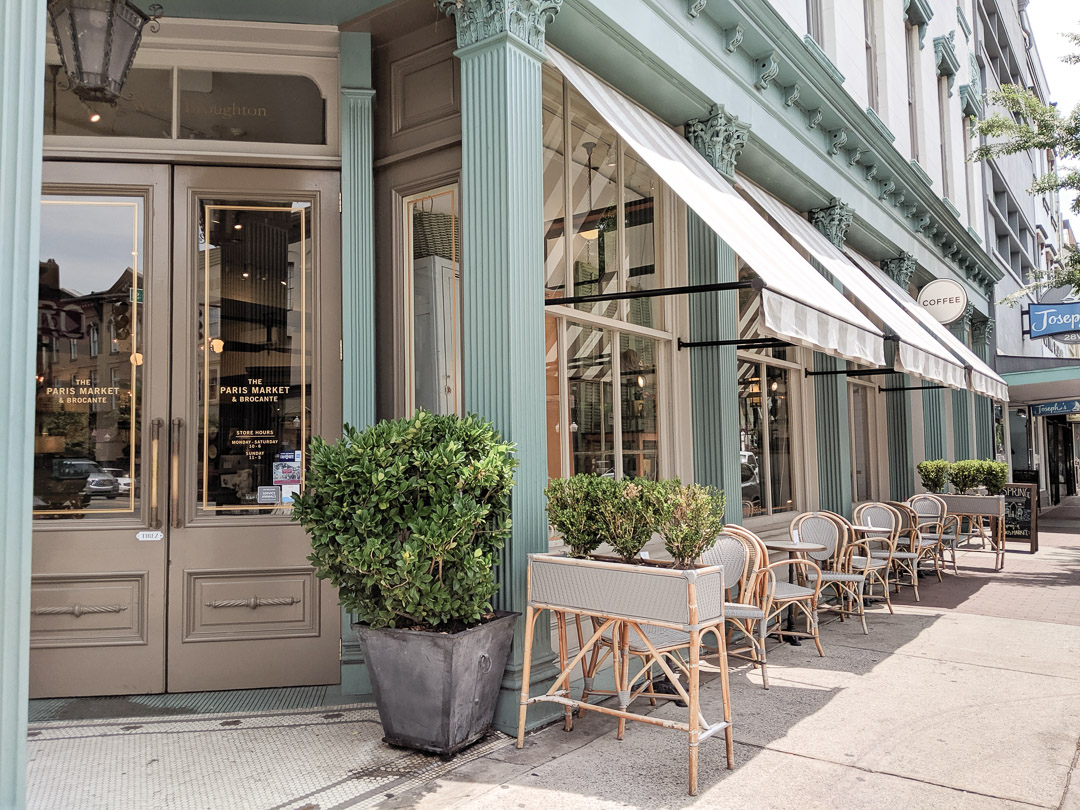 We were only staying at the hotel for one night so we headed home once we were done shopping. For dinner that night we still wanted to do something special. Even though we were home we were still on vacation after all! Alex decided to order a "daily meal" from a restaurant called The Grey Market. We got ribs, veggies, potato wedges, and a bottle of wine all for $40! They offer it every day of the week, you just have to call ahead to place your order- and most things can be made gluten free! I highly recommend it!
Day Three: Wormsloe Plantation
We decided to keep the rest of the weekend pretty low key, so we spent Saturday morning visiting a nearby historic site called the Wormsloe Plantation. (If you've ever seen The Last Song, the driveway of oak trees may look familiar to you… they filmed the movie here and on Tybee Island!) It was only about a 20 minute drive from home and they let you bring dogs on the property! The drive down Oak Avenue was breathtaking. Over 400 oak tress line the drive down to the rest of the property!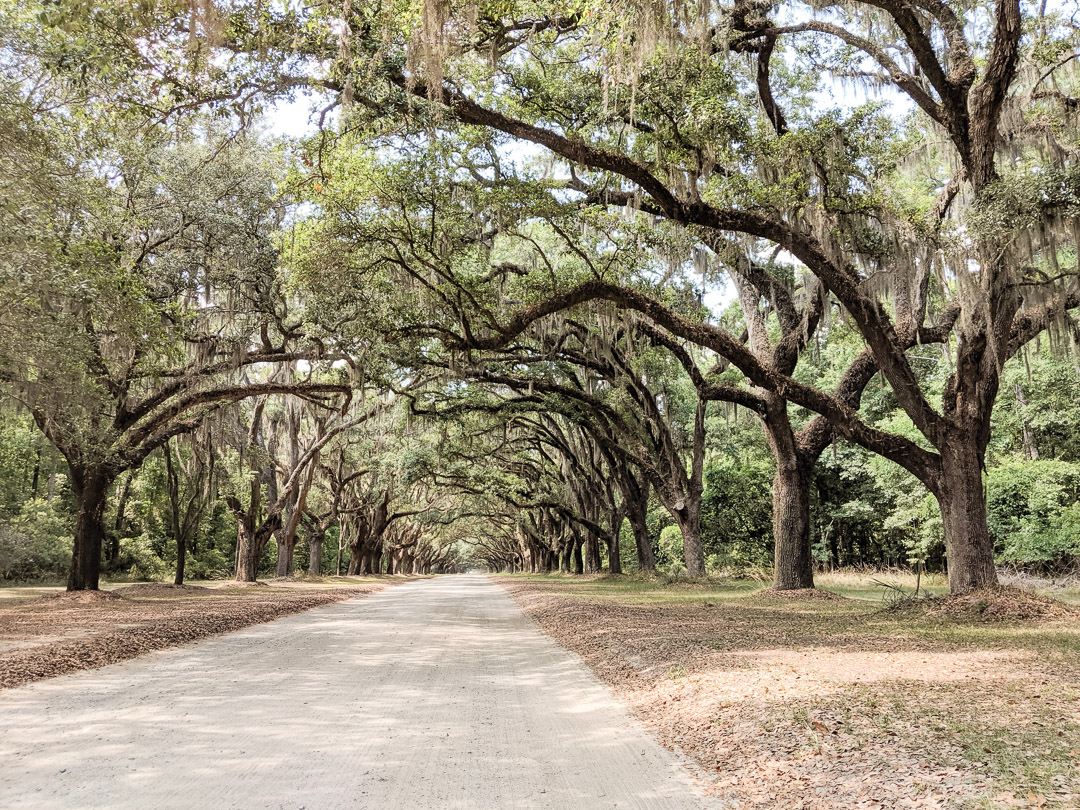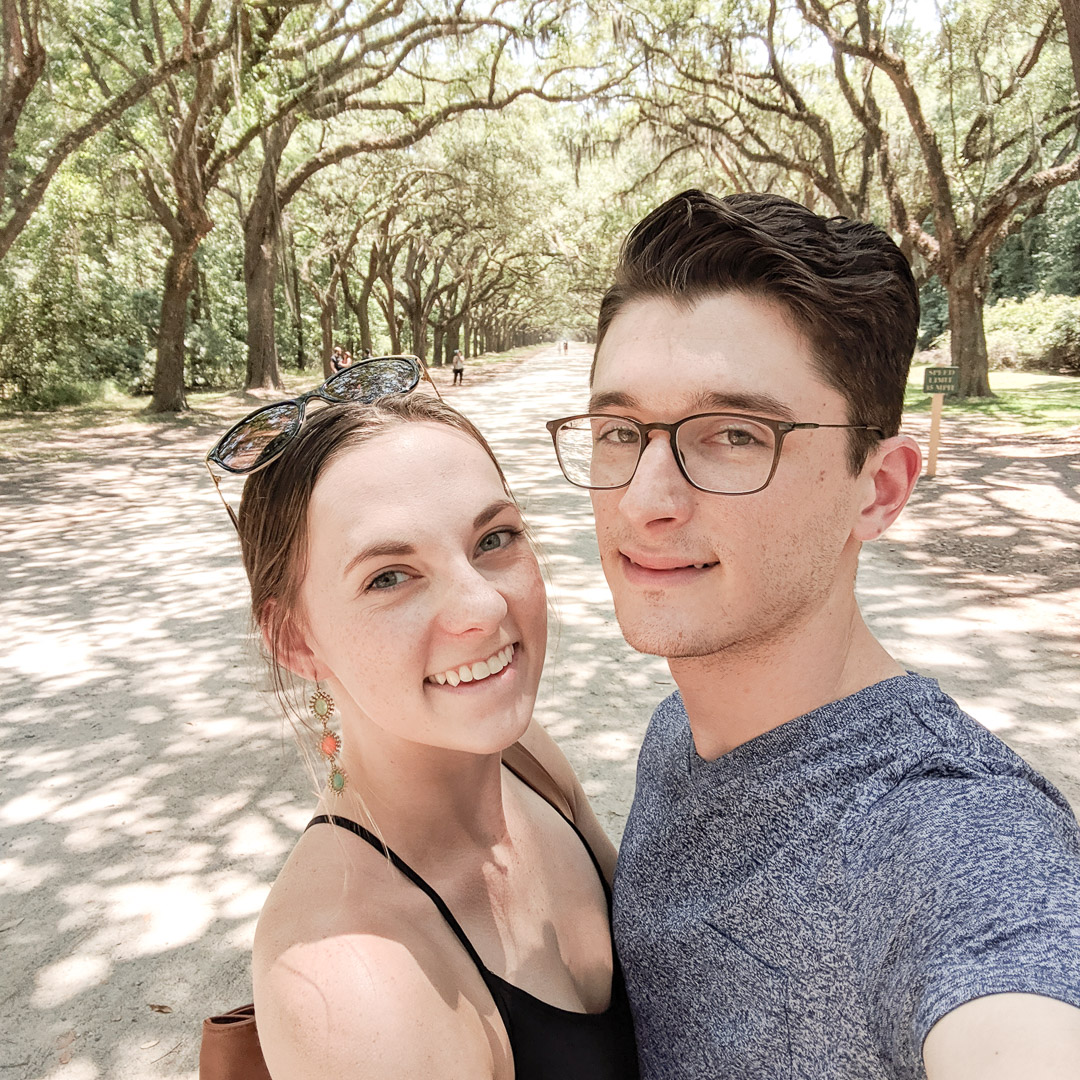 We stopped inside the museum and followed the trails down to the tabby ruins, family gravesite, and colonial life area. Alex loved being able to take some pictures in the marsh. Most of the property is pretty shaded, so we weren't too hot even with the warmer weather.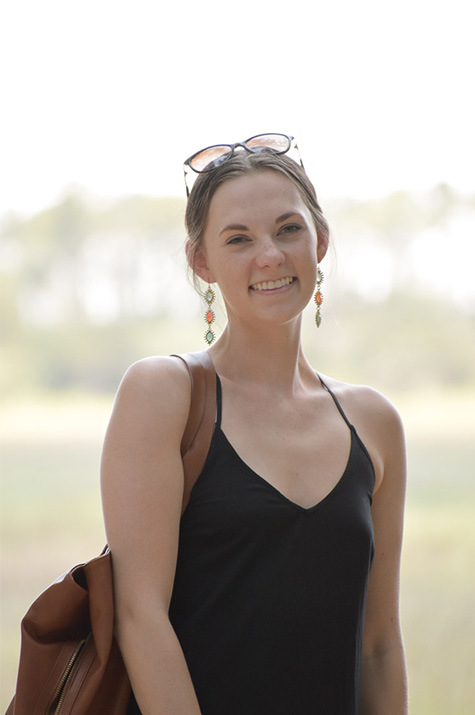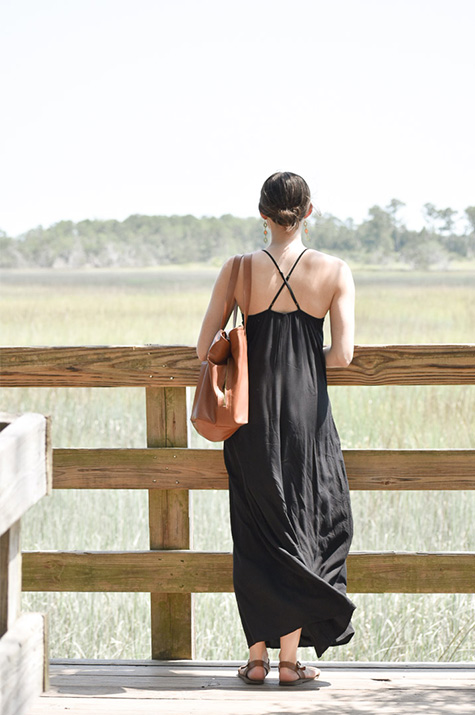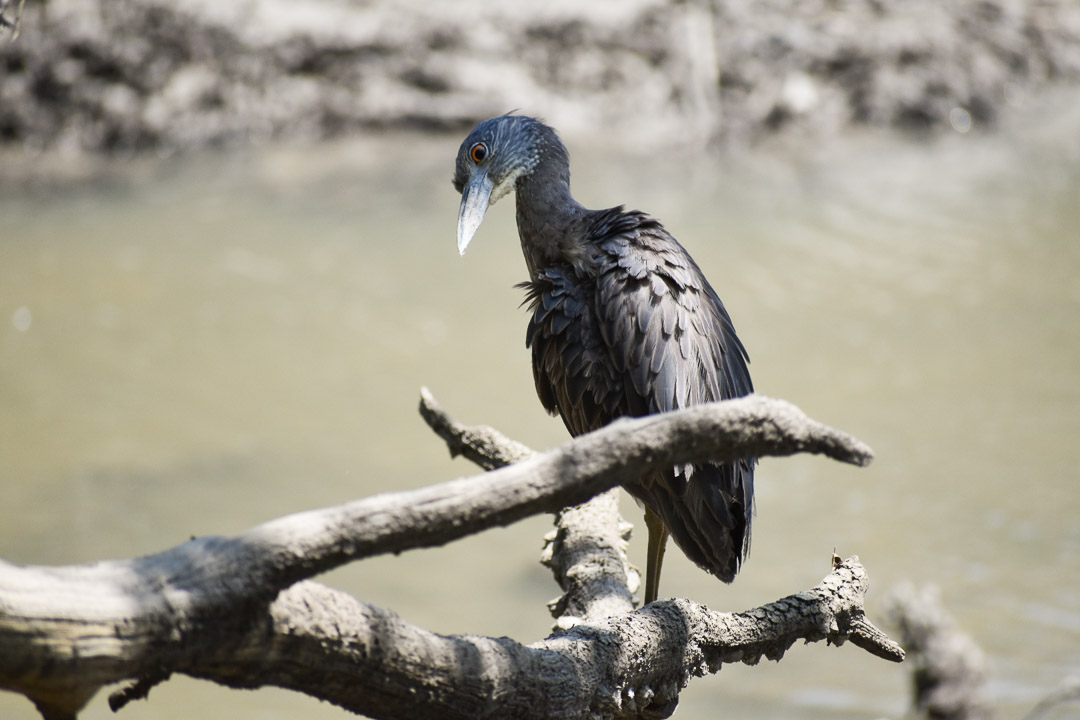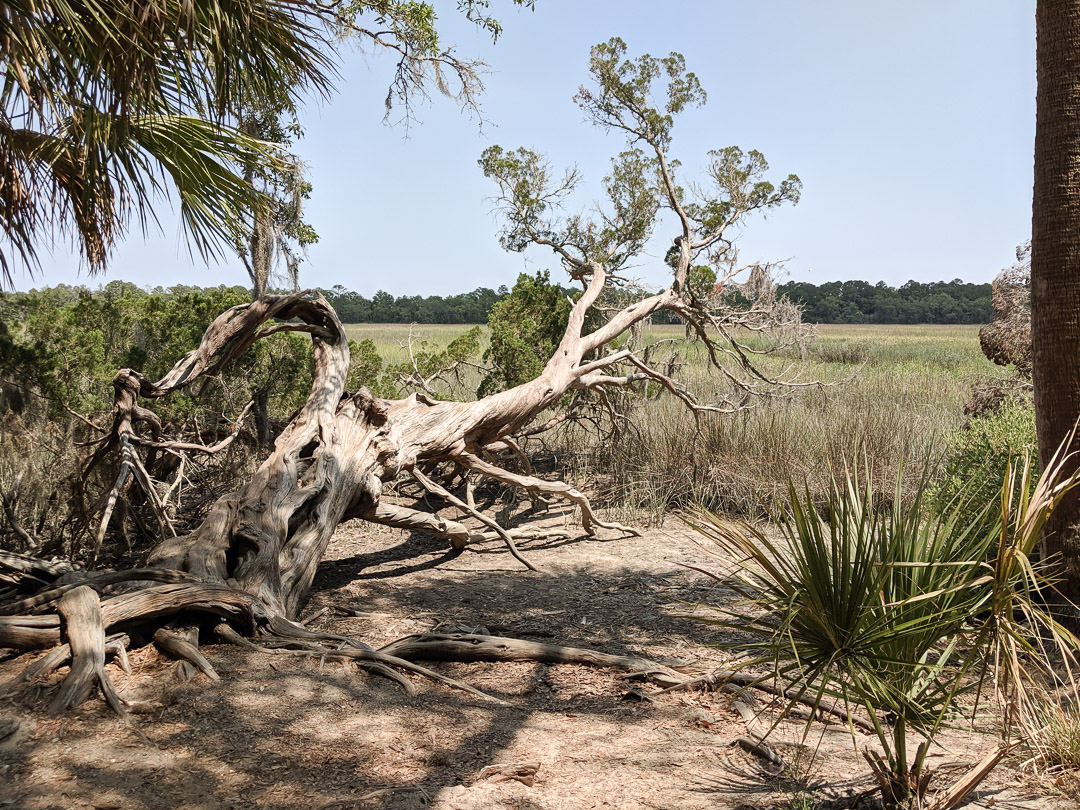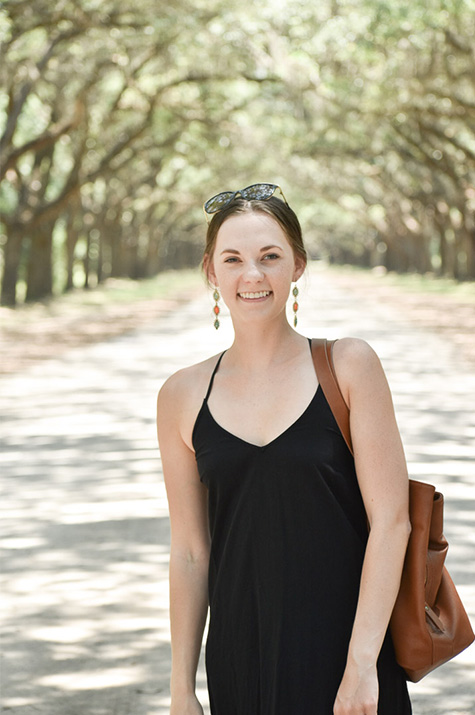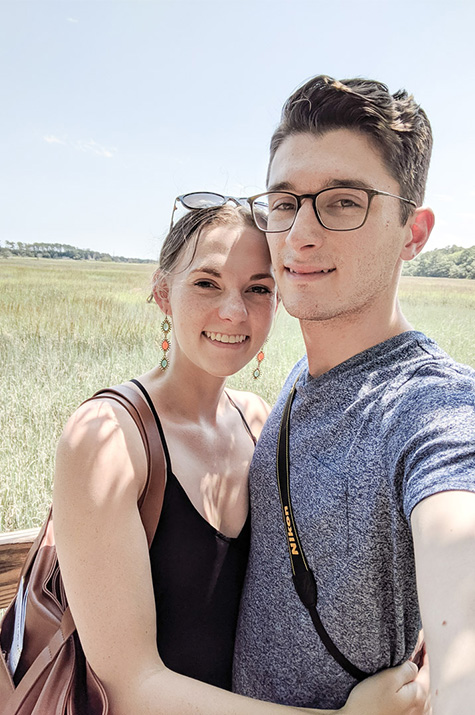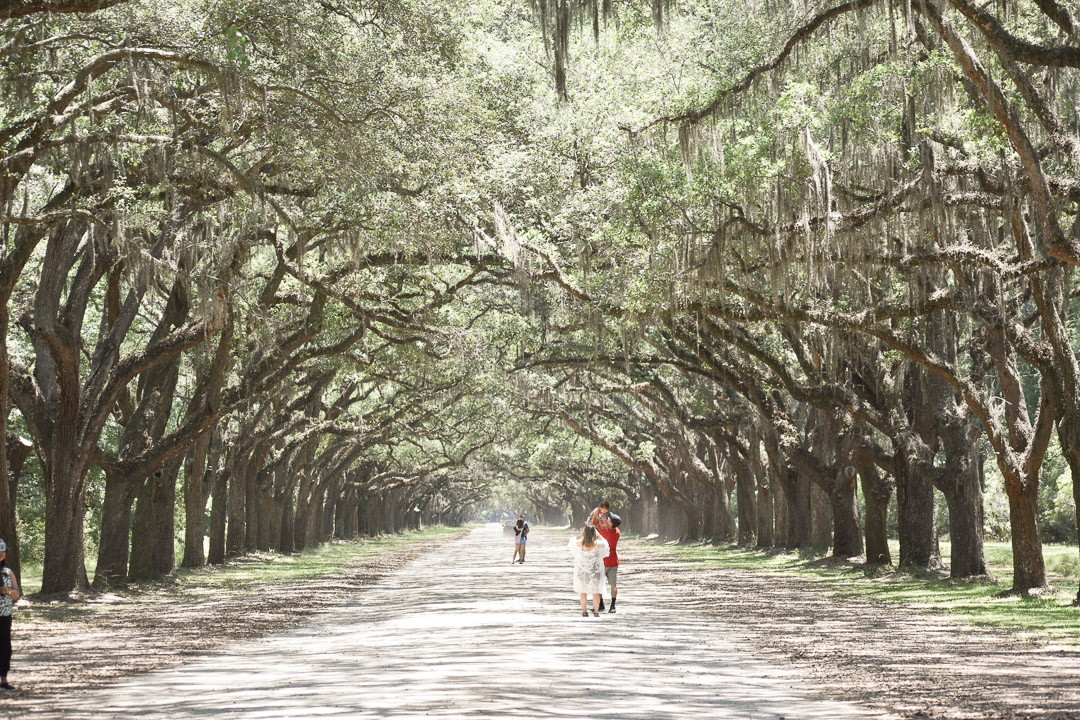 It isn't a huge property so there wasn't too much to see, but they have a 3 mile walking trail that we didn't venture down. I think we'll be back another time to walk Bucky there!
For living so close to the beach, we really haven't been that much! It seems like every time we tried to go it would rain or we would get there later than we'd hoped, so having a full-on beach day was a MUST for our one-year anniversary! We packed up the coolers, grabbed our new umbrella ($10 score at Walmart!), and headed to the beach first thing in the morning. I don't have many pictures from our beach day because I was too busy enjoying the gorgeous weather! It was definitely a much needed day of relaxation and the perfect ending to our one-year anniversary weekend celebration!
It sure wasn't Iceland, but our weekend was a really sweet time to spend intentional time with each other and reflect on our first year of marriage. I love exploring this place we call home, and there's no one else I'd rather do it with. I can't wait to see what year two of marriage has in store for us!