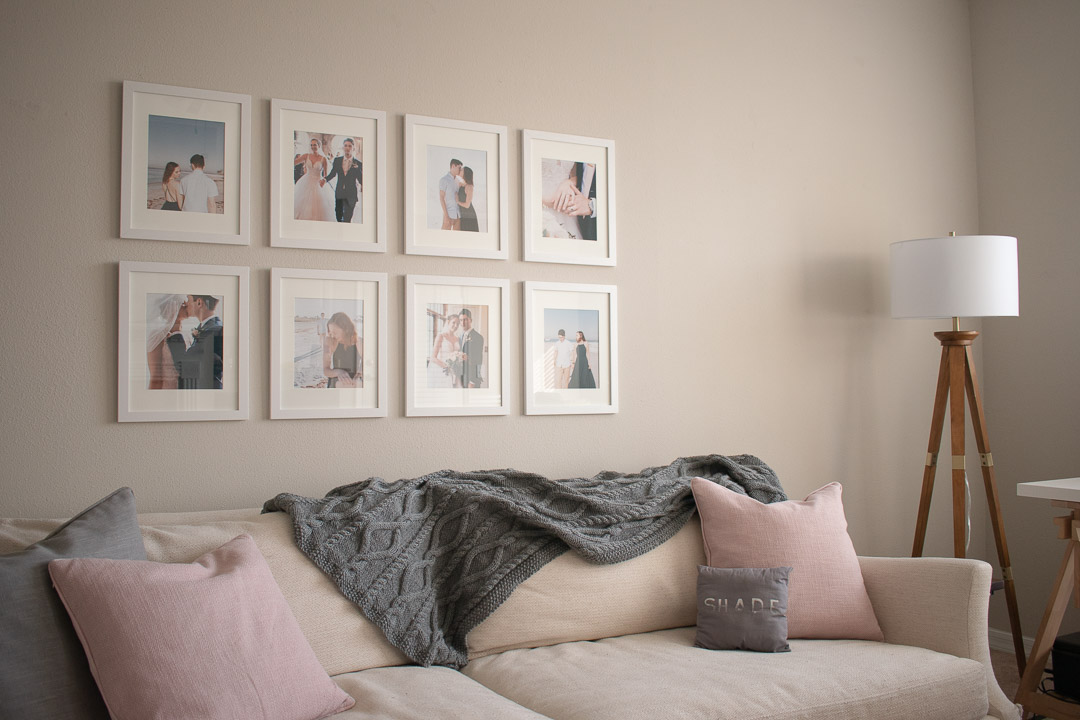 04 Apr

Mini Living Room Makeover

Ever since we moved into our new place, I've been dying to give our living room a mini-face lift! This month I was FINALLY able to spruce up our living room with some new pillows, a cozy throw, and a gallery wall featuring some of our gorgeous wedding photos! I have to say I am absolutely in love with the end results. I love snuggling up on our couch at night and seeing our framed photos every morning. The living room is definitely my favorite room in the house now! Well enough chit chat, here's a look at the results of our living room makeover!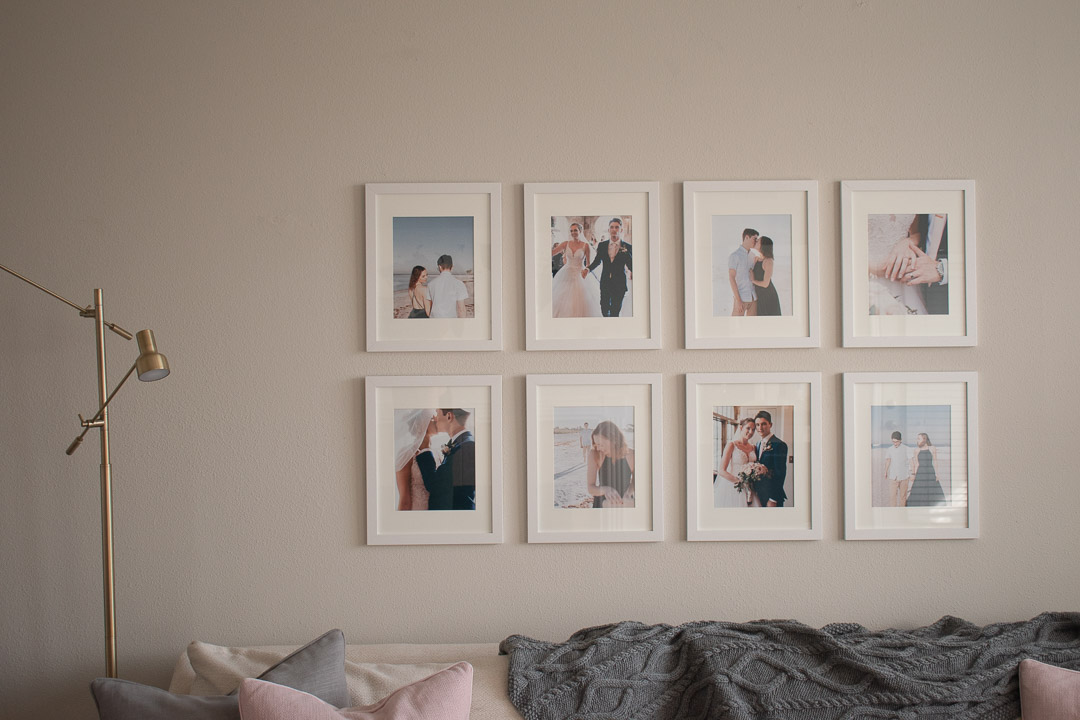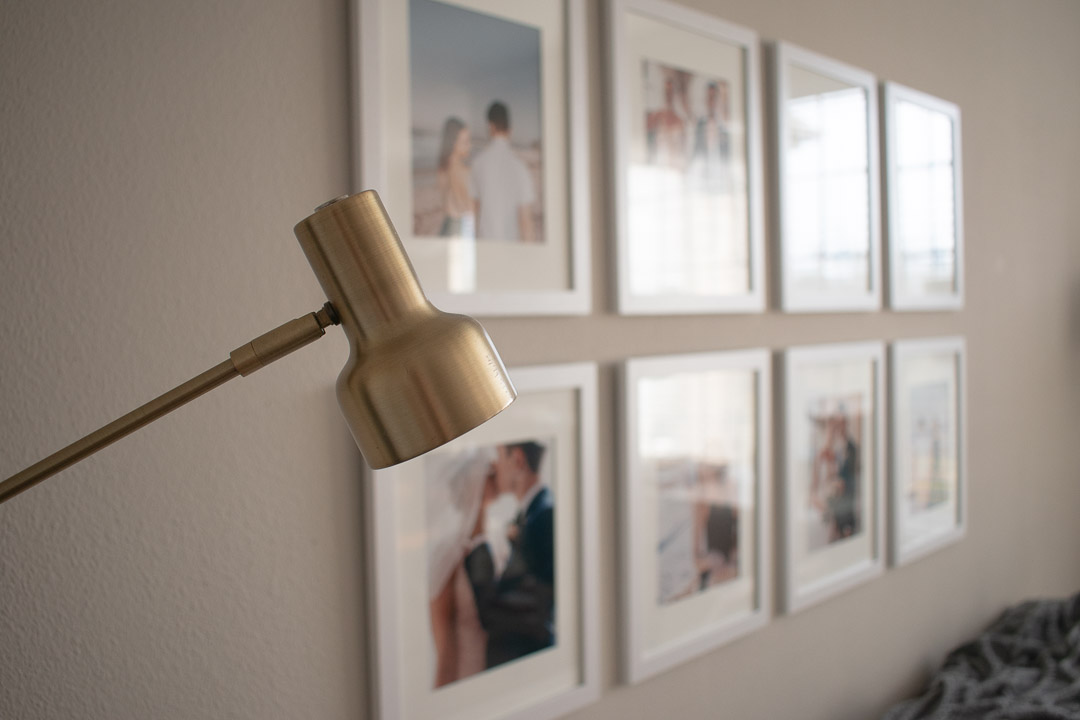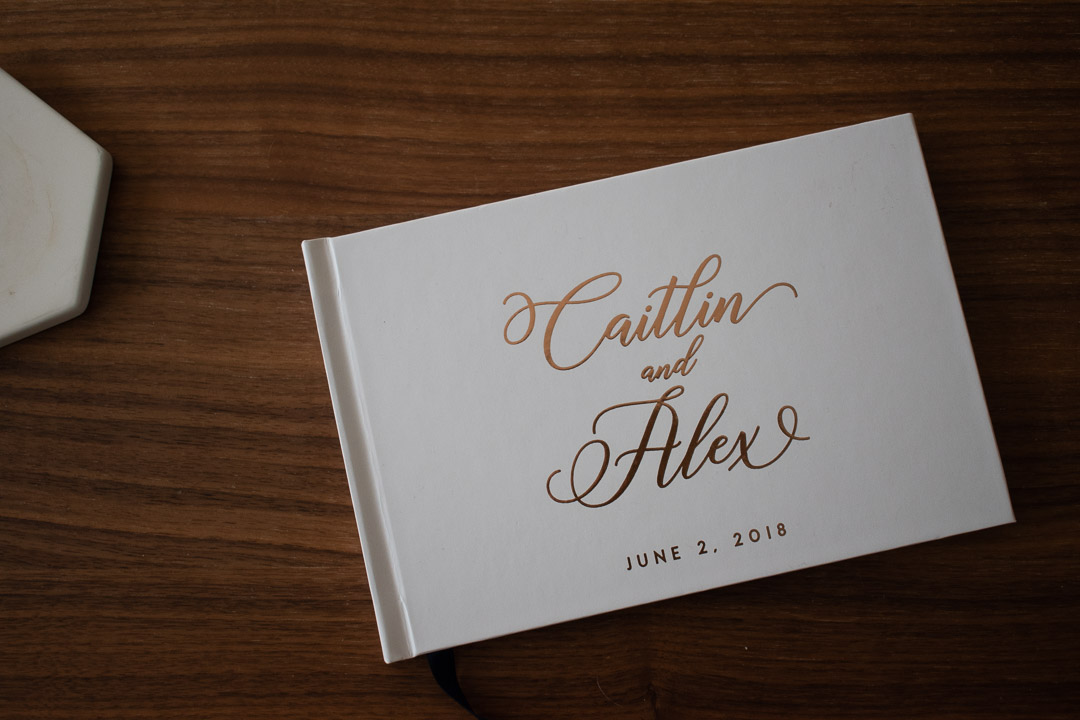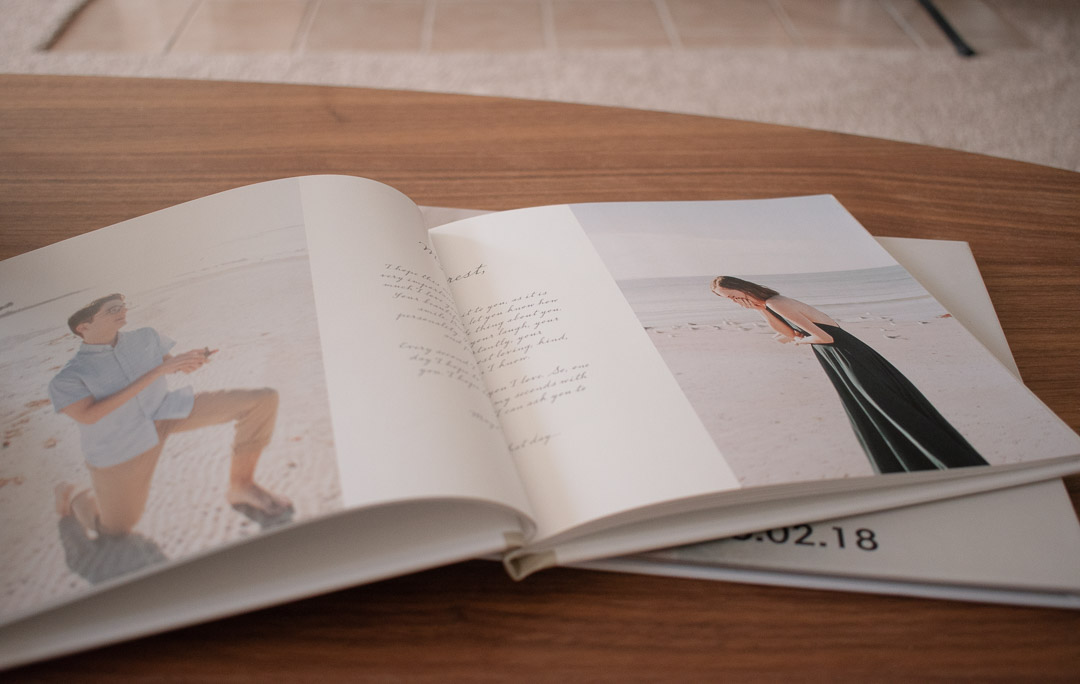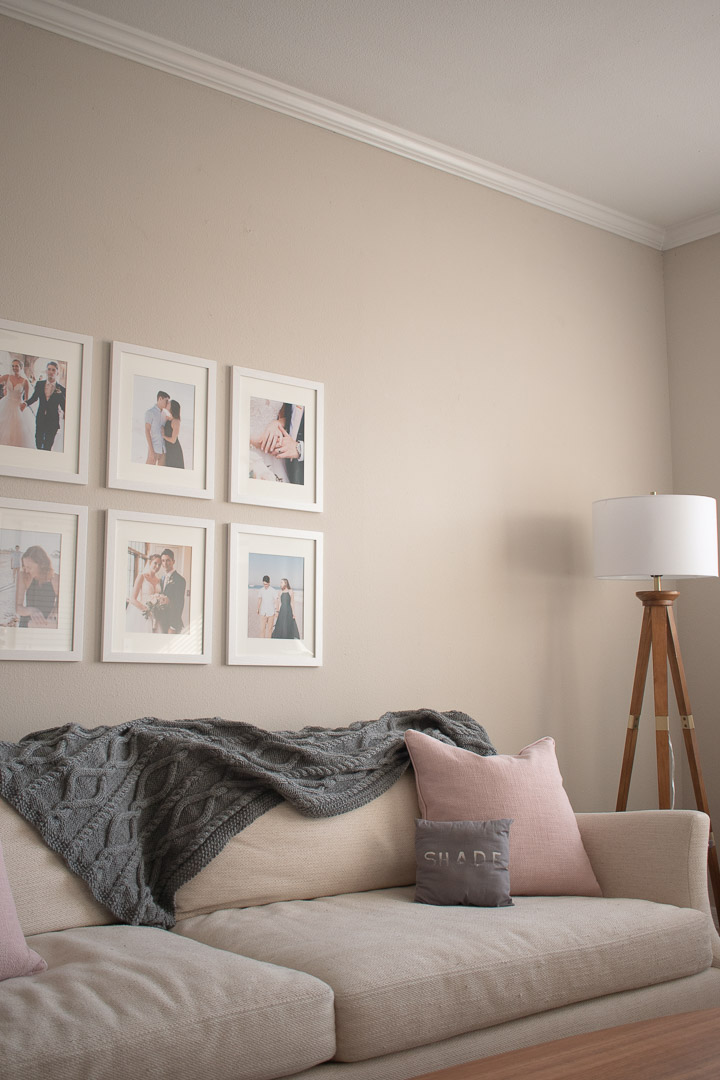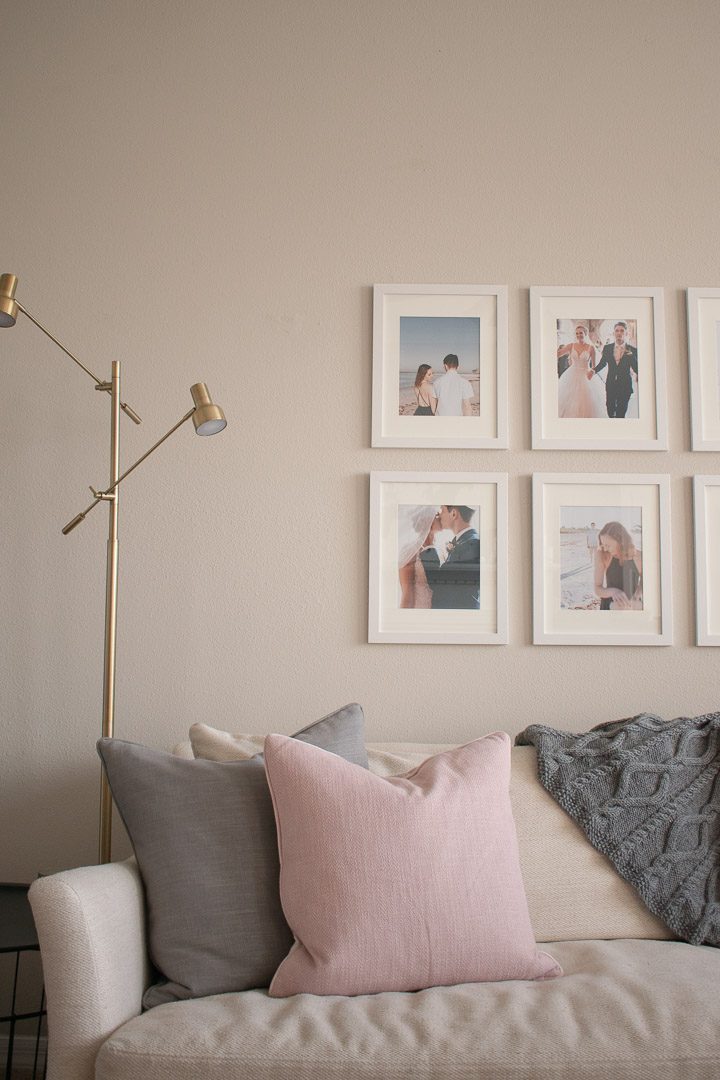 We got this "welcome" wall hanger as a wedding gift and I love having it right by the door to keep our essentials all in one place. Keeping everything organized keeps me sane! I also found the perfect spot for this print that I got Alex for our two year anniversary. It's a map of what the night sky looked like the night we spent in Disney after he proposed to me! I love how the navy contrasts with our new pillows and brings out the blues in our pictures above the couch.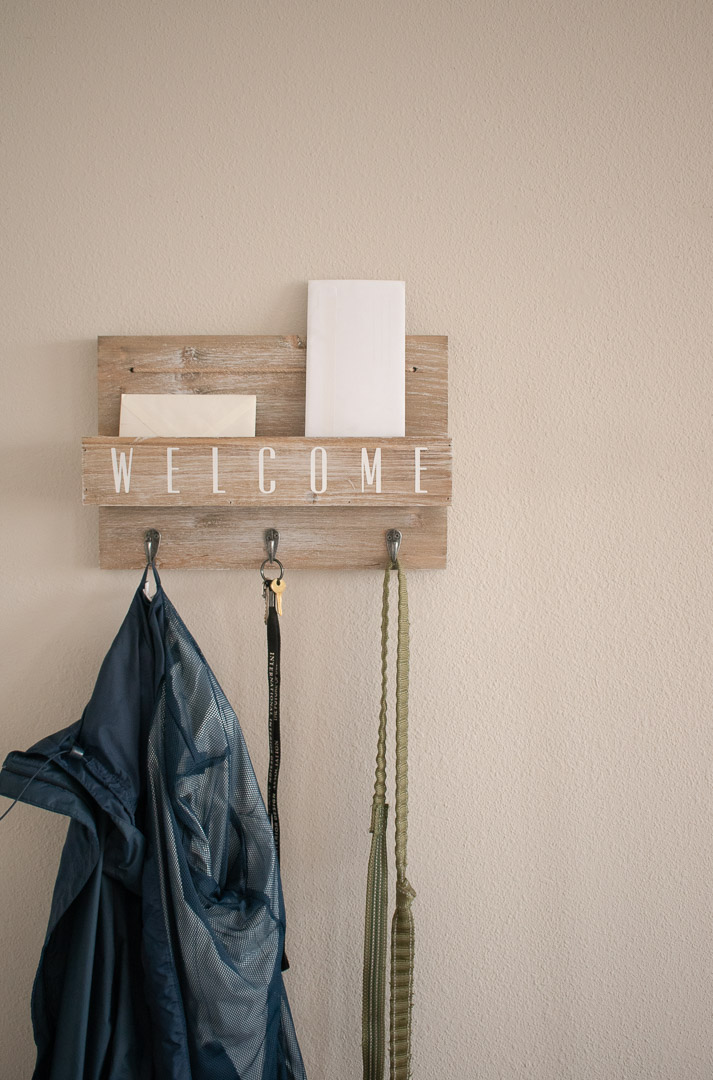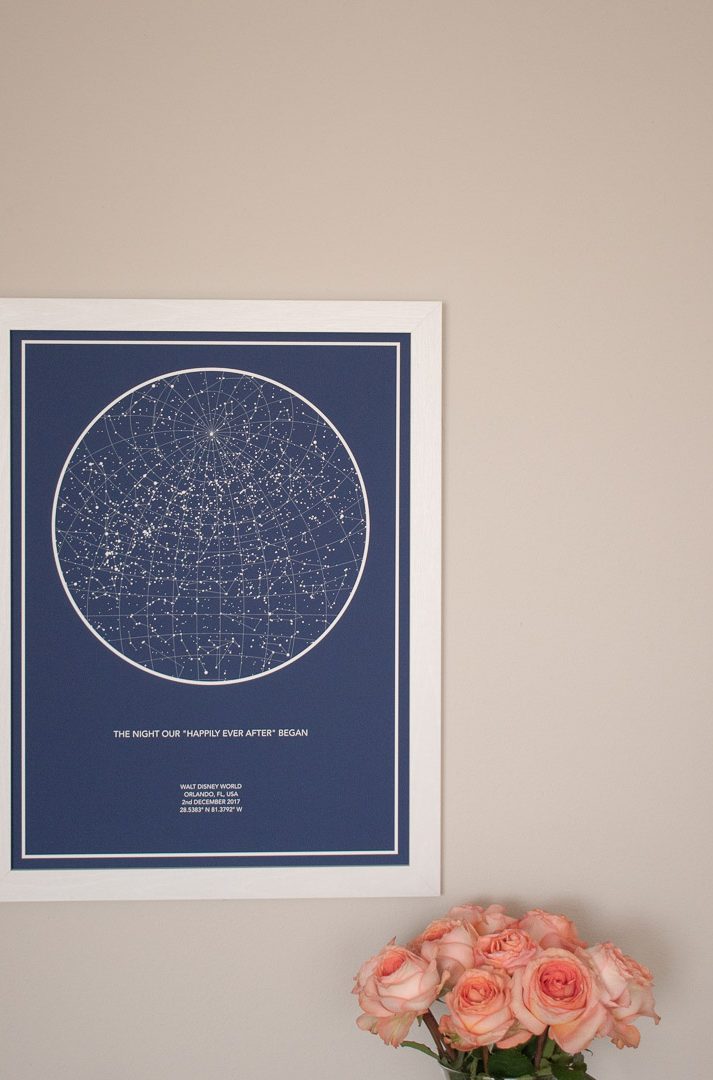 The gallery wall really completes the space and makes it feel like home. I'm so glad we finally have a few of our wedding and engagement pictures to look at every day! I had been impatiently waiting for frames to go on sale for a while, so when Michael's had a sale for 60% off frames I splurged and bought eight of them… If you've been wanting to frame some pictures for your home, be sure to check out my tips on how to create your own gallery wall.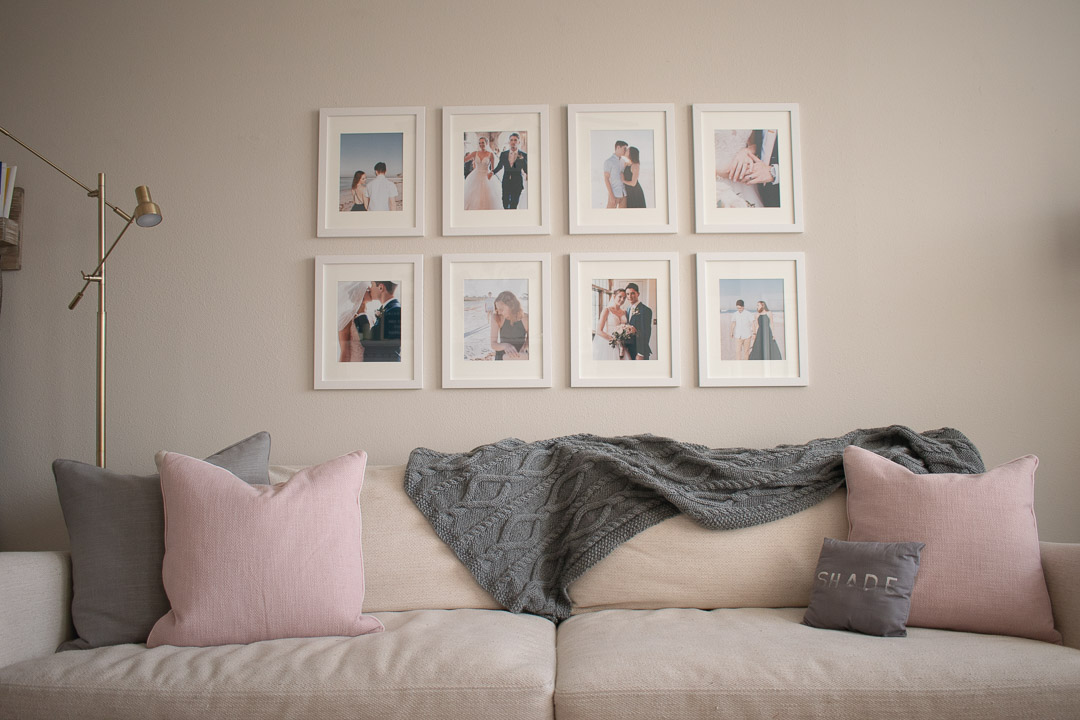 I may have been wanting to redecorate the living room since we moved in, but I've been wanting to get new pillows for our couch since we got them. They came free with the couch so I can't complain, but our living room needed a pop of color. I somehow managed to convince Alex to get pink pillows, so two trips to HomeGoods later we had new pillows! I scored a set of two soft pink pillows and a large gray one. I will never understand why pillows are so expensive, but I still got these for a pretty good deal, all three for $45! We also snagged a Magnolia Home end table so we could finally stop using a cardboard box at the end of our couch. What a relief! (Shoutout to my brother-in-law for getting us a HomeGoods gift card- you know us so well!)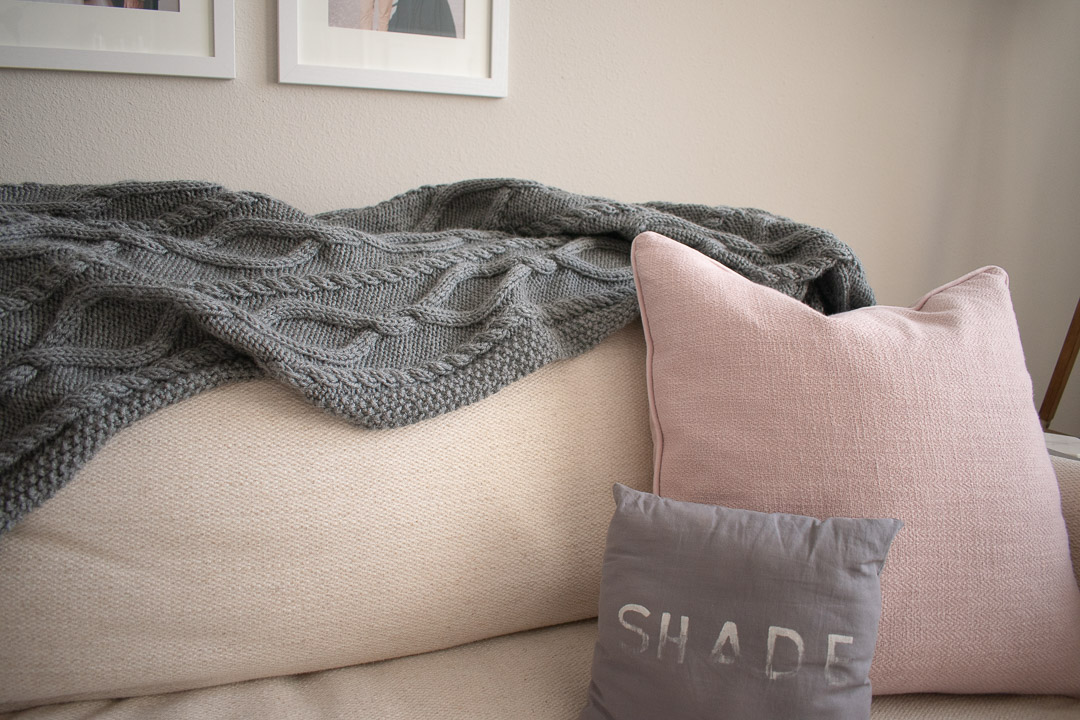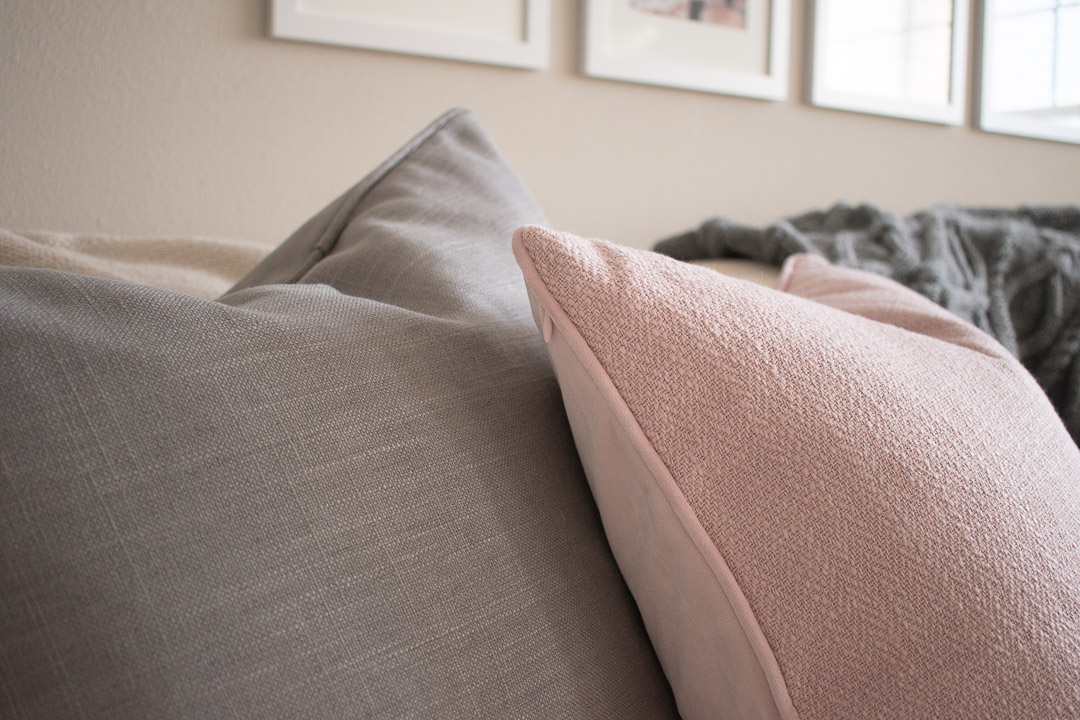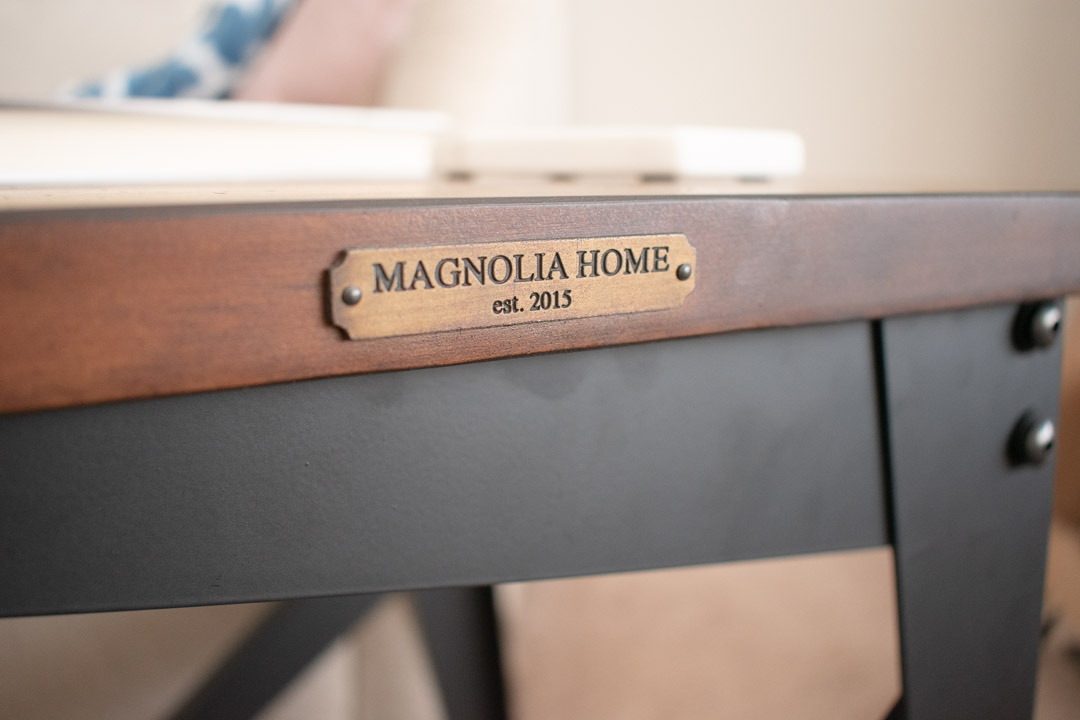 Of course no living room makeover is complete without a snuggly throw blanket! Thanks to my sis we now have this handmade cable-knit throw draping over the back of our couch. It's so soft and I can honestly say I use it every day!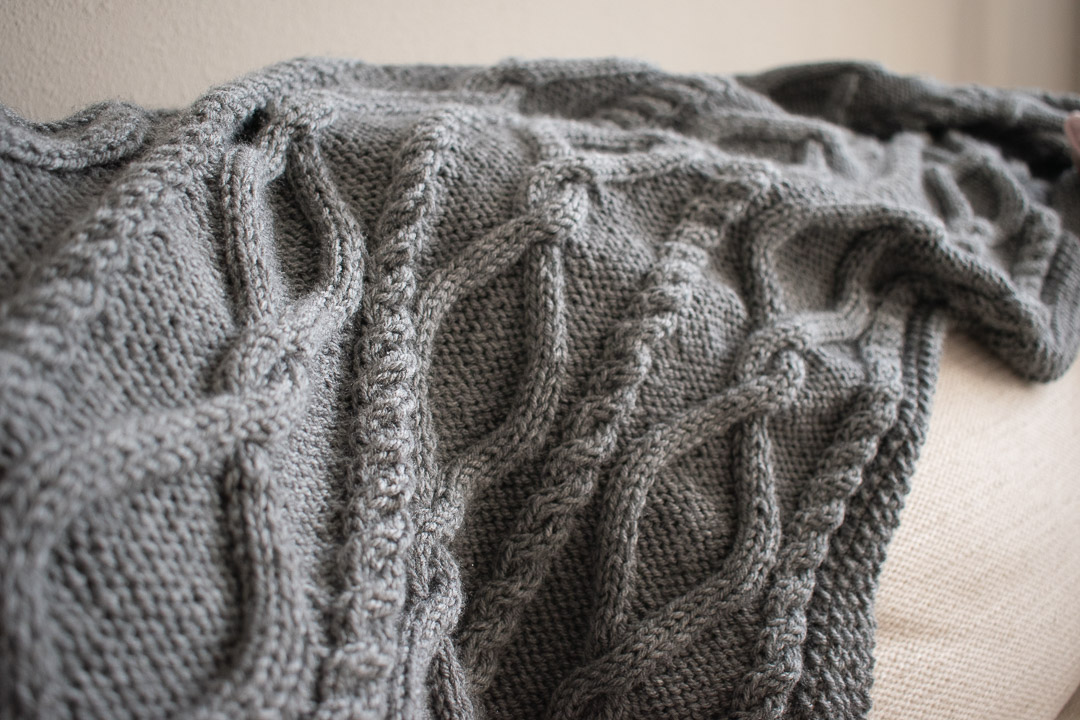 This little corner has easily become my favorite spot in the house. I find myself starting off the morning and winding down at night in this spot every day. It's perfect for sipping tea and journaling in the morning, typing up blog posts, or watching Netflix before bed!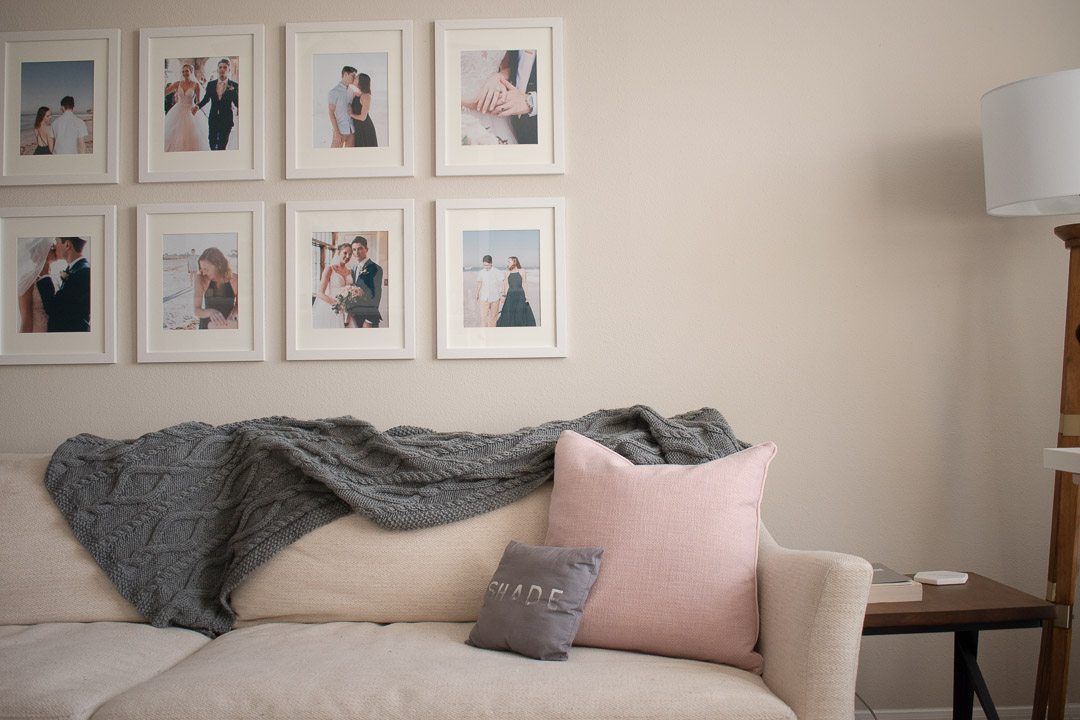 What do you guys think? I feel so at home after our mini living room makeover now that it's (mostly) finished. I'm still trying to figure out exactly how I want to decorate our mantle- I think that may be my next project… stay tuned!