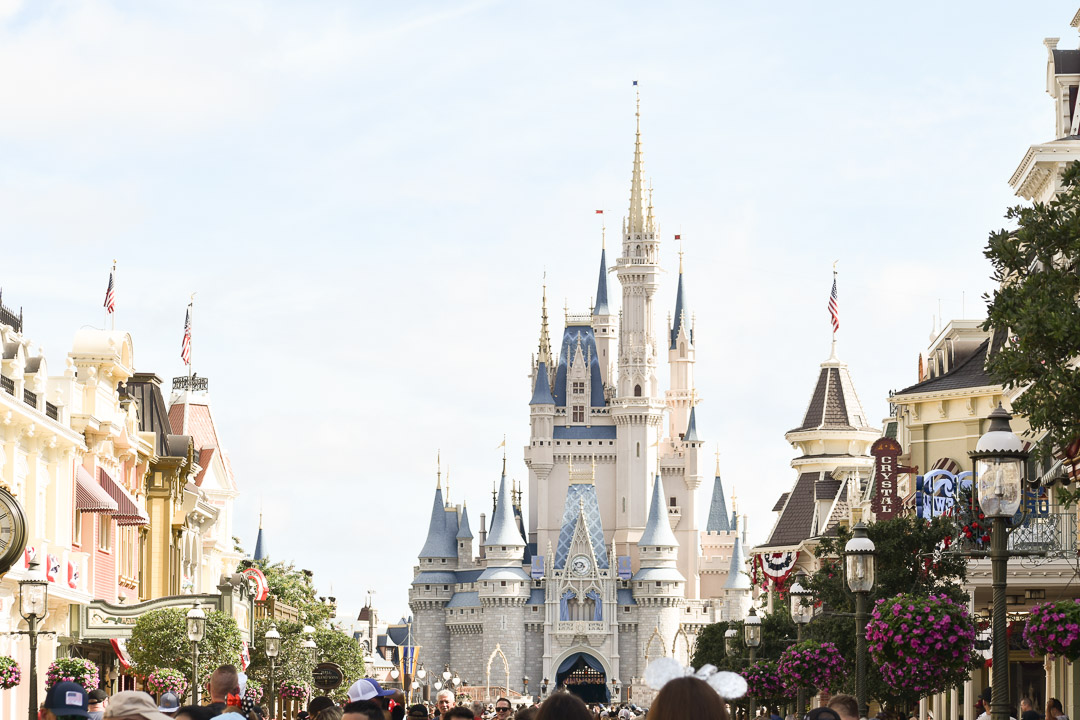 12 Aug

Magic Kingdom Trip: Summer 2019

Last month, Disney was having a deal on tickets, so my parents gave me an early birthday present and we took a spontaneous Magic Kingdom trip! Alex and I packed up our bags (and Bucky!) into the car and drove down to Orlando Friday night. We met my family and ate dinner at Ragland Road before doing some shopping in Disney Springs. I scored a cute vintage-style shirt and some pins and Alex got a Mickey Mouse baseball cap. I couldn't convince him to get one with Mickey ears, but this one at least has a Mickey on it so I'll let it slide. To finish off the night, we had dessert at Sprinkles!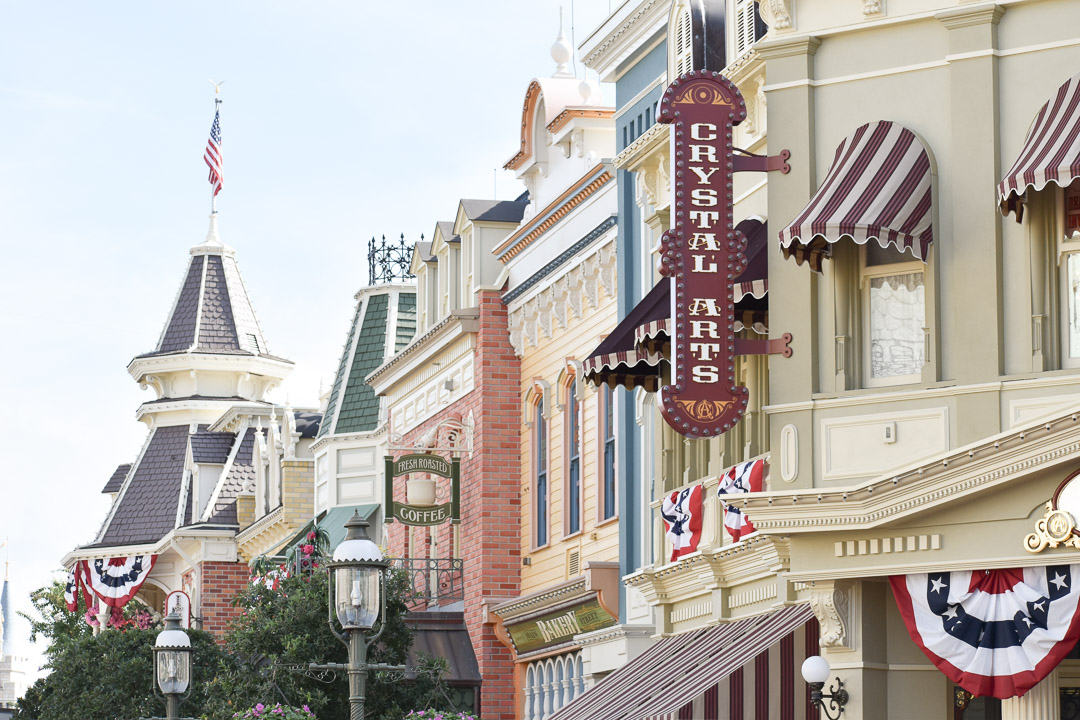 The next morning, we got up super early to make our way over to Magic Kingdom. We haven't been since my birthday last year, so I was on a mission to pack in as much as possible! We started off the day by getting some pictures on main street and in front of the castle. I was hoping since we got there early we could get some pictures with less people- but that was definitely not the case!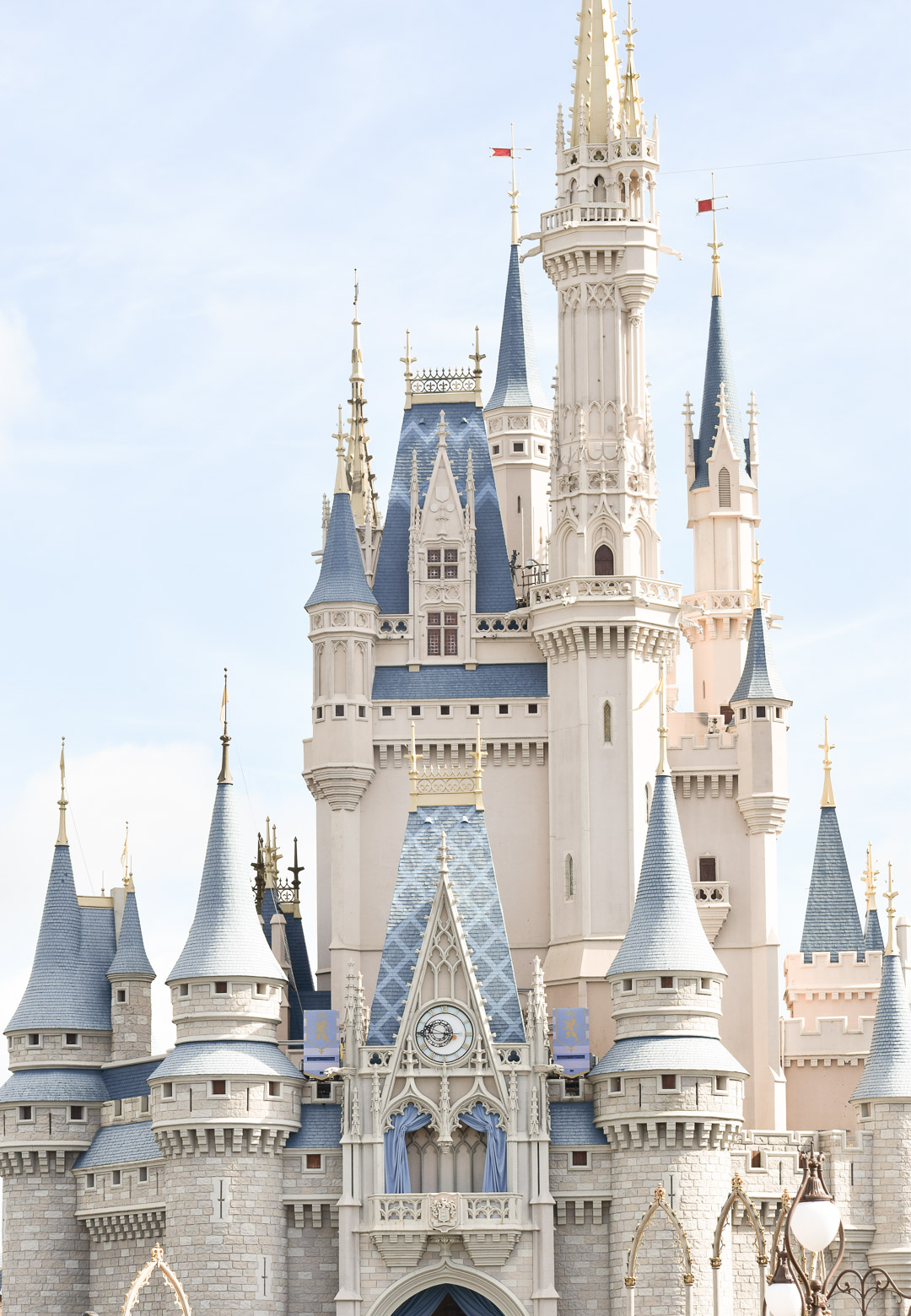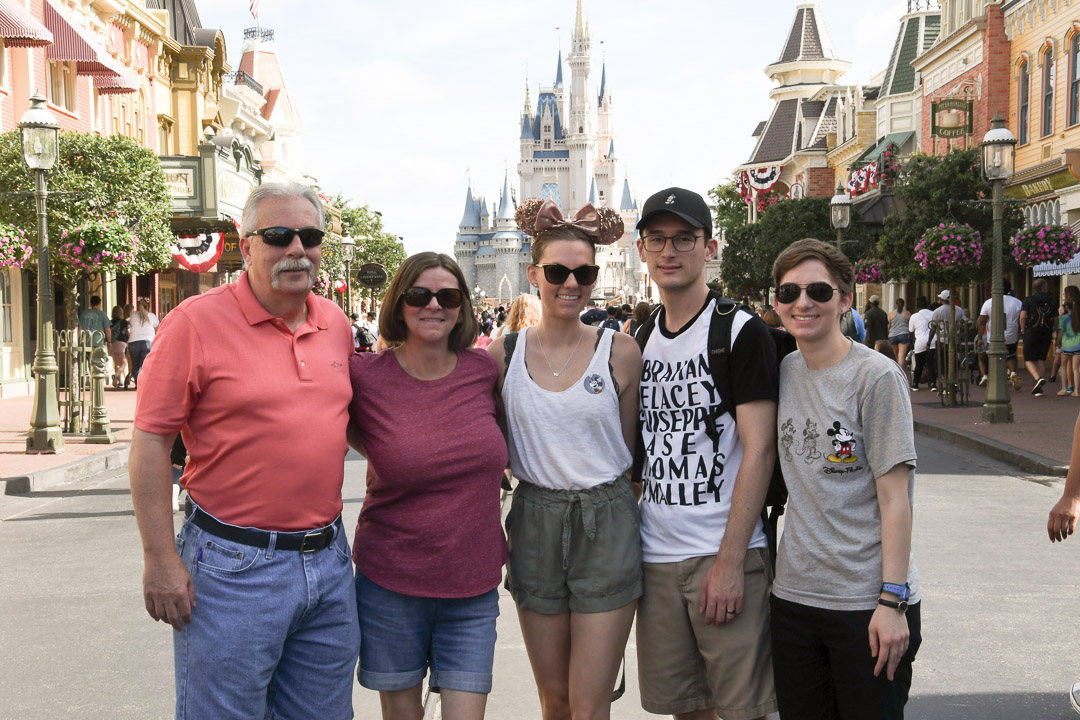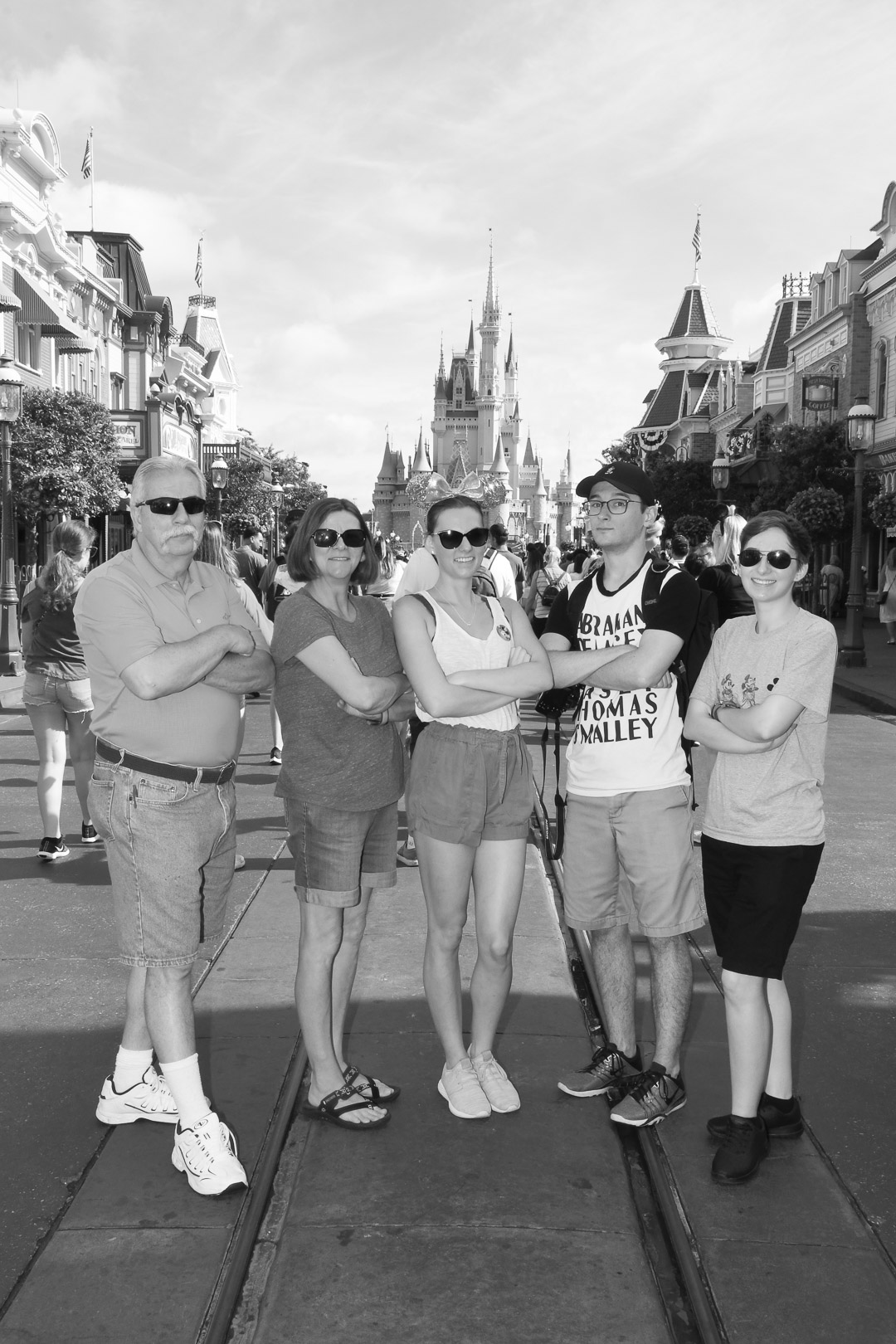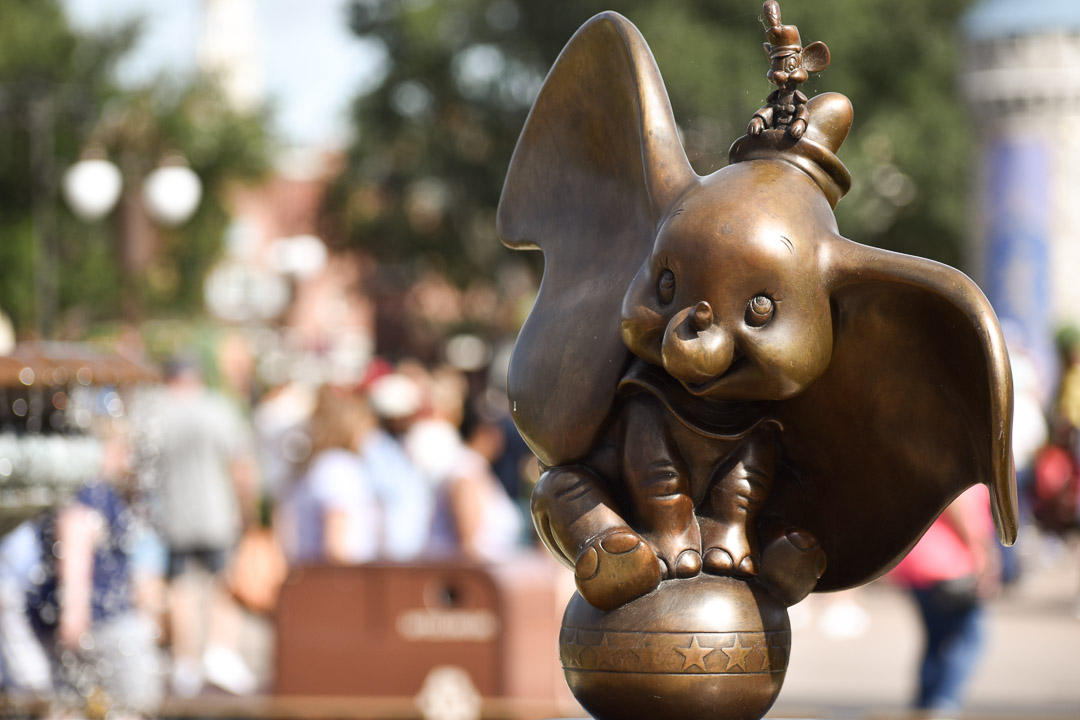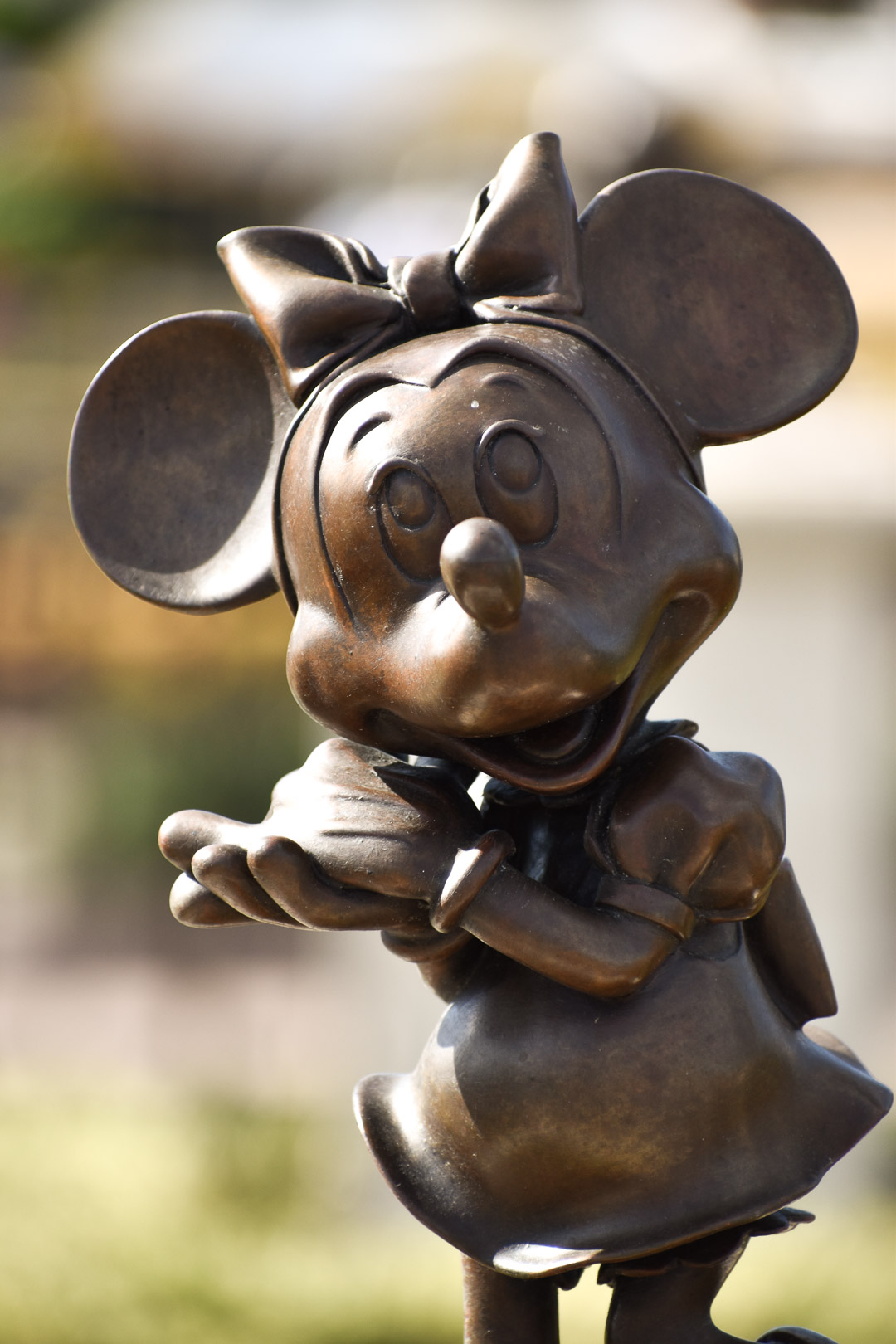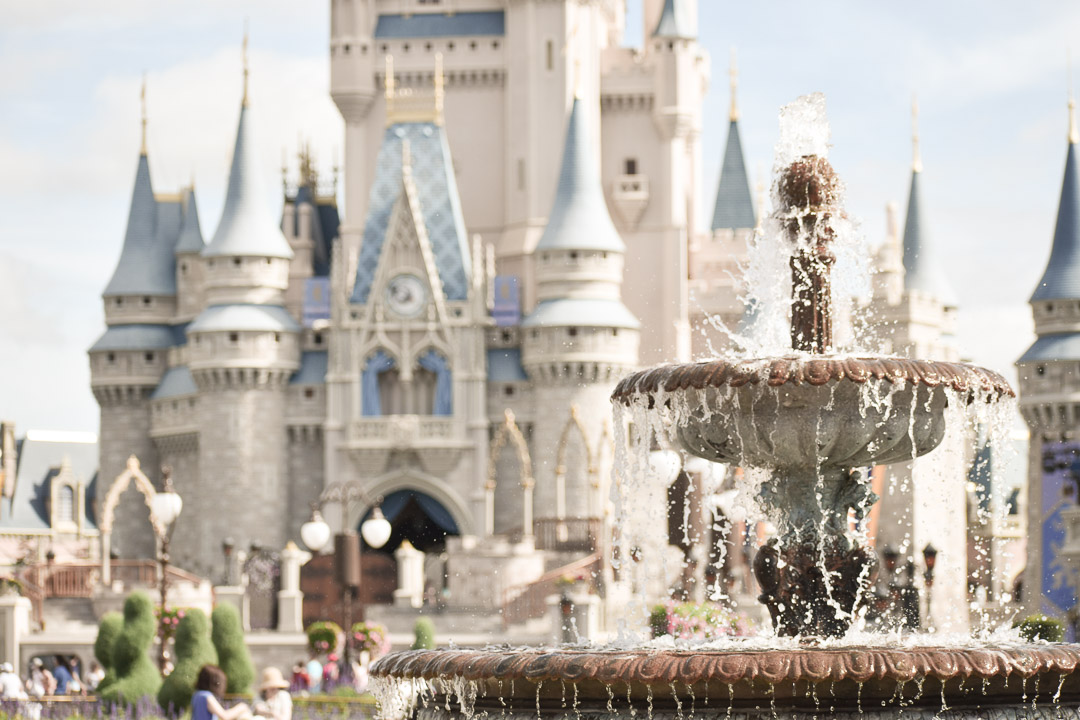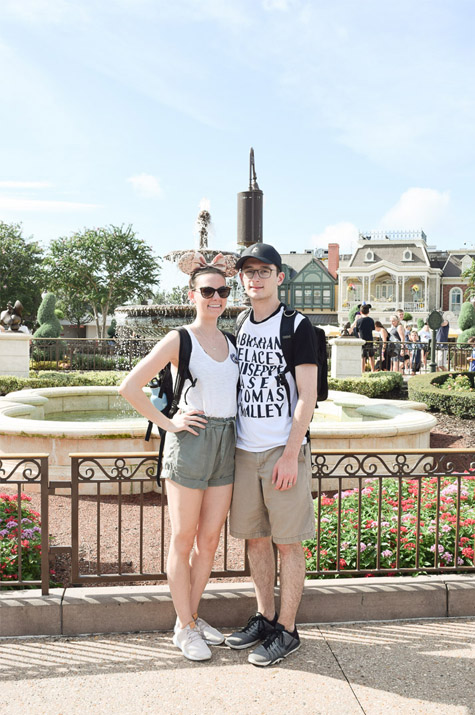 Our first fastpass was for Winnie the Pooh (one of my favorites!), so we walked over there after getting some pictures. Then we took a trip under the sea on the Little Mermaid!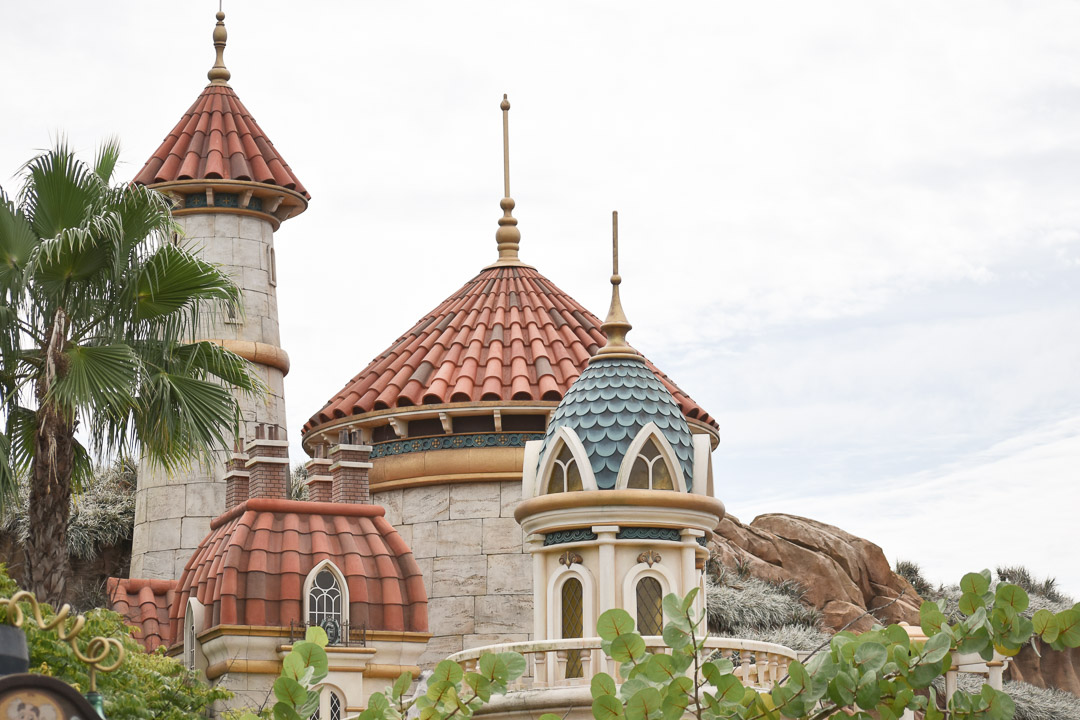 We spent a lot of time in Fantasyland going on the carousel, watching Mickey's Philharmagic, and waiting in line for Peter Pan! Fantasyland is definitely my favorite part of Magic Kingdom because it reminds me of all of the classic Disney movies and it really feels the most magical! Alex likes Frontierland and Adventureland the best, so we ventured over there afterword.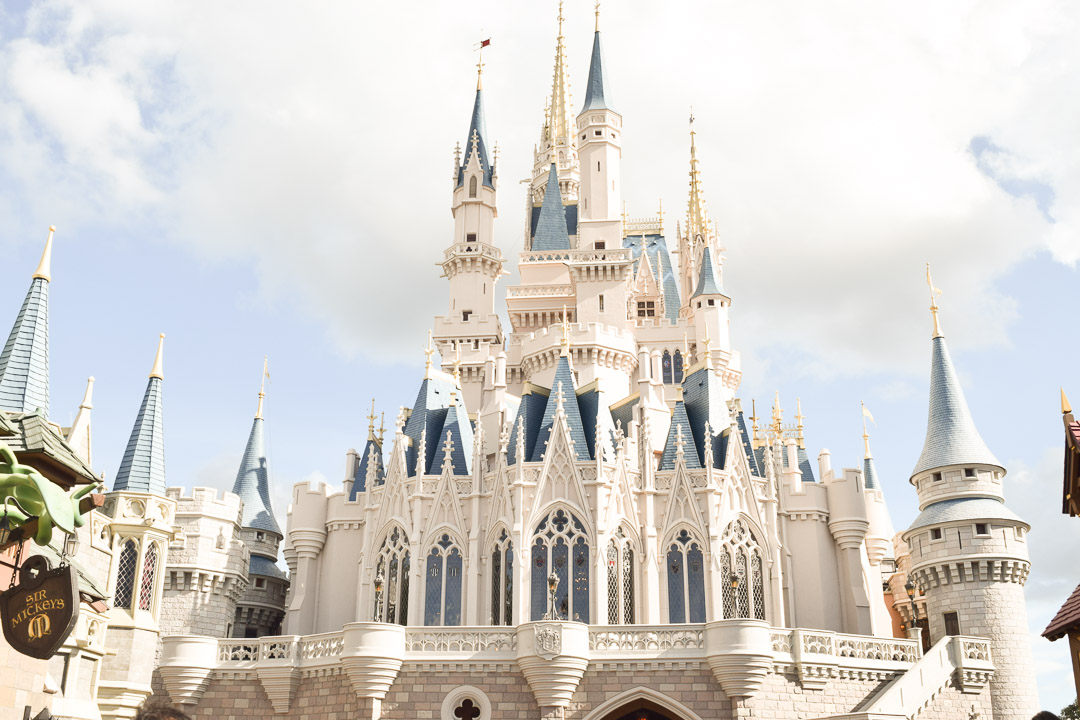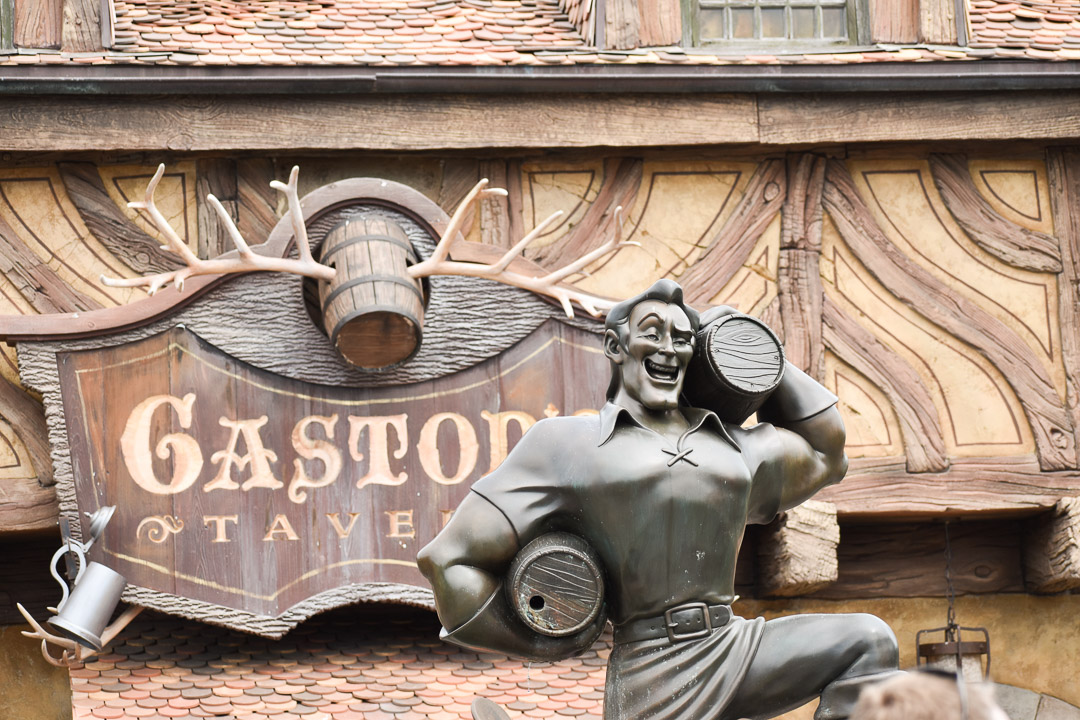 We took a ride on Thunder Mountain, Pirates of the Caribbean, and the Magic Carpets before grabbing some dole whip for a snack! We made our way to the shooting gallery to get some target practice. All of the machines were broken so they had the guns on free fire-score! Towards the middle of the day we started getting pretty tired, so we took a break and went for a ride on the people mover over in Tomorrowland.
Before dinner, Alex and I took a stroll around the main square. We stopped into the Ye Olde Christmas Shoppe and browsed at the ornaments. I even got to write a letter to Santa! (I'm a kid at heart I can't help it). After that we made our way over to Cinderella's wishing well to get some pictures and rest our feet in a less crowded area. I happened to find a penny on the ground earlier so I threw it in the well and made a wish!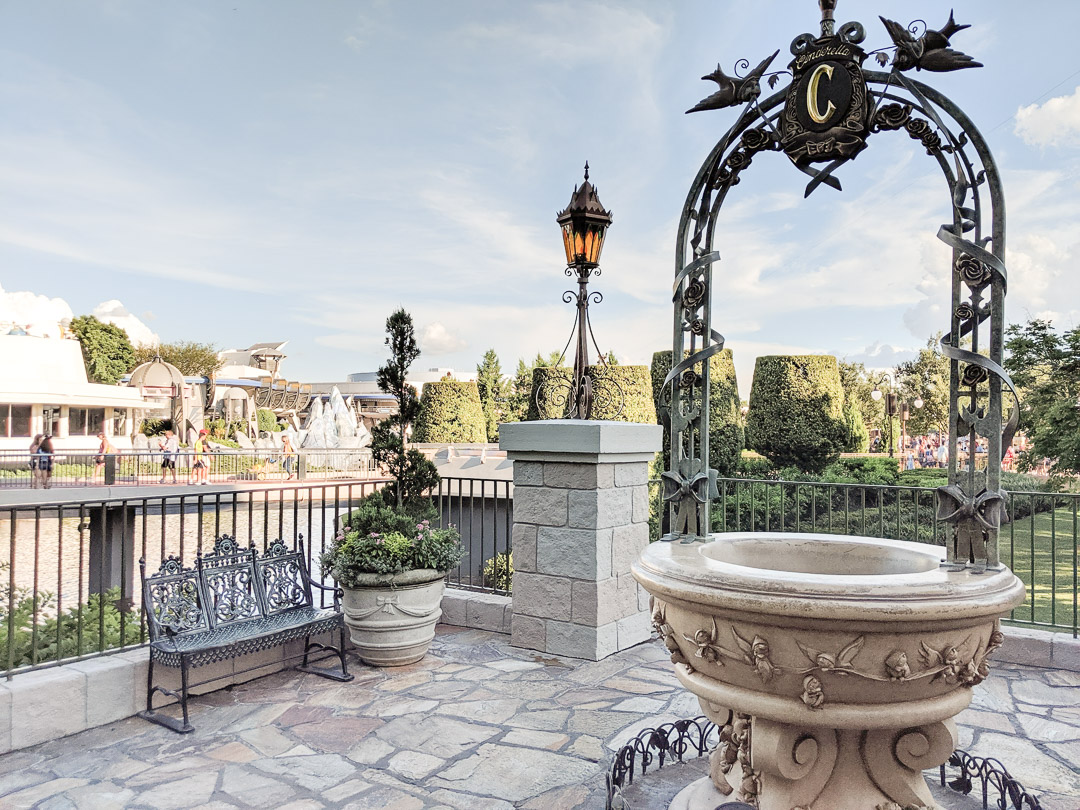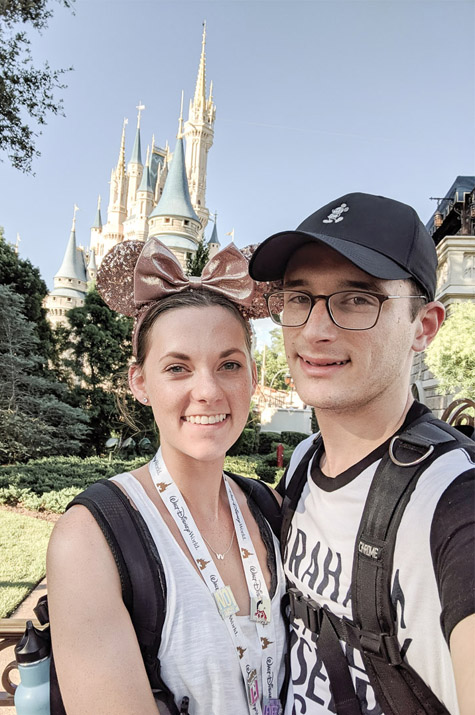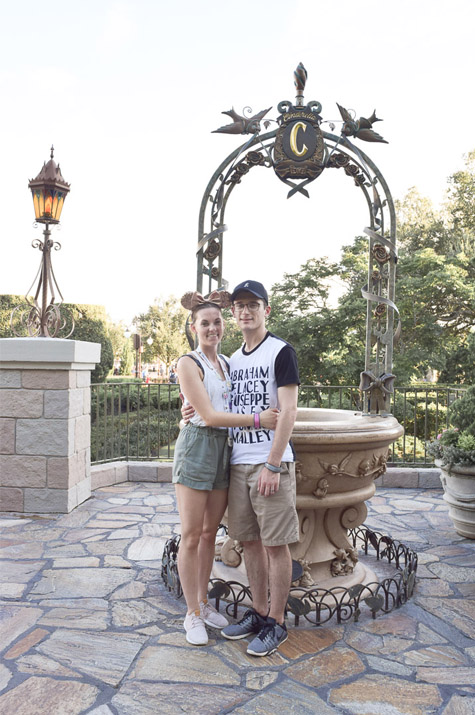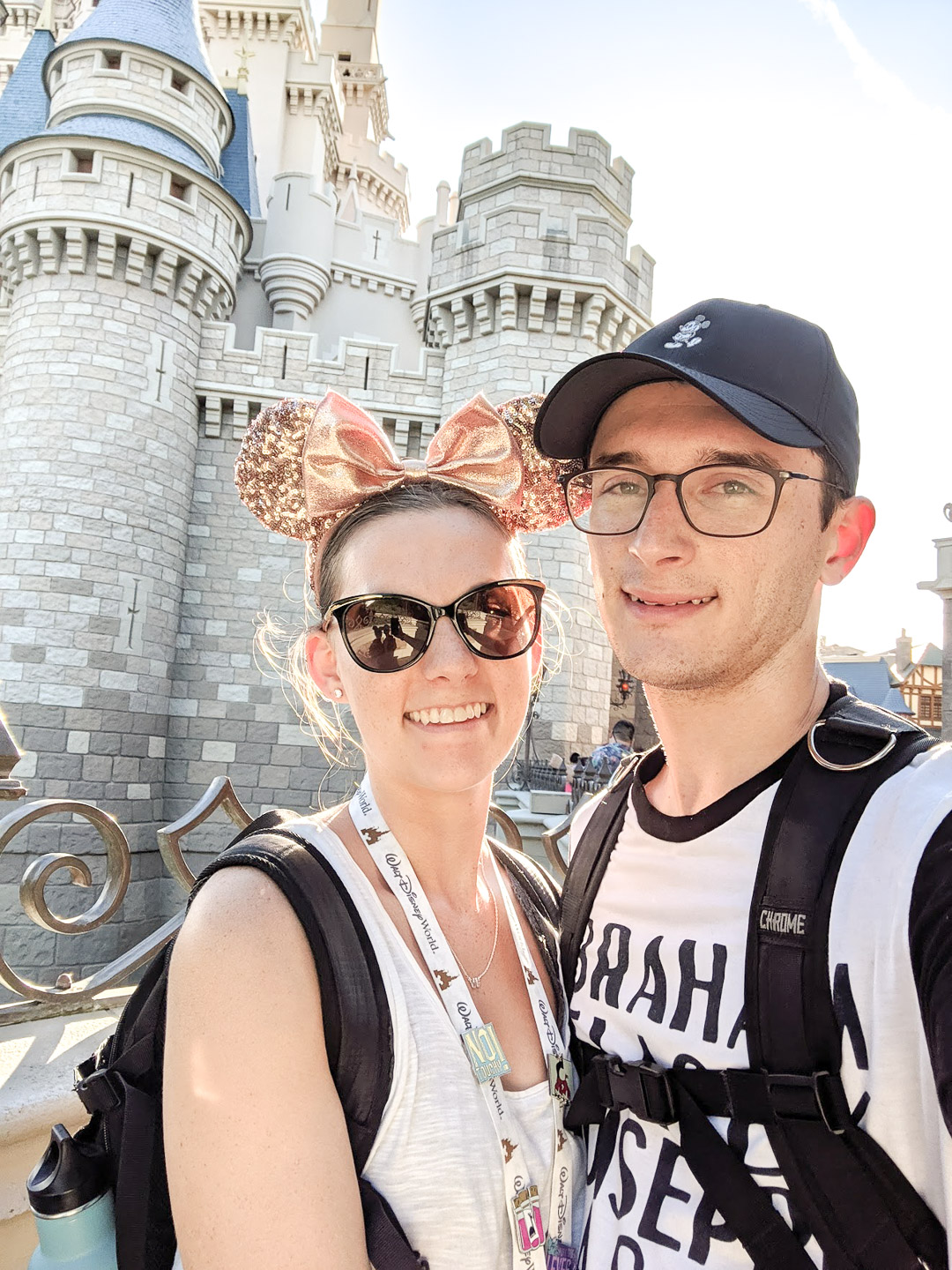 After dinner at Pecos Bill it was time for our Splash Mountain fastpasses! This ride is always a must-do on any Magic Kingdom trip.  Alex and I were lucky (or unlucky?) enough to sit in the first row! We got SOAKED. Of course it was getting pretty late at this point so we didn't have the sun to dry us off, but it was totally worth it.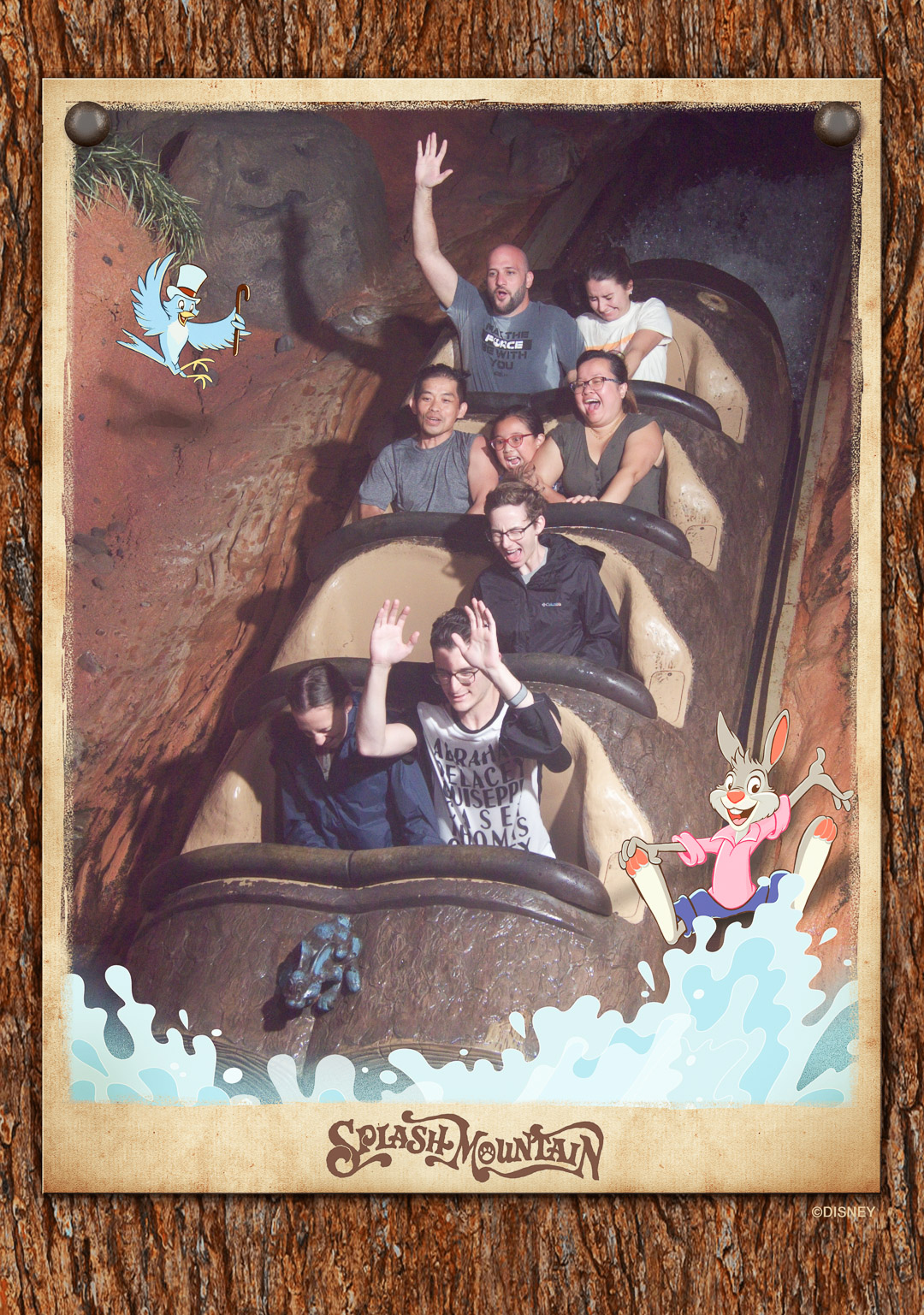 My parents saved us a spot by the railroad on Main Street so we could watch the fireworks, but by the time we got off the ride they were about to start! My sister, Alex, and I sped our way to Main Street dodging people and getting sprayed by a camel along the way! We had only made it to the Crystal Palace by the time the show started so instead of pushing our way through a mob of people we just watched from there! It was a pretty good view and I'm just glad we were able to see the show! The fireworks are always a perfect way to end your Magic Kingdom trip.