05 Jan

The Beginning of Our Happily Ever After

If you missed the story of how Alex proposed, check it out here first!

After Alex proposed to me, he surprised me with a trip to Disney! What better way to kick off our happily ever after than to go to the happiest place on earth?! Once I got over the initial shock of having a ring on my finger and this thing called a fiancé, we made our way over to Orlando to celebrate! Although let's be honest, I didn't really get over the shock until like three months later…

I still remember sitting in the car at a gas station and facetiming with my mom to tell her the news! It was probably the most excited I had ever been about anything. Although it wasn't much of a surprise to her because she had a dream that he proposed to me the night before! I guess mother does know best hah!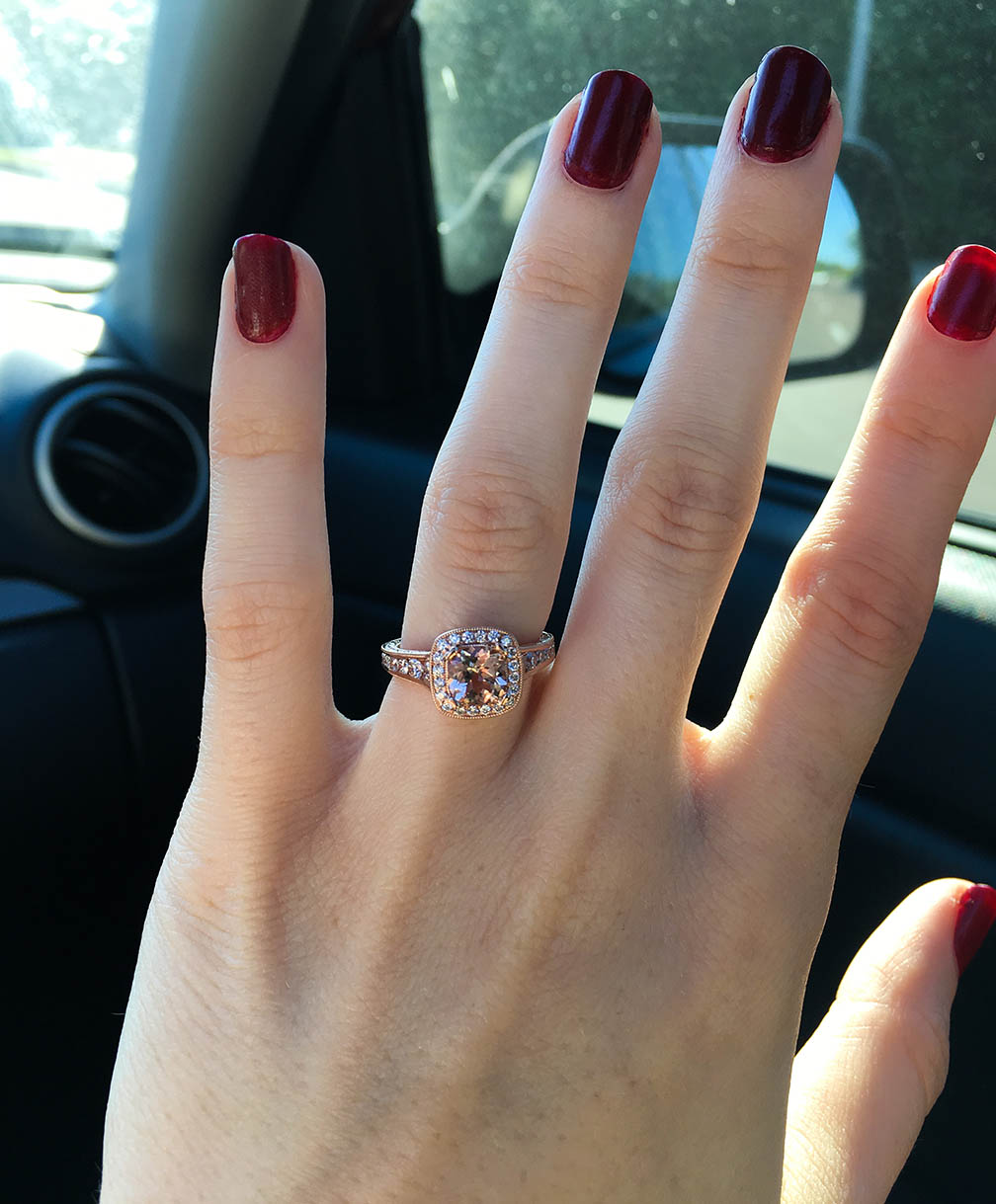 Epcot Engagement Celebration
Our first stop at Epcot was to get some "happily ever after" pins. Pretty much every cast member will tell you congratulations, and some people even thought we were celebrating an anniversary! I also couldn't resist getting the wedding Minnie ears. I'm a child, I know. But you also only get to do this once so why not go all out?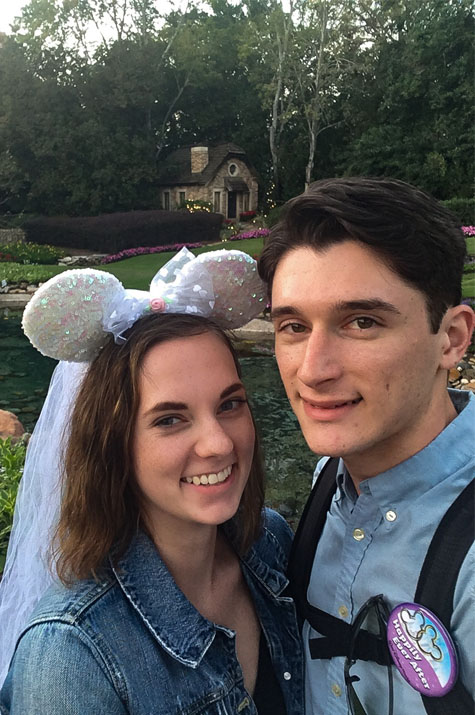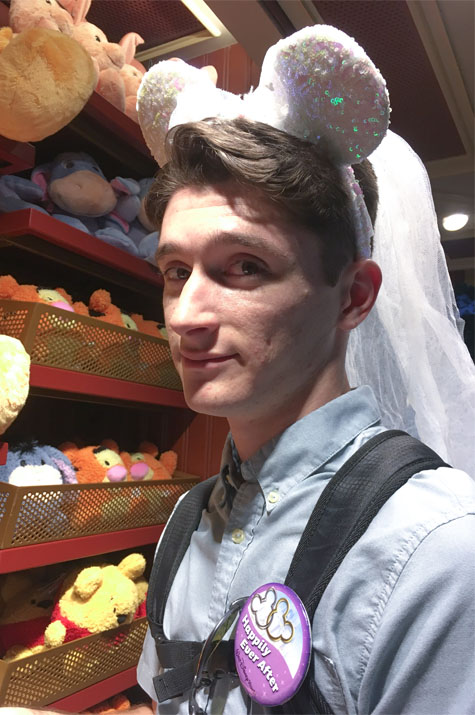 The festival of the Holidays was going on while we were there, so we grabbed some pictures with the Christmas decorations. We spent most of the day going on rides, exploring the different countries, and just trying to soak in the fact that we were getting married!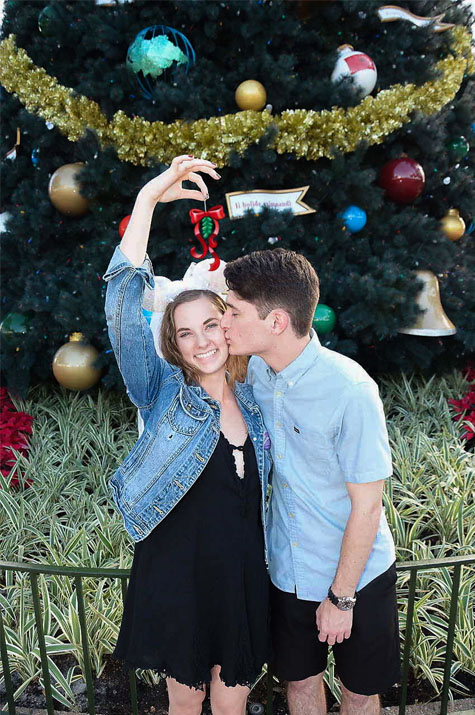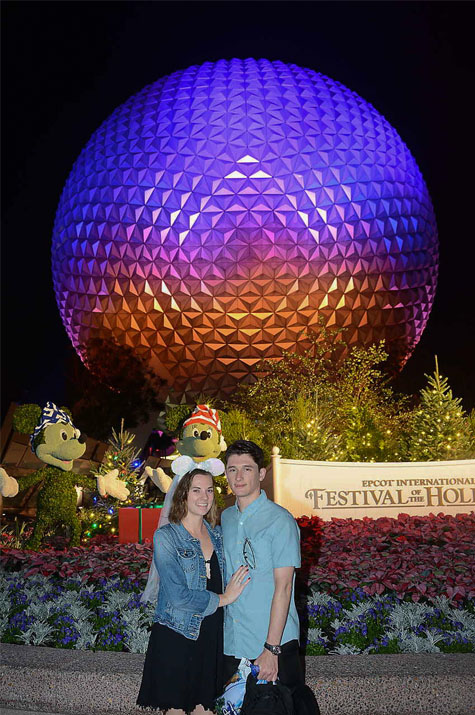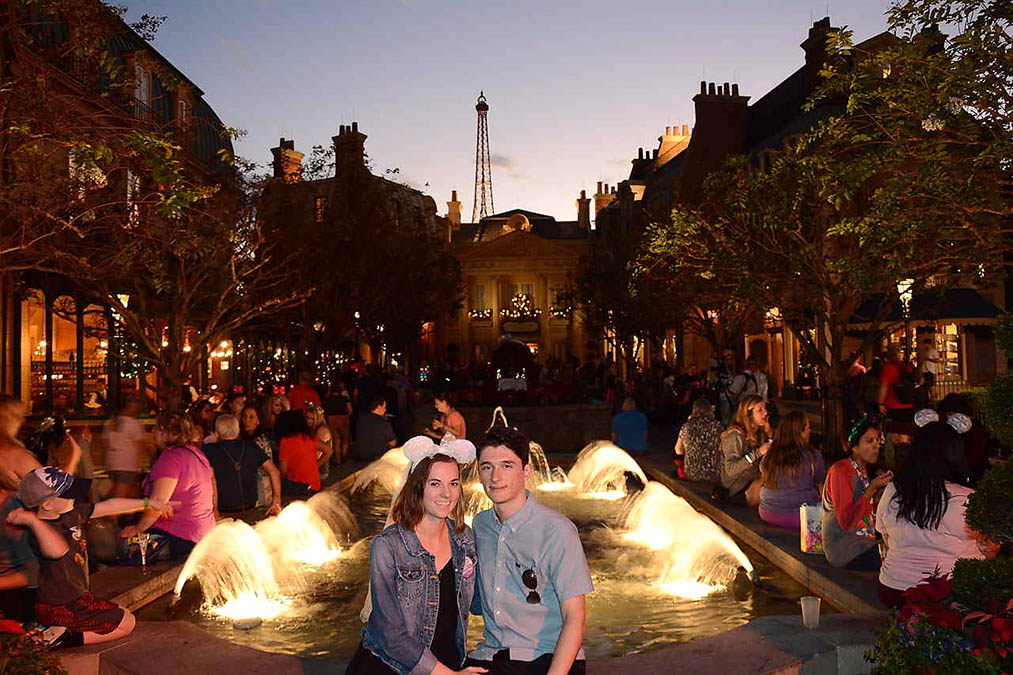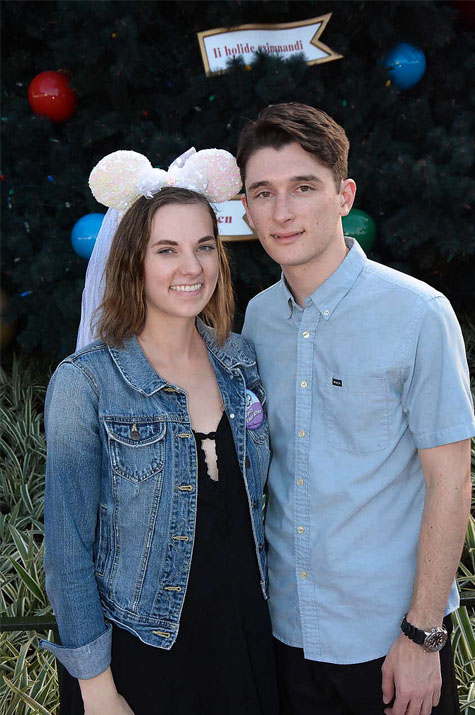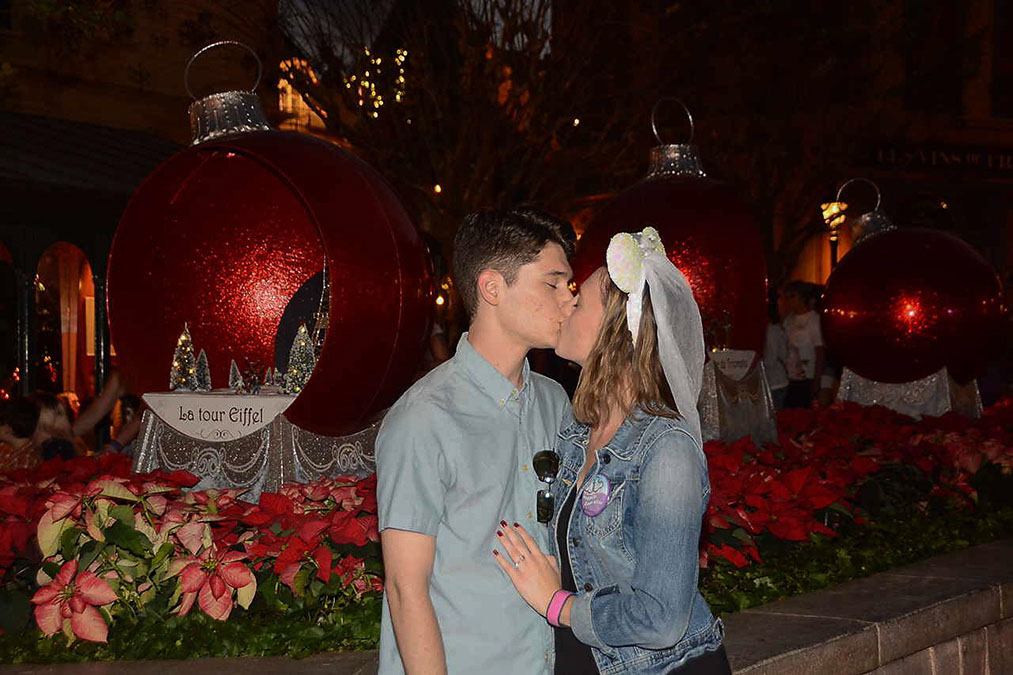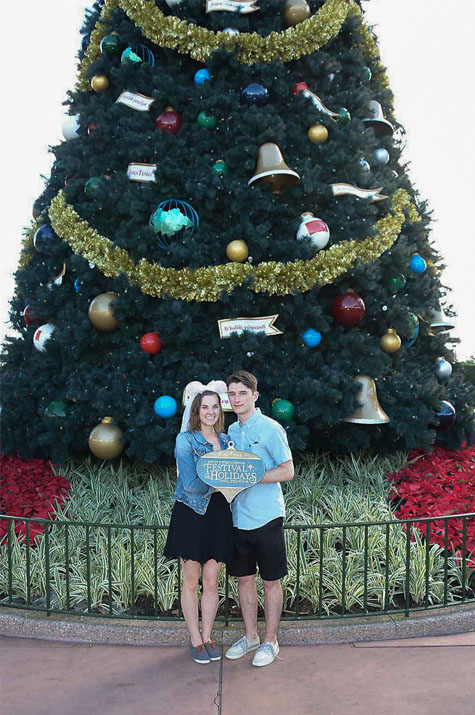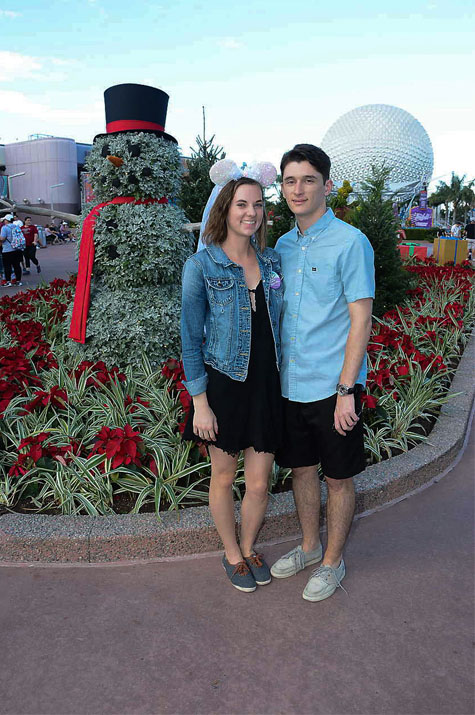 Our dinner reservation was at Monsieur Paul's in the France pavilion. I never thought I would be able to eat there because it seemed way too exclusive. It was pretty pricey, but the food was delicious. Since we were celebrating, they got us a table with a perfect view of the fireworks show! Alex had salad, sea bass, and some meringue dish for dessert. I had butternut squash soup, roasted duck, and the most delicious melty, halzenutty chocolate bomb of a dessert ever. We will definitely be going back there again!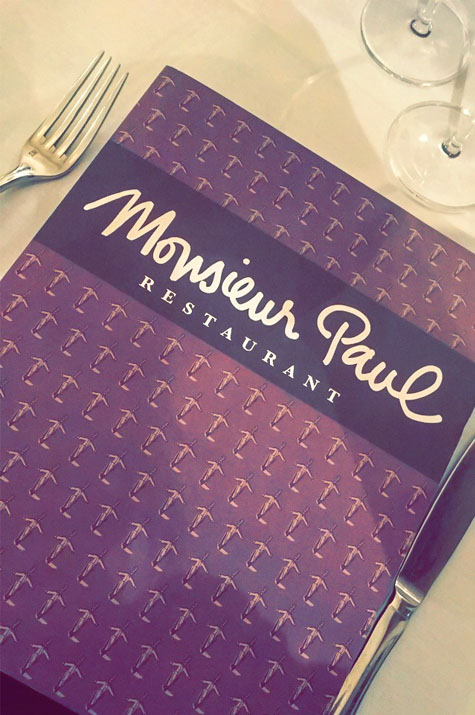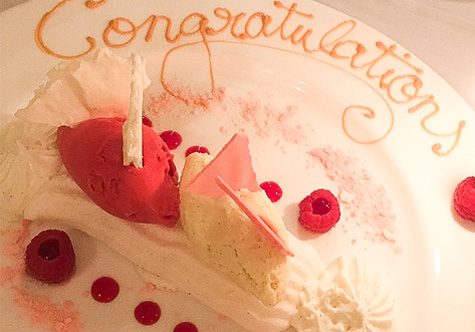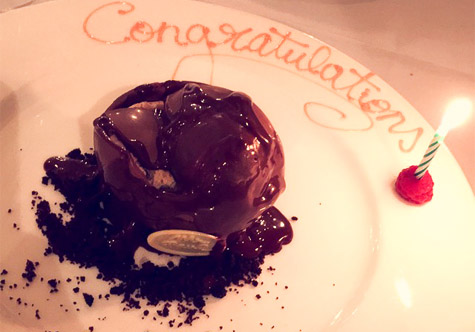 It was a short but fantastic trip! This guy seriously went above and beyond to make this day special for me, and I will never forget it!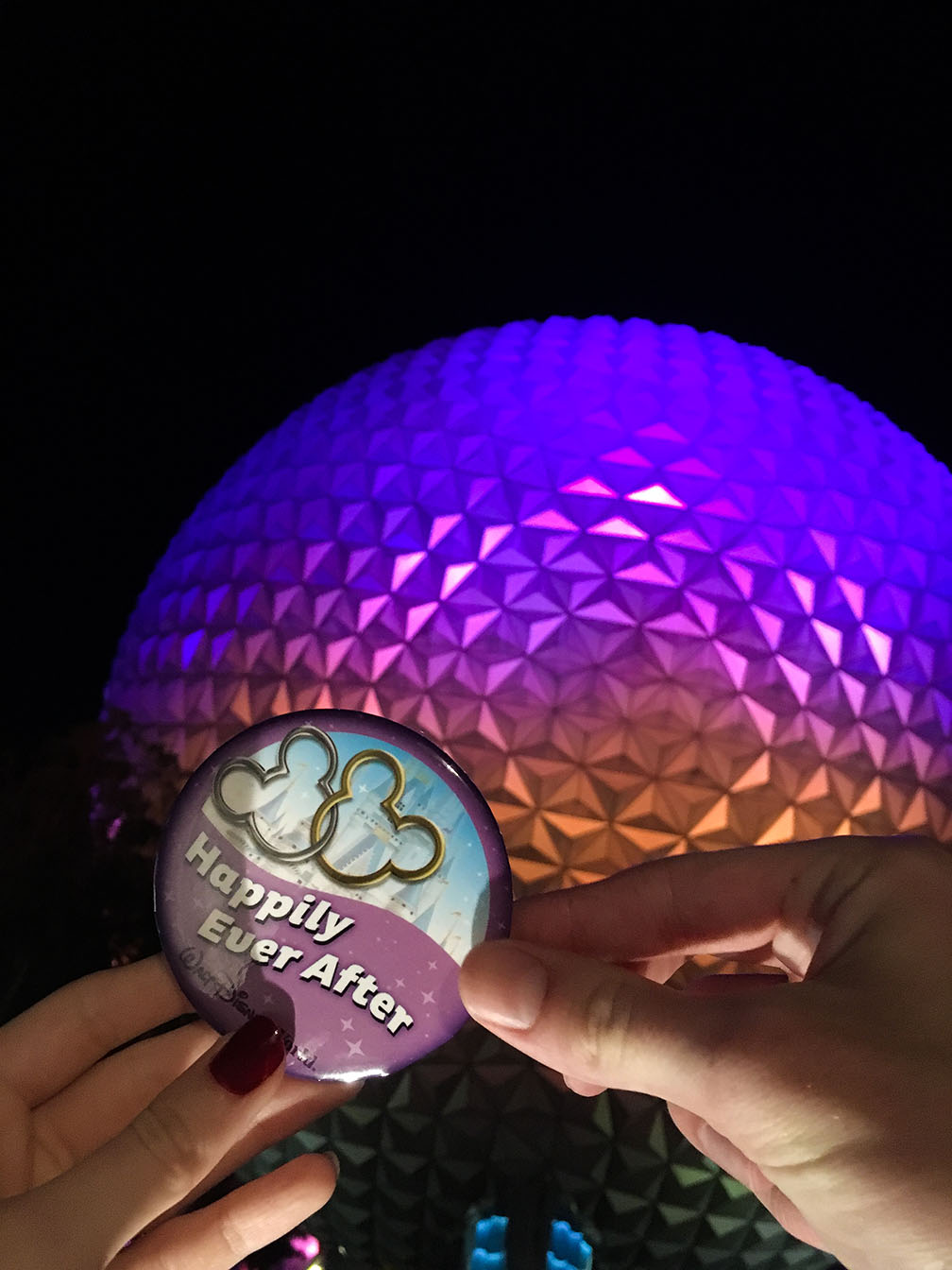 Mickey's Very Merry Christmas Party
And because I can't resist, here's a few pictures from the day before when Sheridan and I went to Mickey's Very Merry Christmas Party! I had no idea what was coming…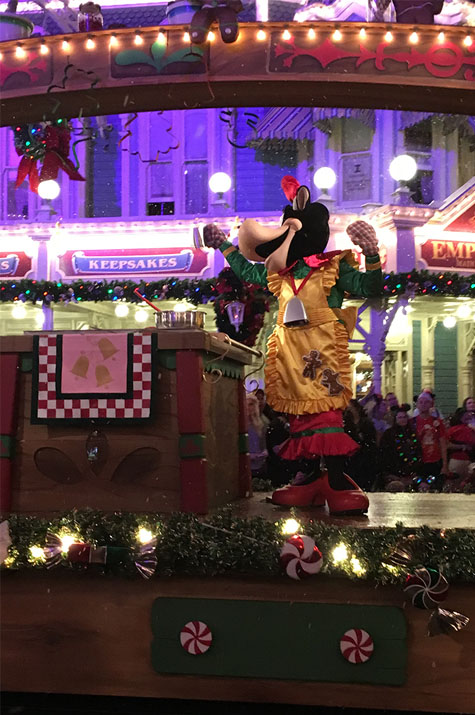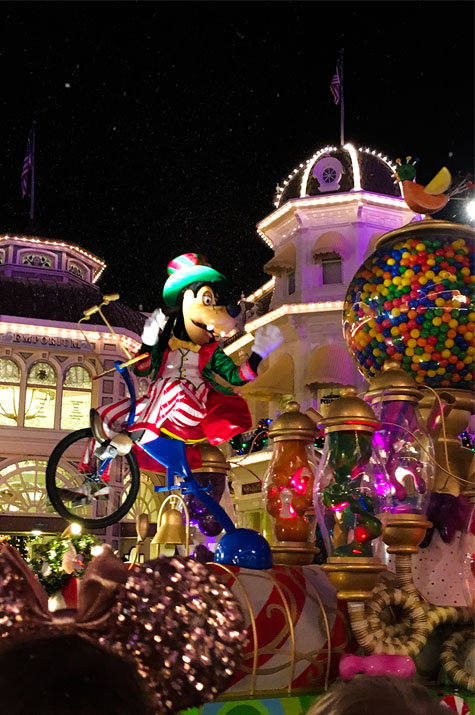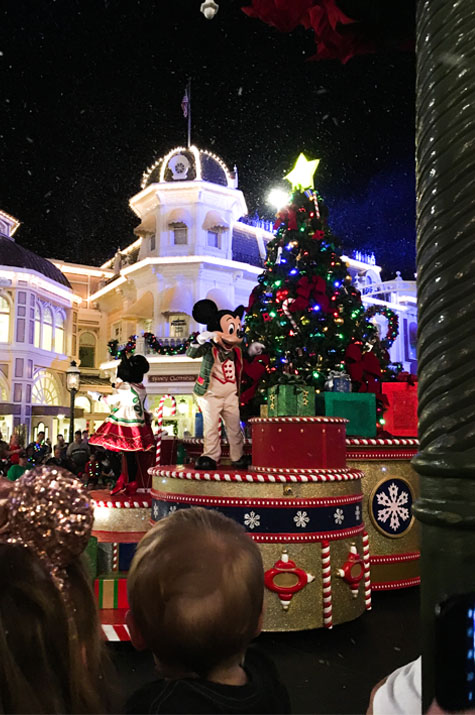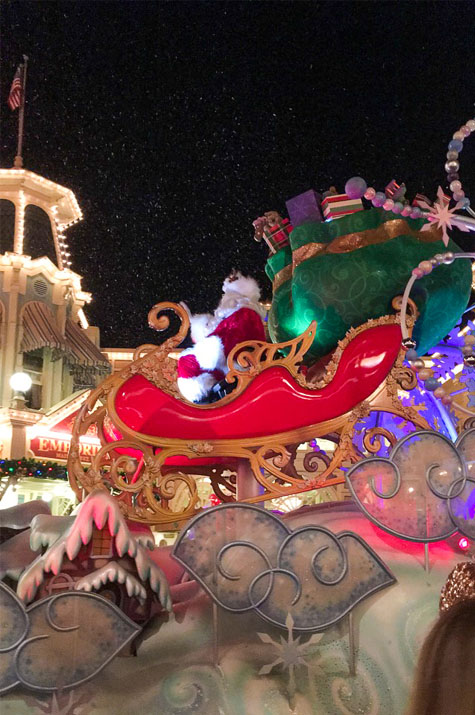 Meeting my spirit animal, Eeyore… and Piglet really liked my Christmas ears!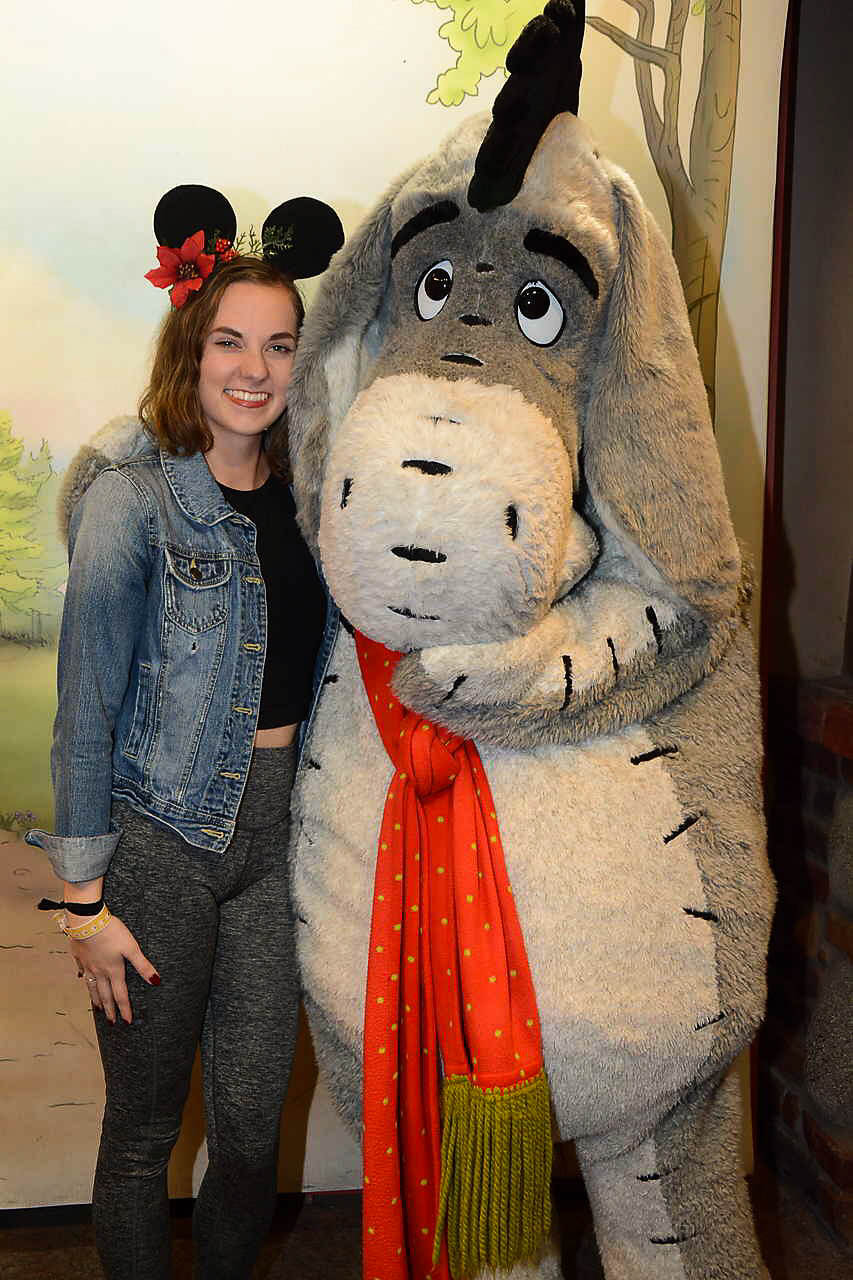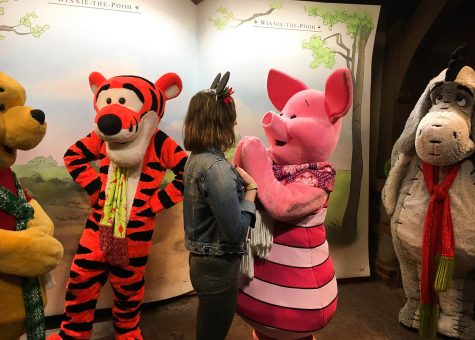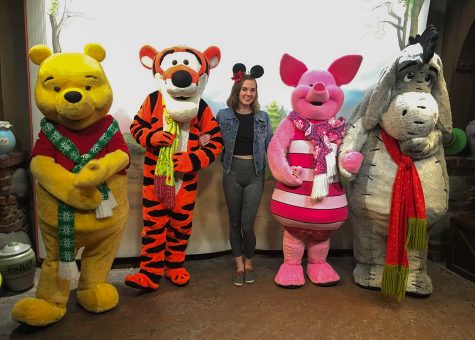 Stay tuned to see what Alex and I did for our wedding shower!