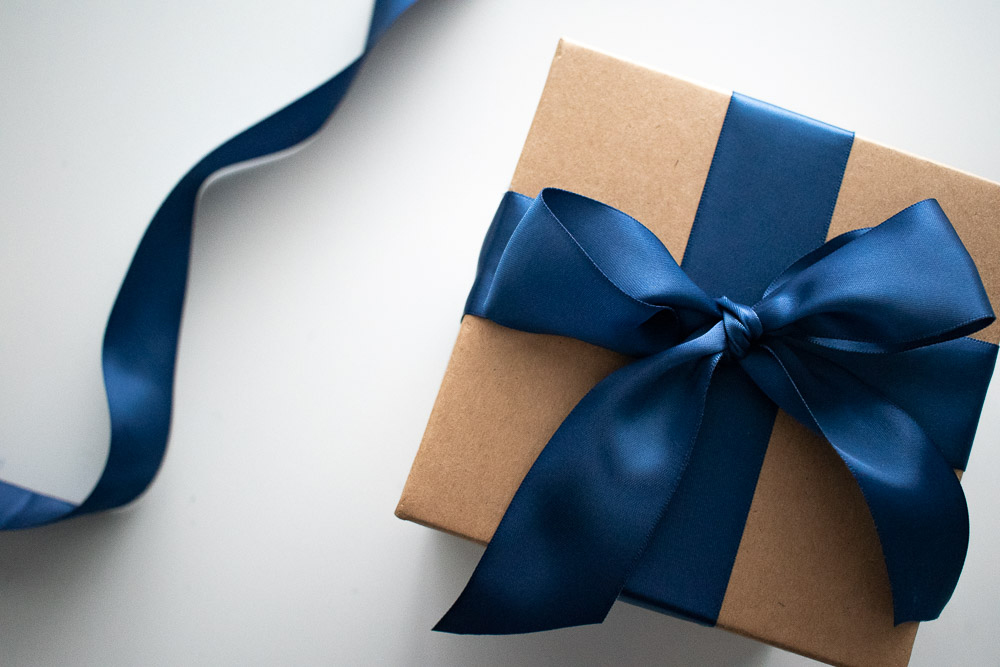 08 Mar

DIY Bridesmaid Proposal

After Alex proposed, I was so excited to have my turn and ask my leading ladies with a fun DIY bridesmaid proposal! There are so many ideas out there, but I noticed it can get pretty expensive pretty fast! So I opted for a cheap, yet cute and personalized gift box when it was my turn to pop the question. When I originally made these for my girls, I hand wrote each card but I definitely would have opted for a printable version if I had the option at the time. Lucky for you I'm giving you the free printables here!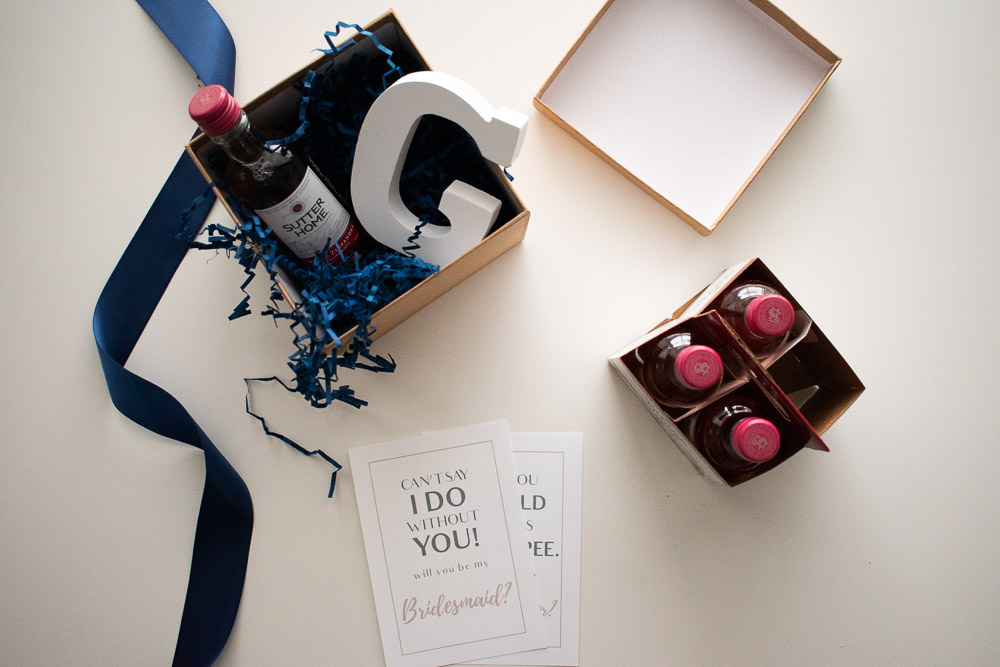 Here's what you'll need for your DIY Bridesmaid Proposal:
-Box
-Ribbon (bonus points if it matches your wedding colors!)
-Mini wine bottles
-Wooden initial
-Bridesmaid proposal print-outs
-Crinkle paper for stuffing
-Scissors or exacto knife + ruler for cutting
You can find all of the materials at Michaels, and I've seen the mini wine bottles at Whole Foods and Publix!
Of course you can customize this as much as you want: put more goodies in, switch out the wine for their favorite drink, add a gift card, the options are really endless! I just waned to share what I did in case you're looking for a simple DIY or just some inspiration!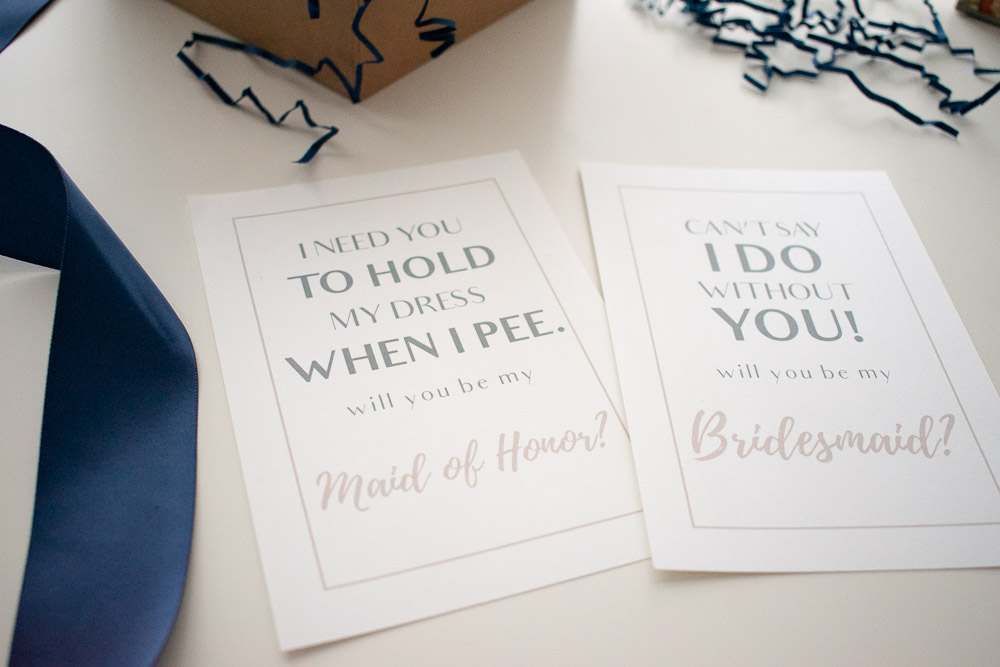 Start by downloading these free printables. Print them at the "actual size" and then cut them down using scissors or an exacto knife. I measured ½" from the border and cut from there. Now you have a card that will nicely inside your box! If you want to make it more personal, you can write a sweet note to your girls on the back. You can mention a favorite memory or embarrassing moment with them and don't forget to tell them how awesome they are!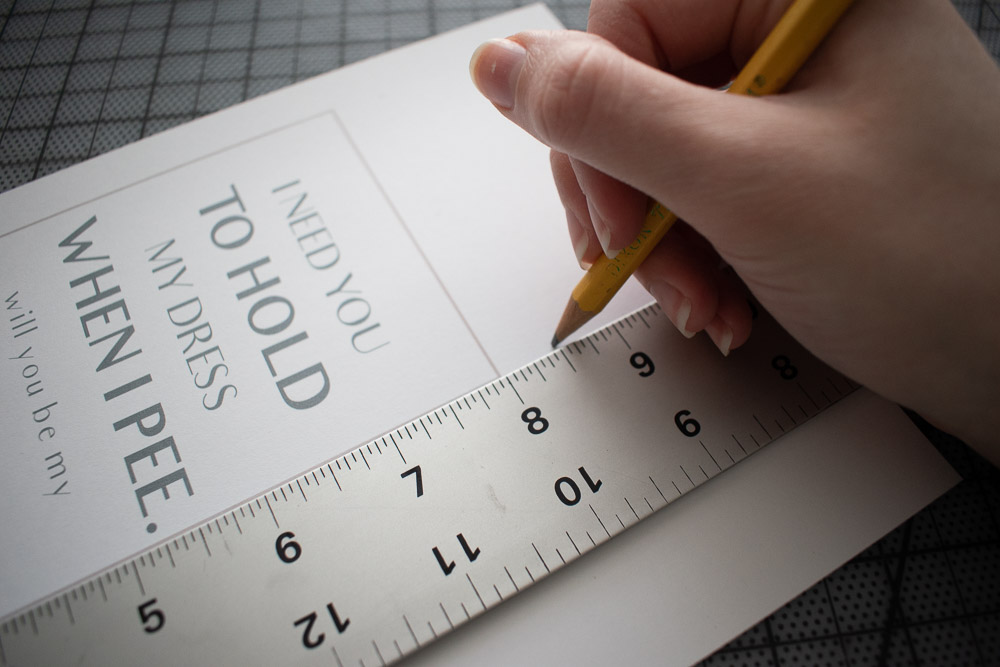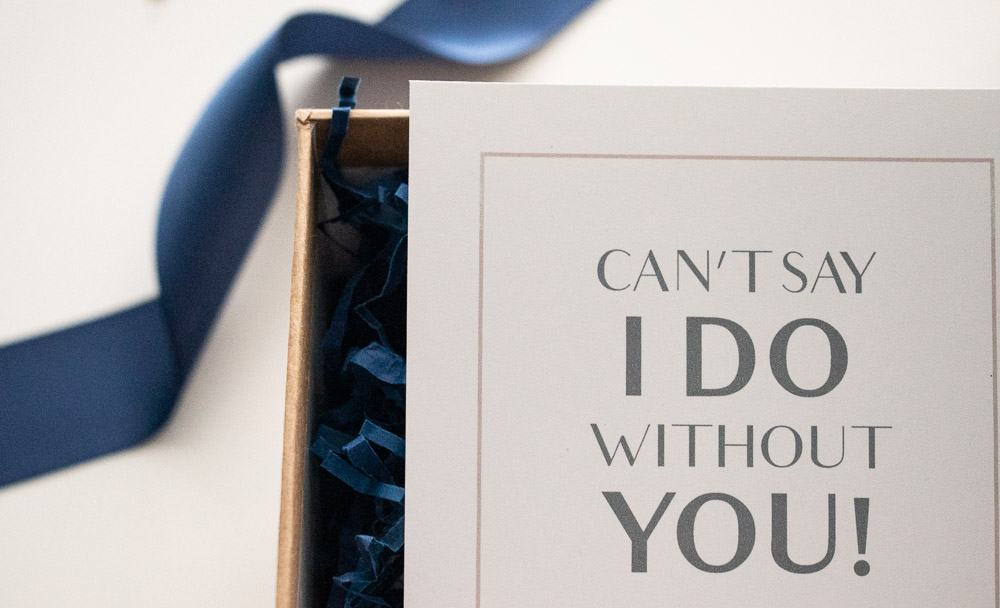 Time to Assemble
This one's pretty easy, once you have all the goodies you want to put in your box, all you have to do is put them in and tie a pretty bow on top! I stuffed the bottom with some crinkle paper to add color and fill up some space. Then just put a mini wine bottle, their wooden initial, and your personalized note inside!
To finish it off, tie a bow on top and add a name tag so you don't mix up who's who. I made mine by cutting up some brown paper and hand lettering their name- quick and easy!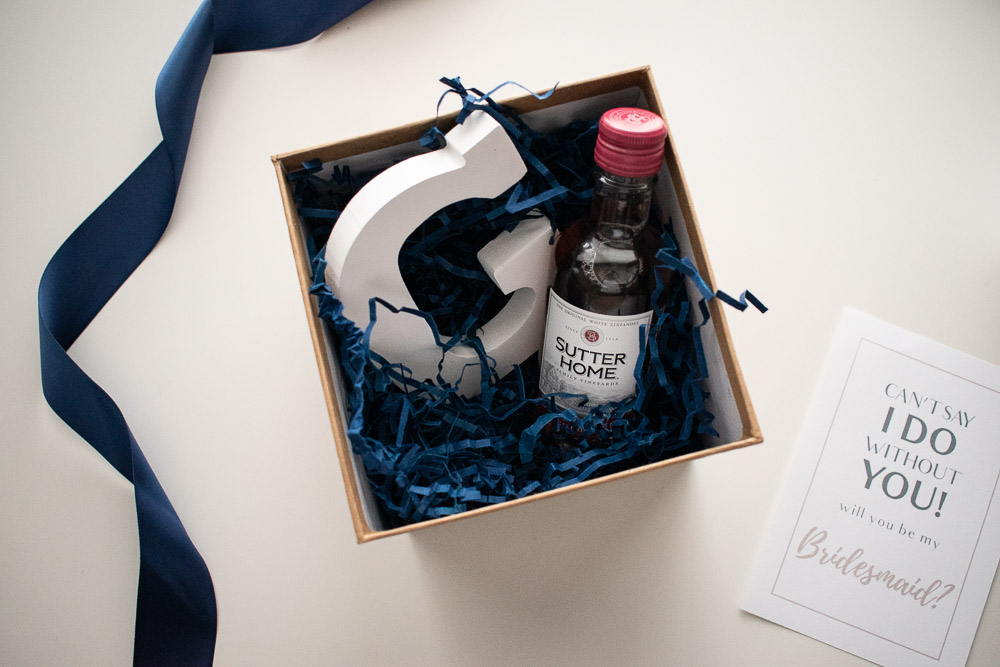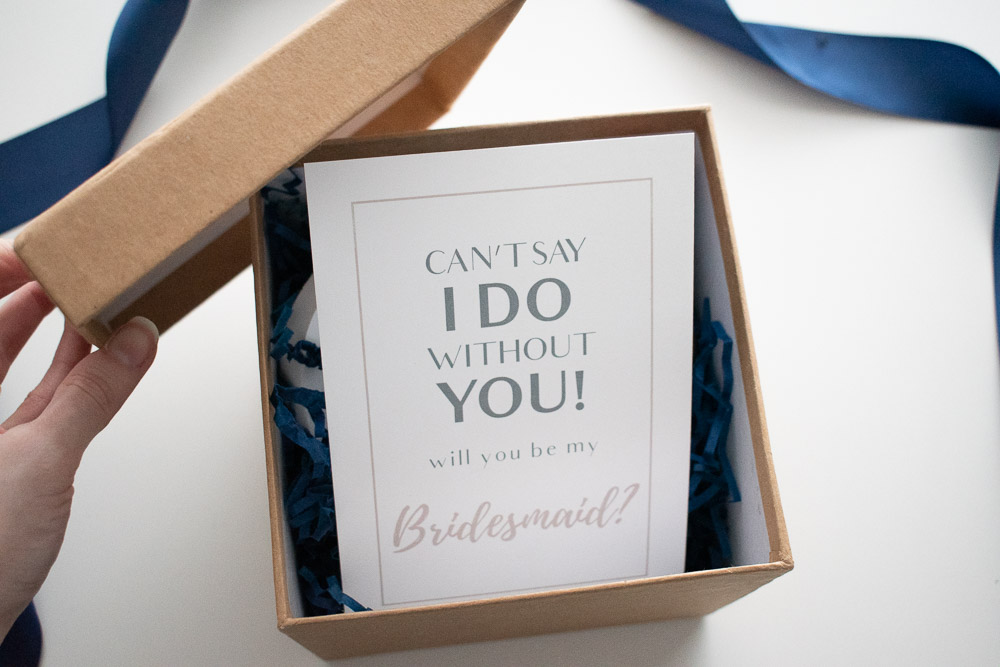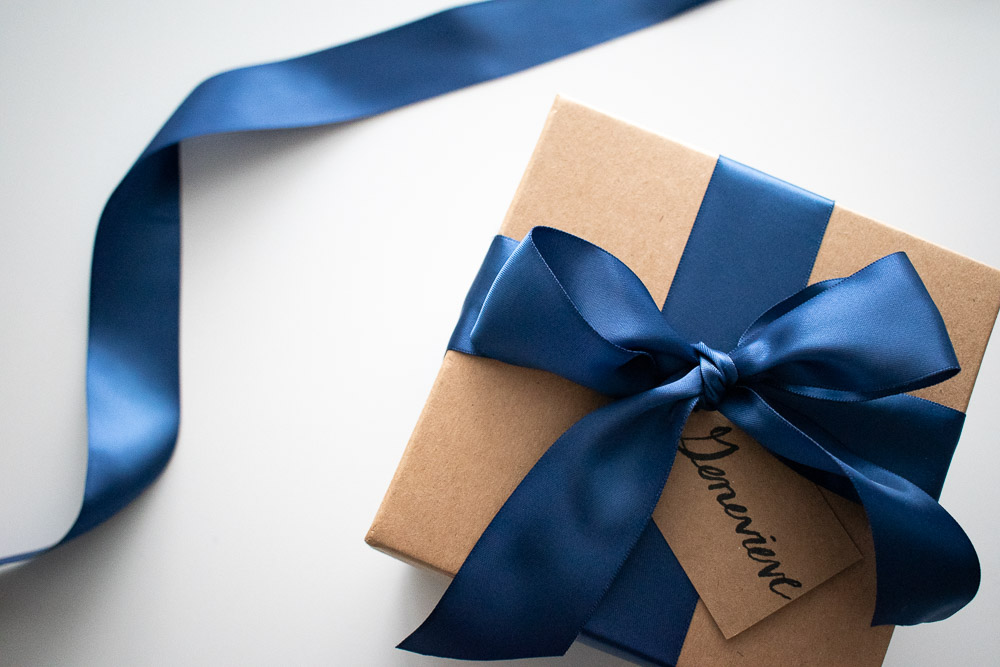 Have fun and before you get started, don't forget to grab your free printables here: