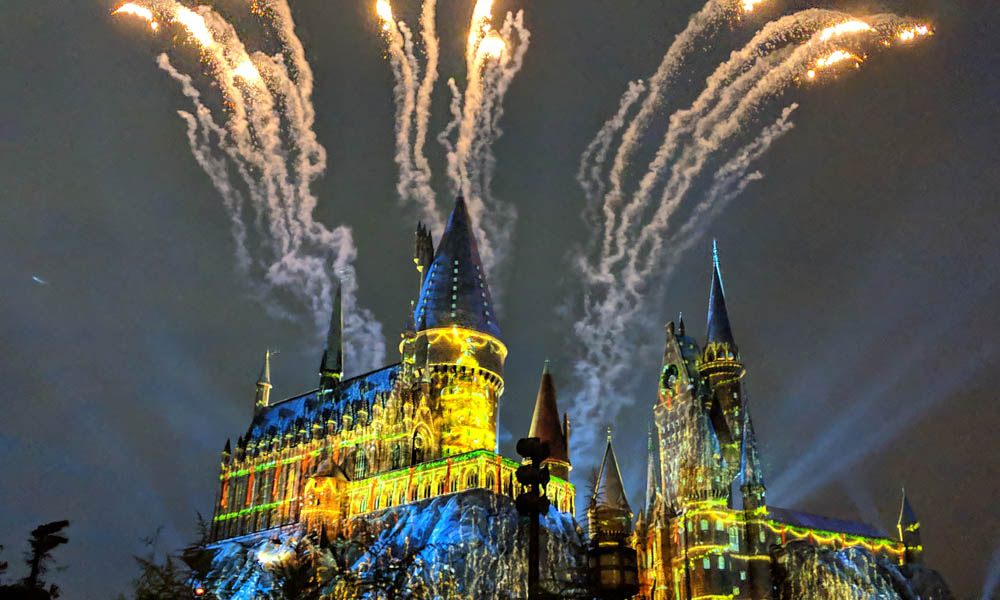 22 Dec

A Very Potter Thanksgiving

This post is waaaay overdue but it's still before Christmas so that's a win right? Alex and I knew this Thanksgiving would be a little different since it was our first year being married. We decided to do something a little less traditional this year and both of our families met in Orlando for a very Potter thanksgiving celebration!
Wekiwa Springs
The first day we went kayaking in Wekiwa Springs. It was actually a bit chilly for me, but we warmed up after a bit! We saw a few alligators and turtles, and we even saw a deer crossing the water! See if you can spot it in the pictures below!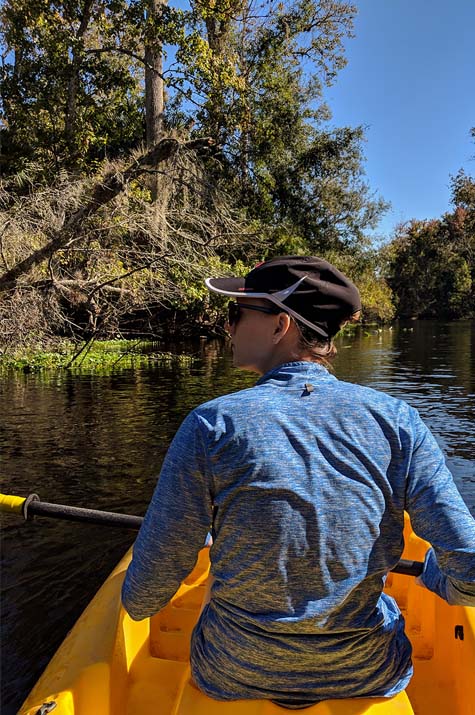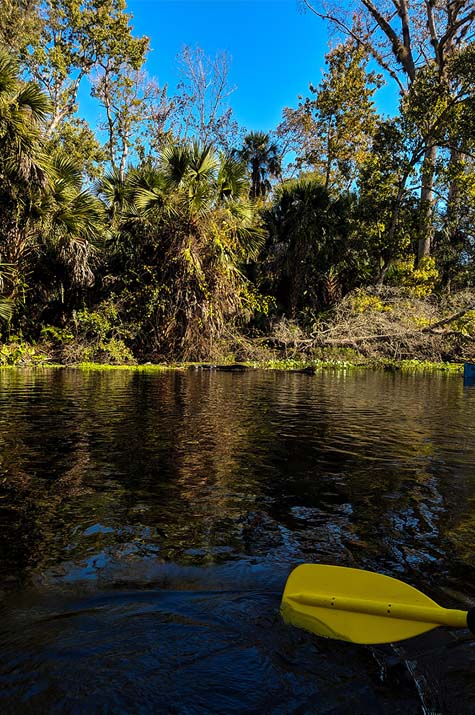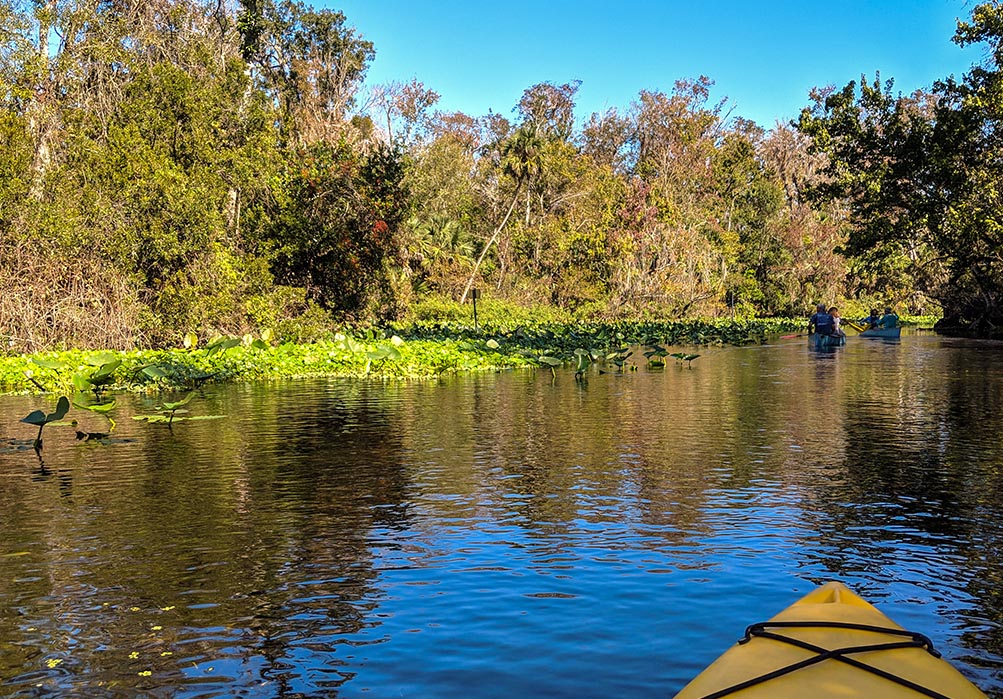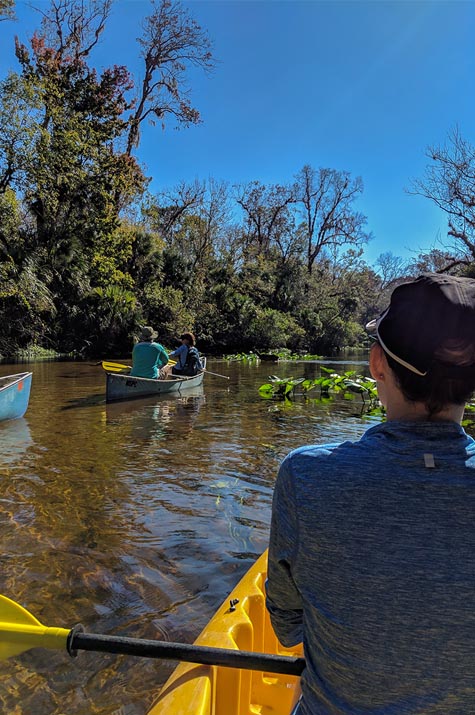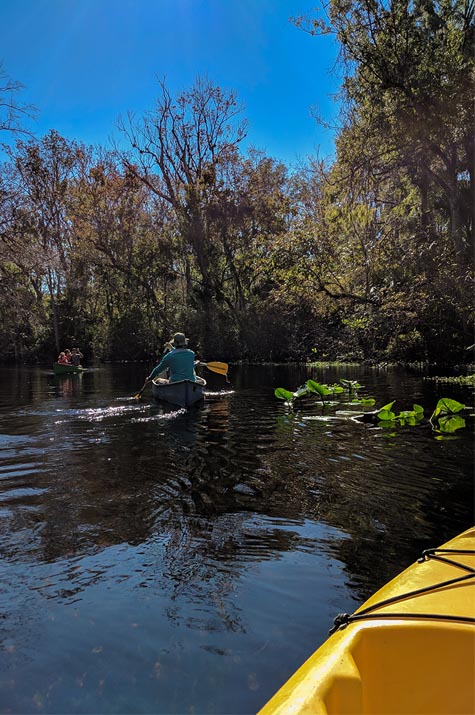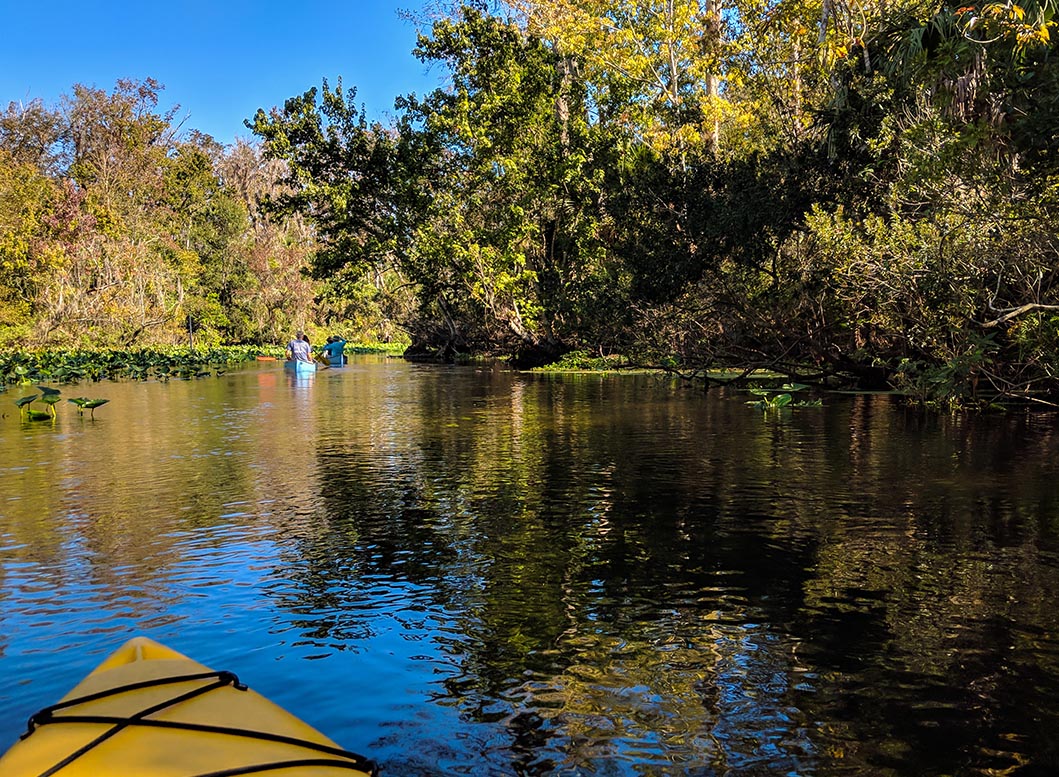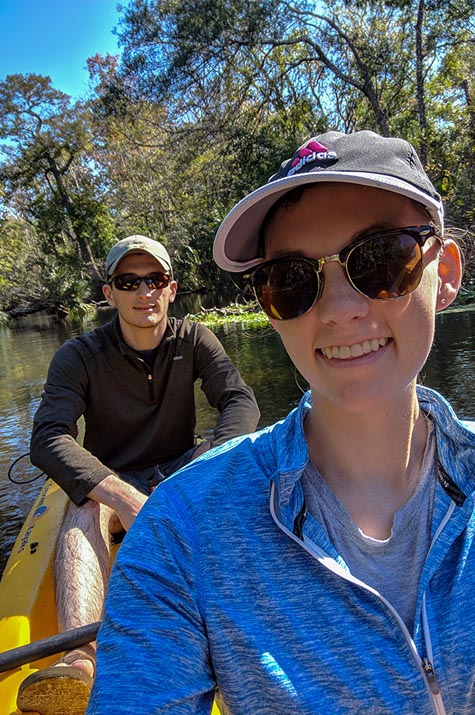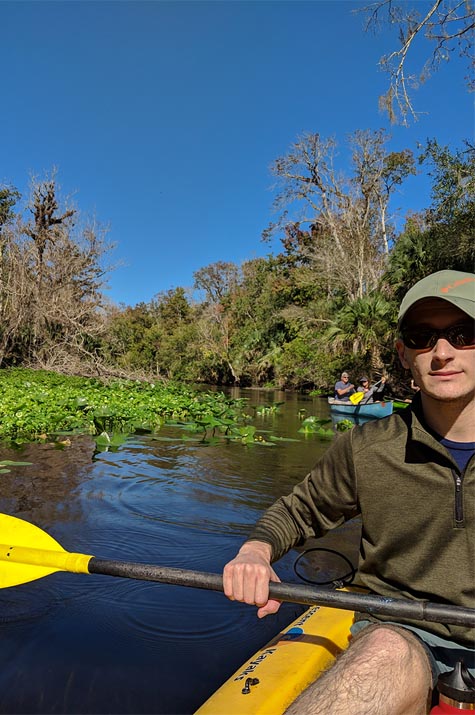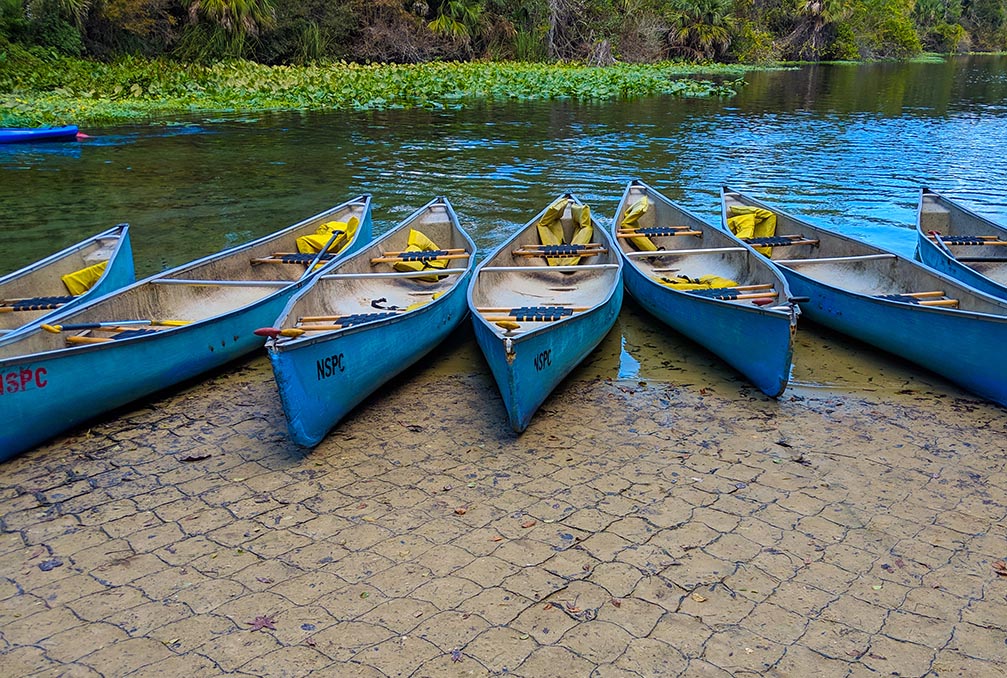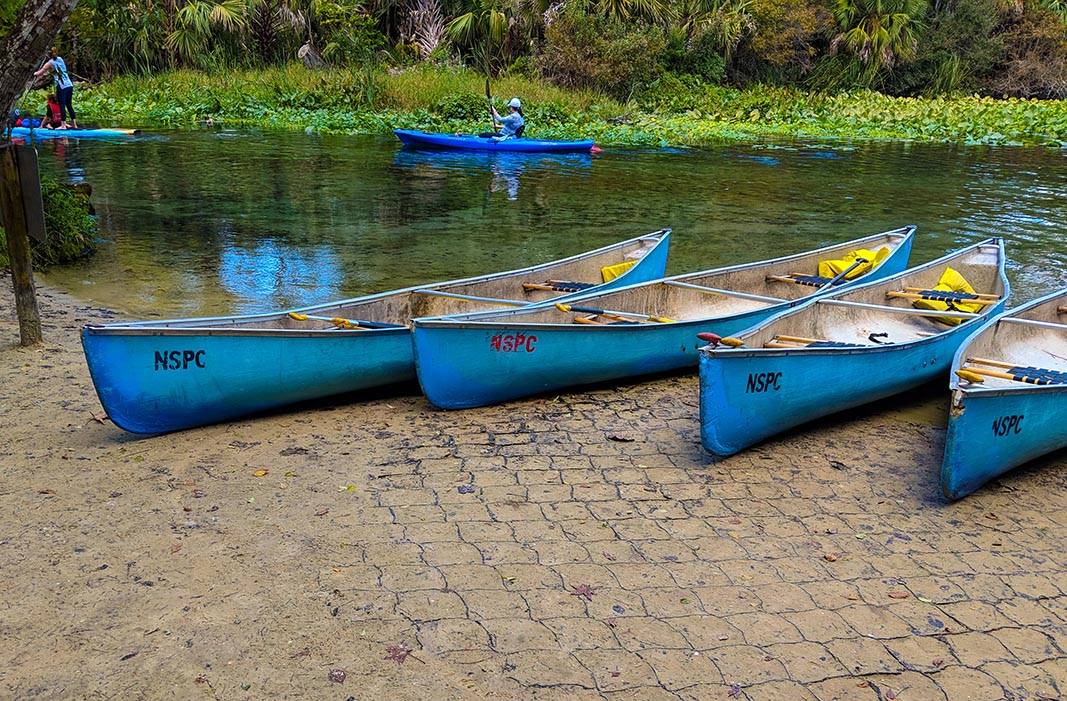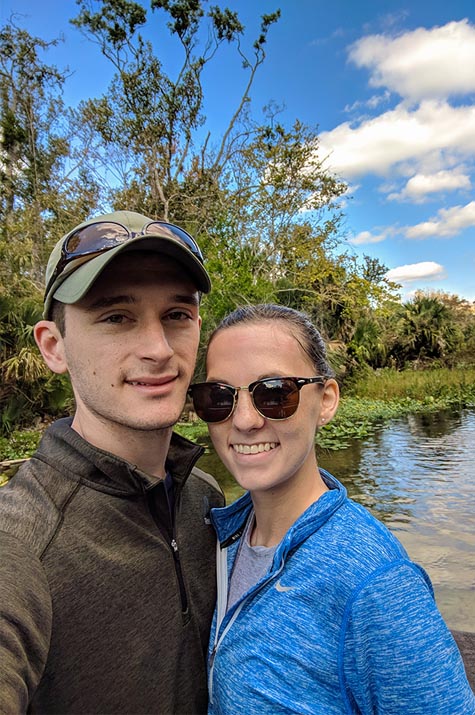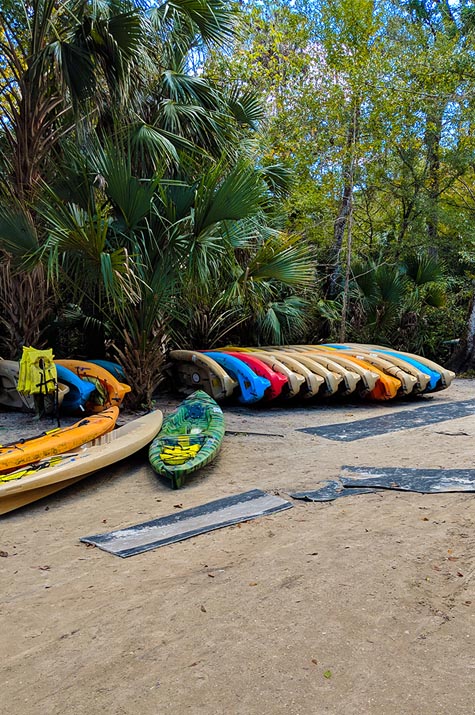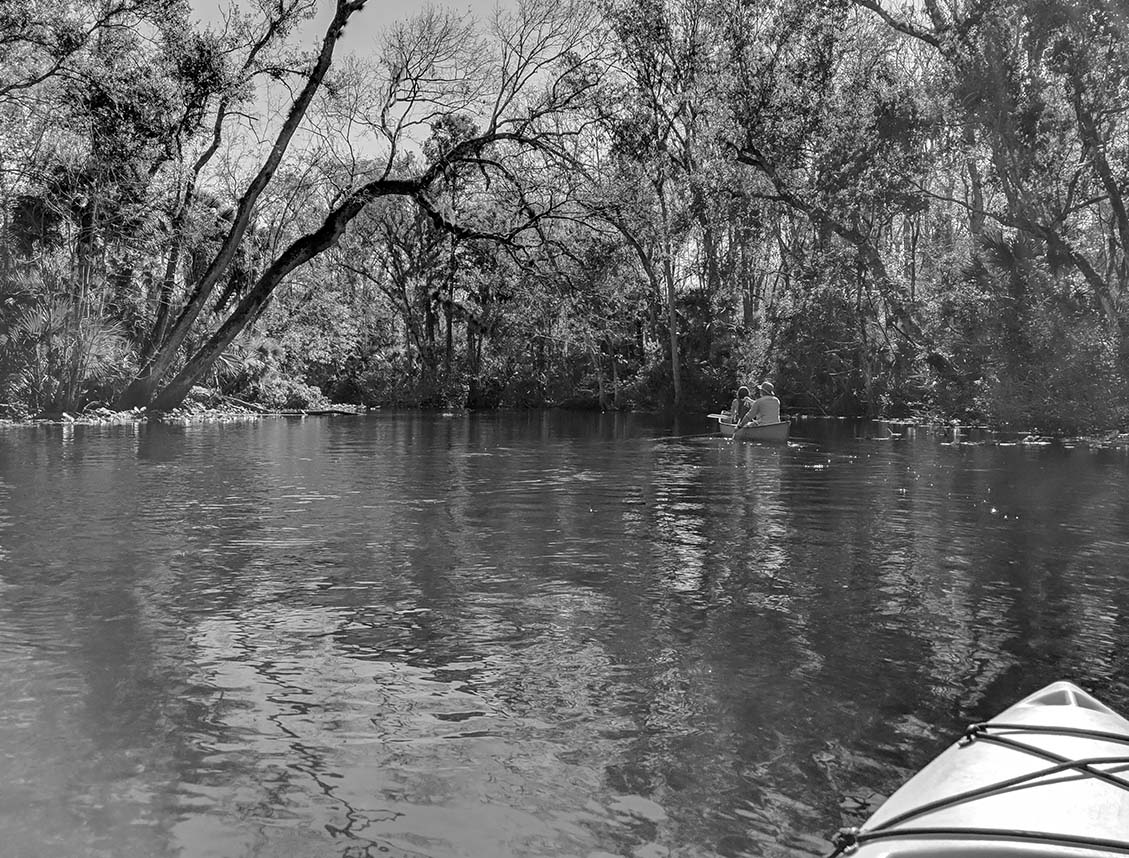 That night, we went to Disney Springs to do some shopping and have dinner. The decorations were so festive and dinner at Maria and Enzo's was delicious! I had some yummy gluten free pasta with a glass of chardonnay. Alex had pasta with some drink that looked like cough syrup and tasted even worse in my opinion…. haha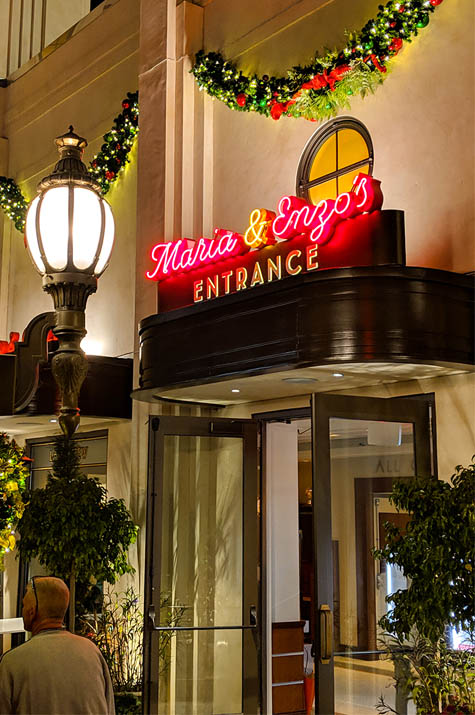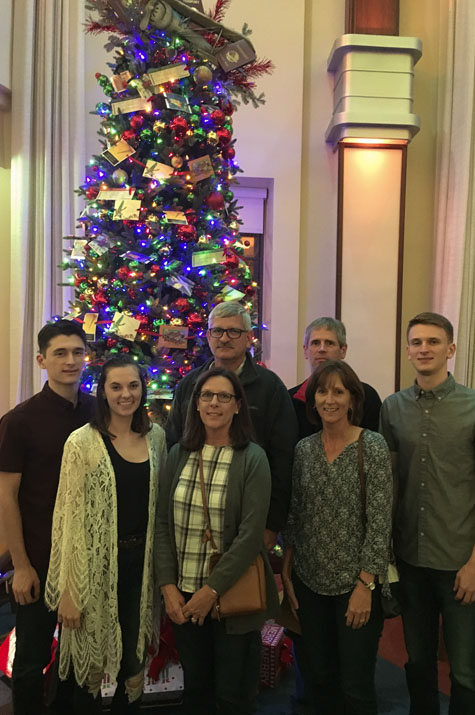 Harry Potter World
The next day we all went to Universal Studios to celebrate a very Potter Thanksgiving! I haven't been to Harry Potter World in a while so I was super excited to see it again. It looked even more magical decorated for the holidays!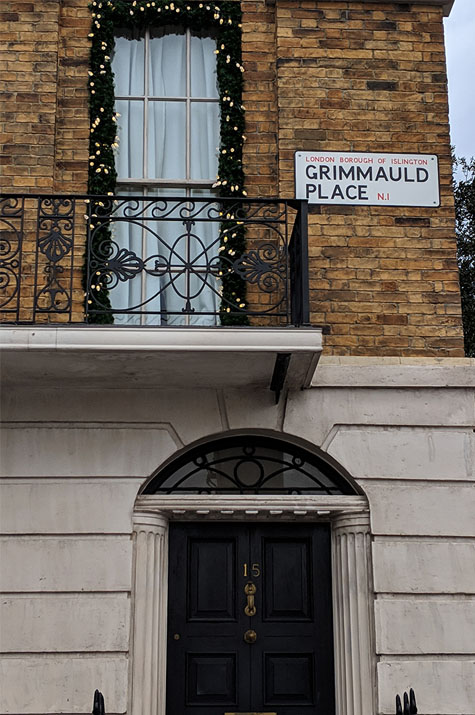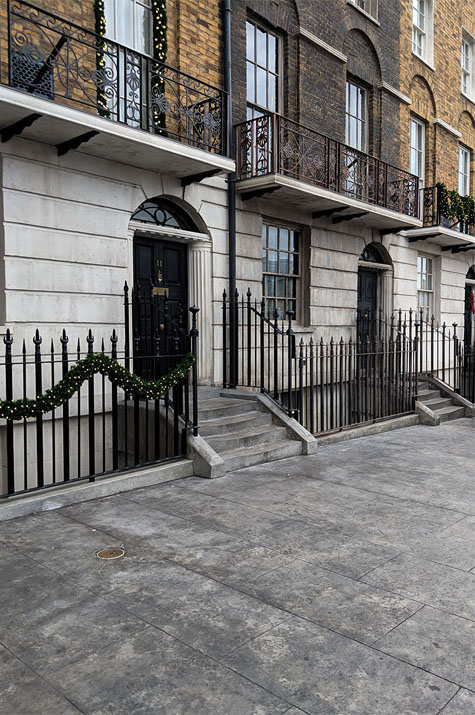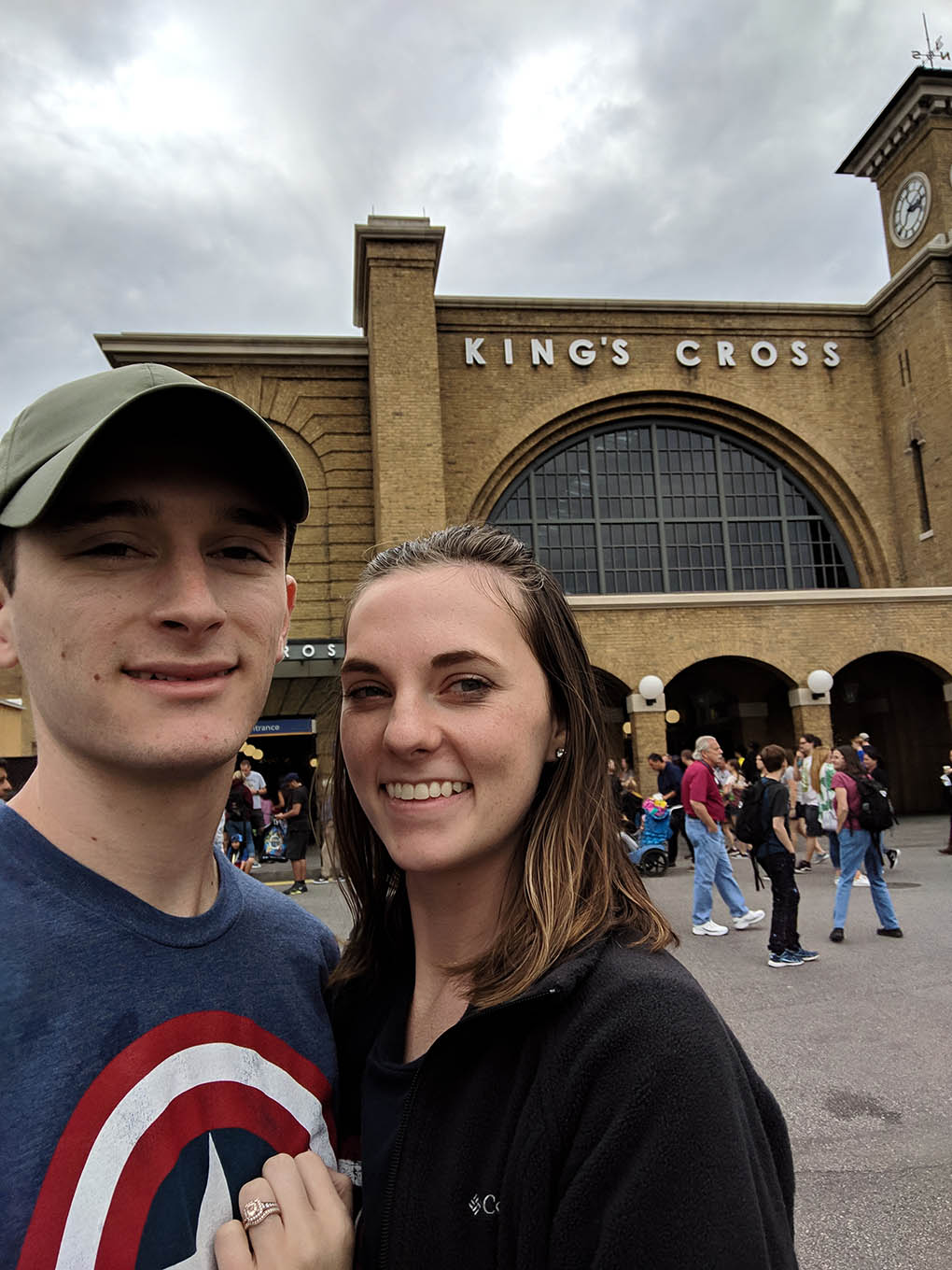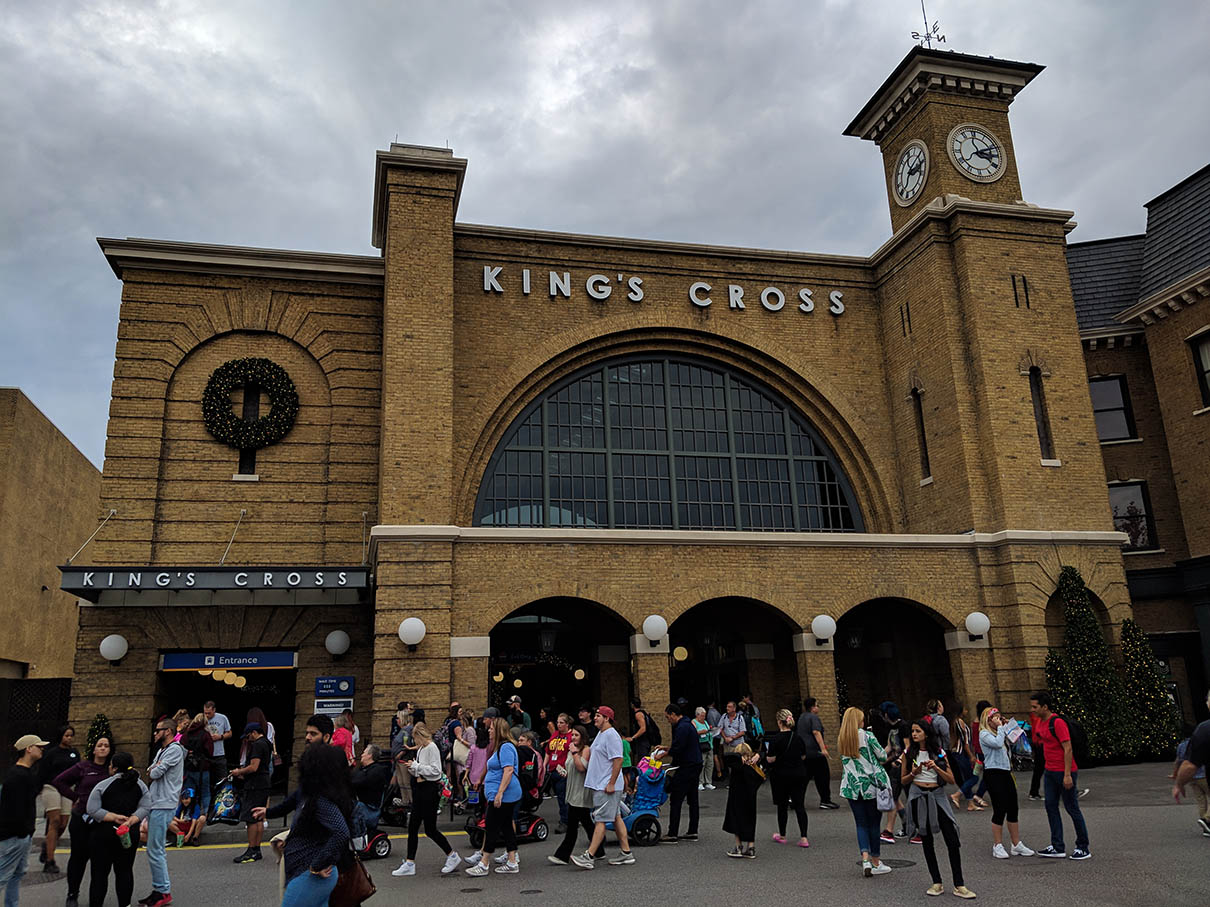 Our first stop was Gringotts and then we grabbed lunch at the Leaky Cauldron. Later, we explored the shops and searched for something to satisfy our sweet tooth! I got frozen butterbeer and Alex had sticky toffee pudding ice cream.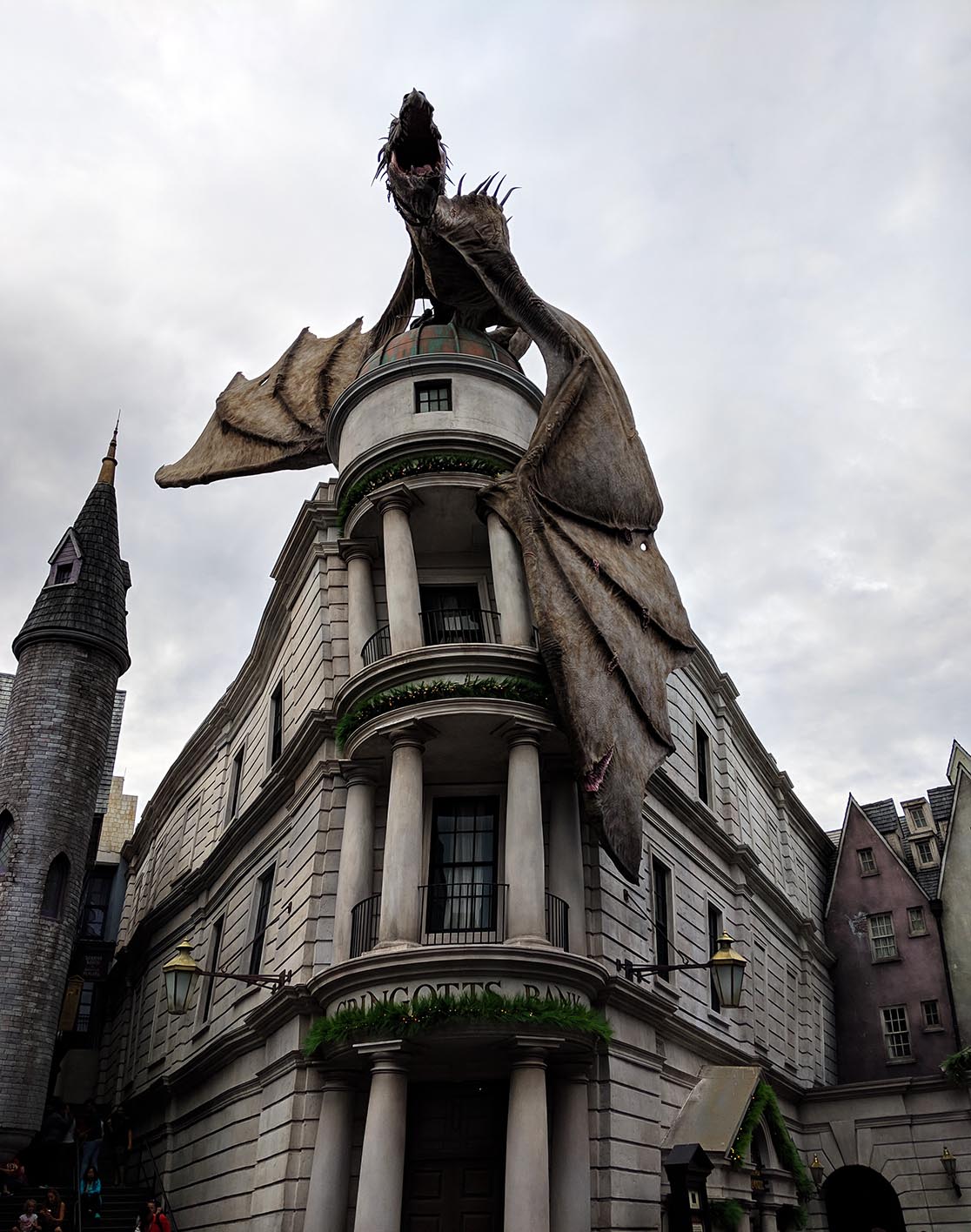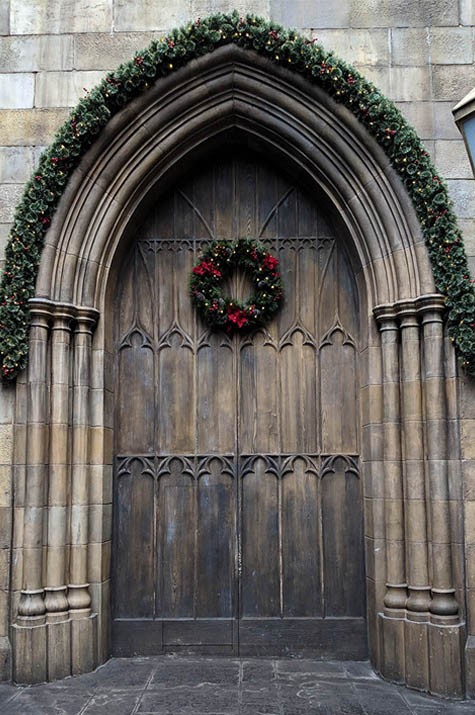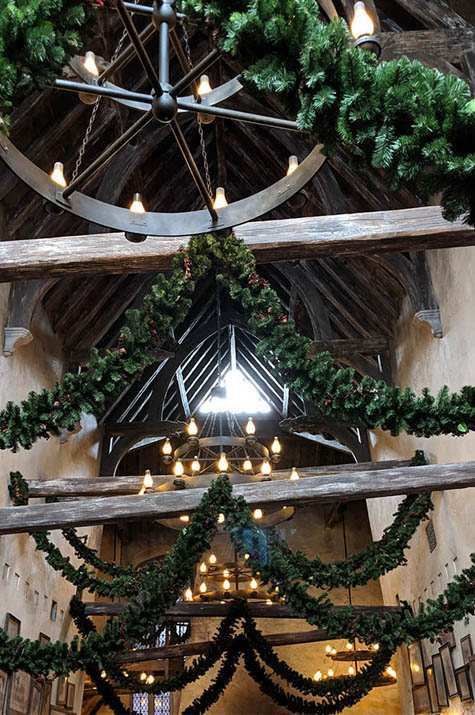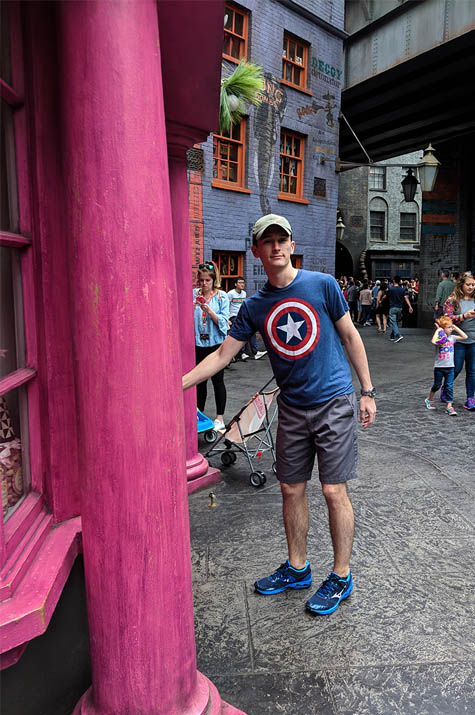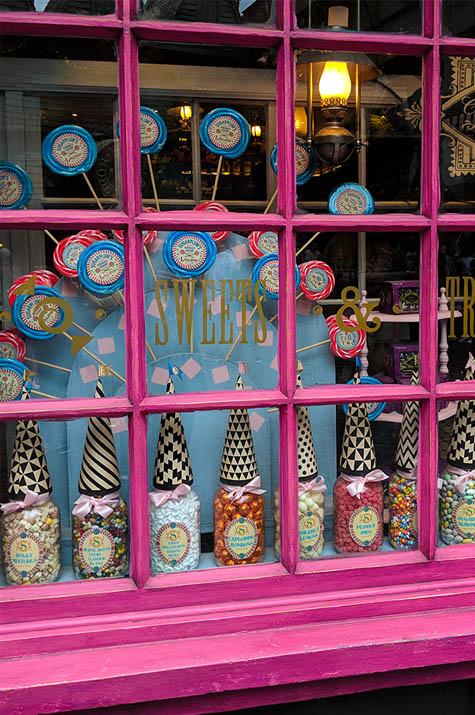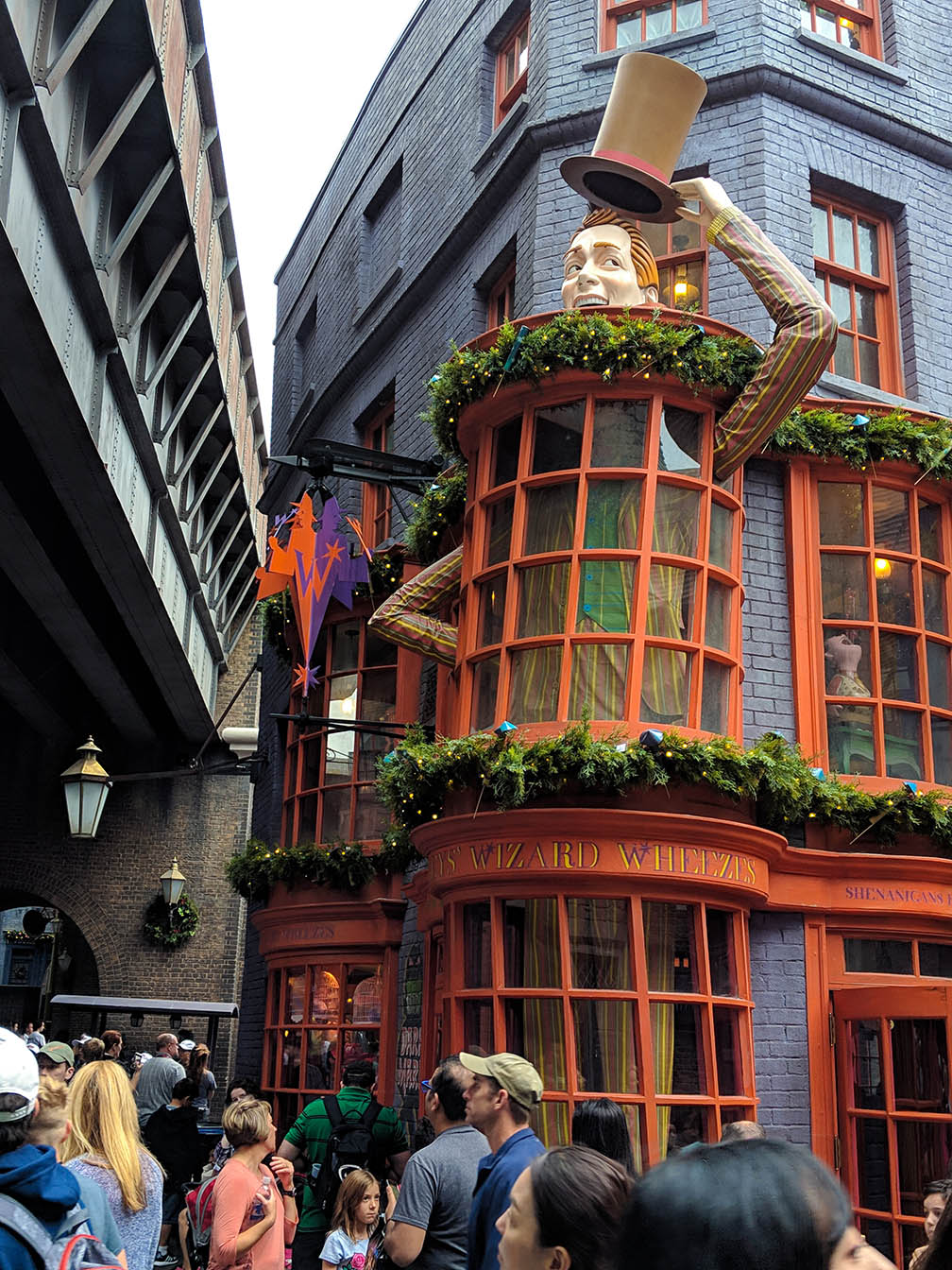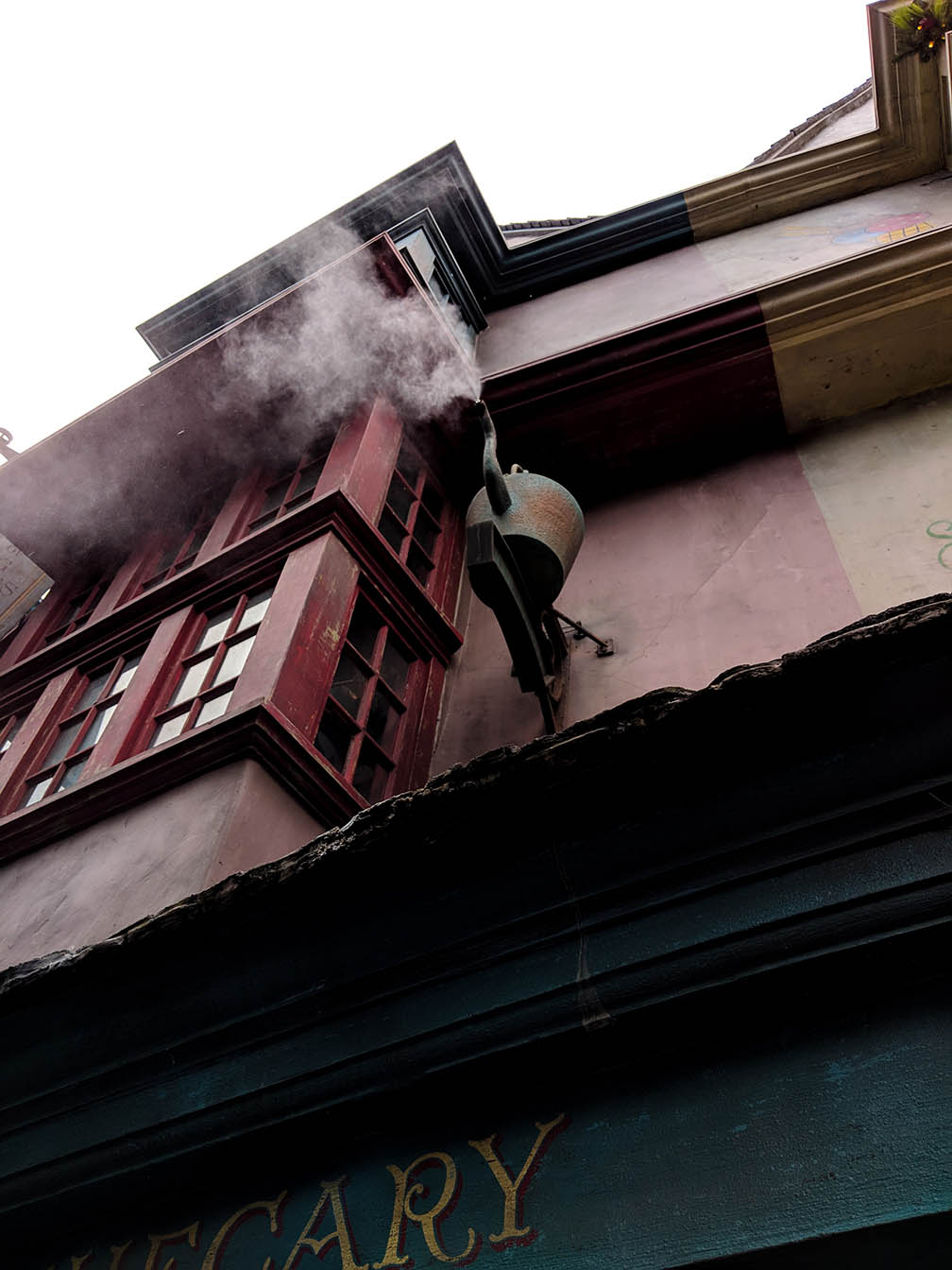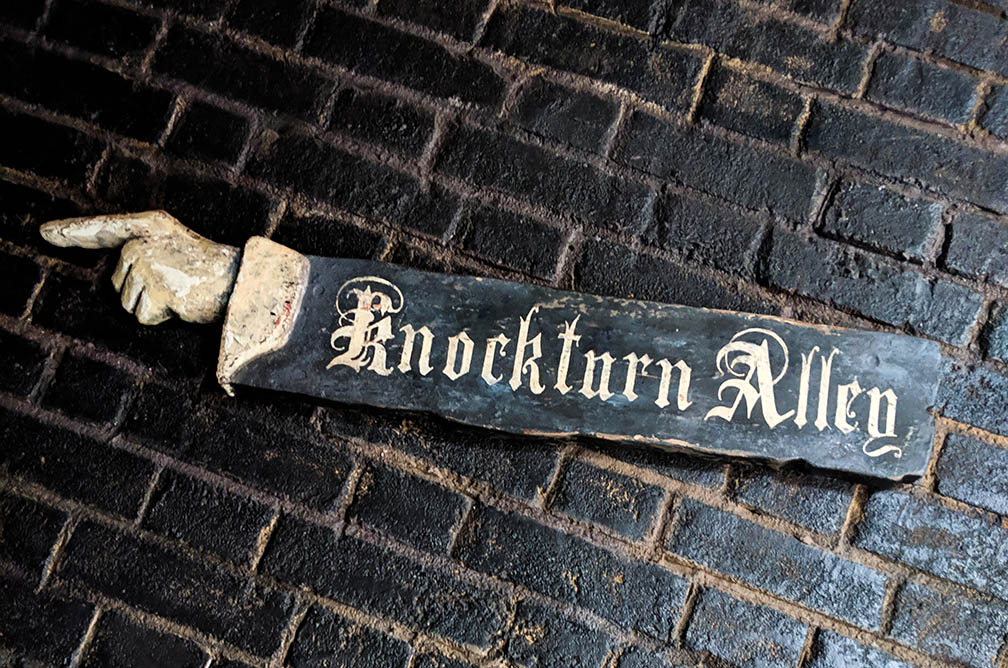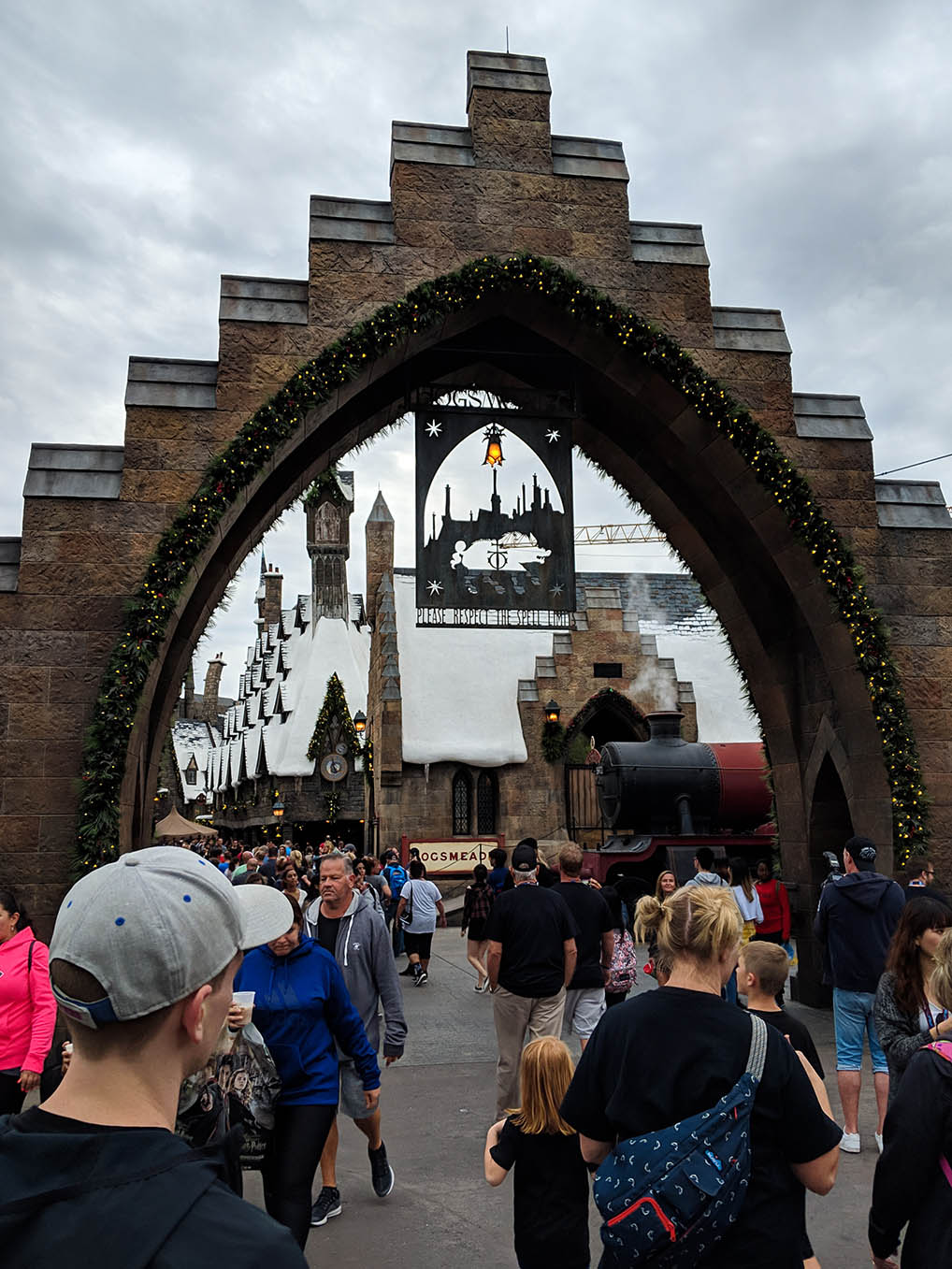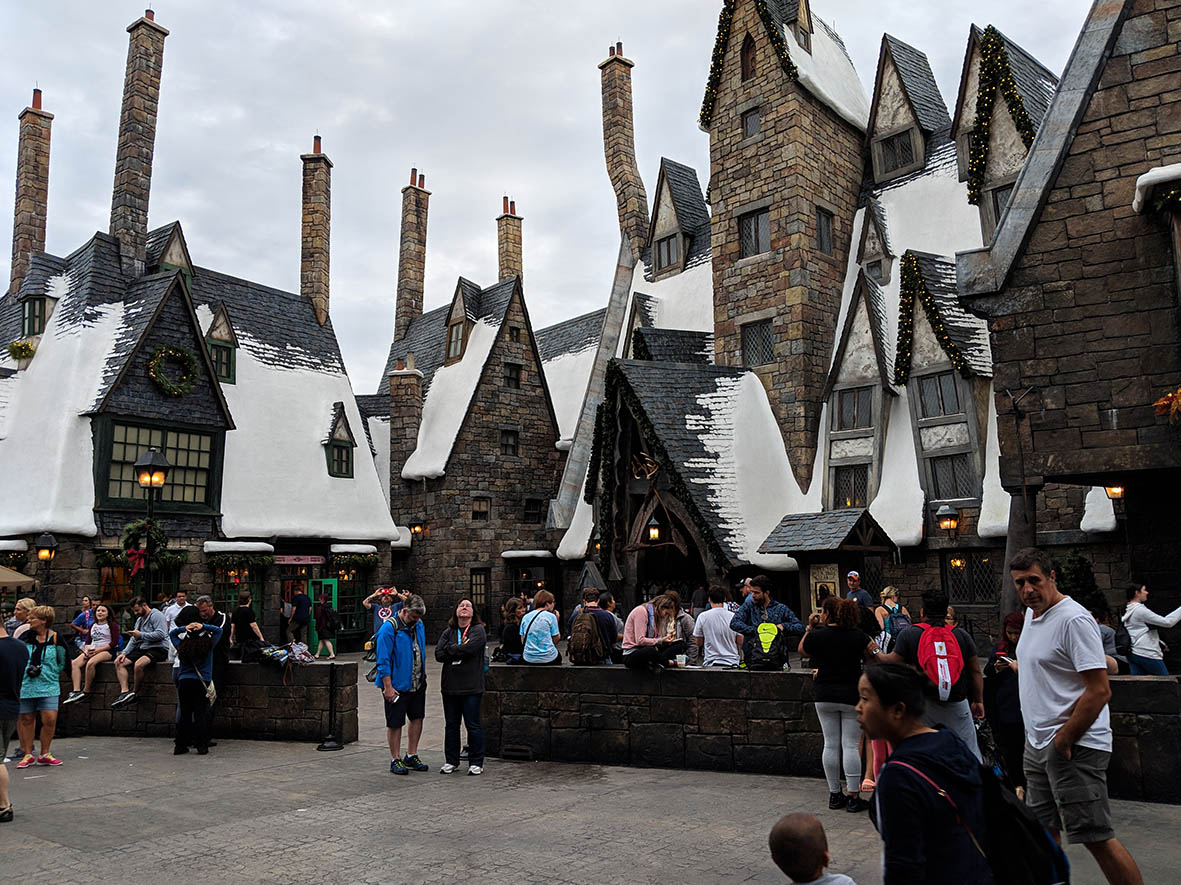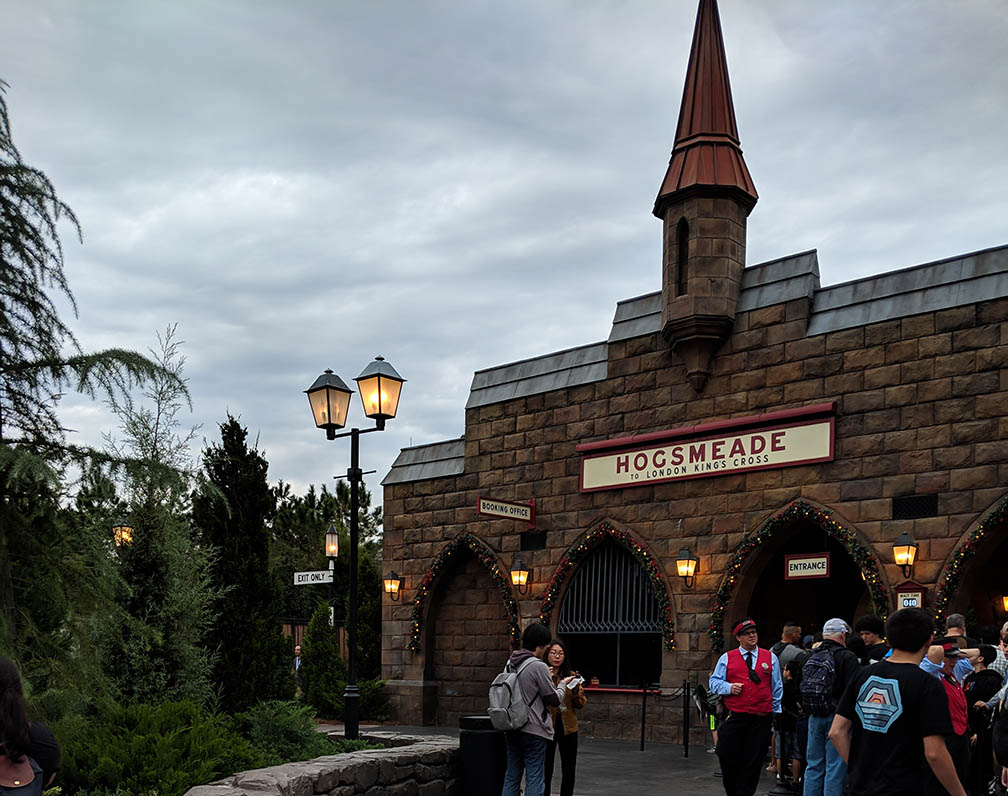 Before we left, we got to see the lights display projected onto Hogwarts. It was neat to see and the perfect way to end the night! After that, we caught the train back to Hogsmeade and had dinner at Antojitos in CityWalk. I have to admit, I was a bit skeptical about spending Thanksgiving away from home, but it ended up being a very magical holiday. More importantly, we got to spend time with family and make memories we can look back on for years to come!