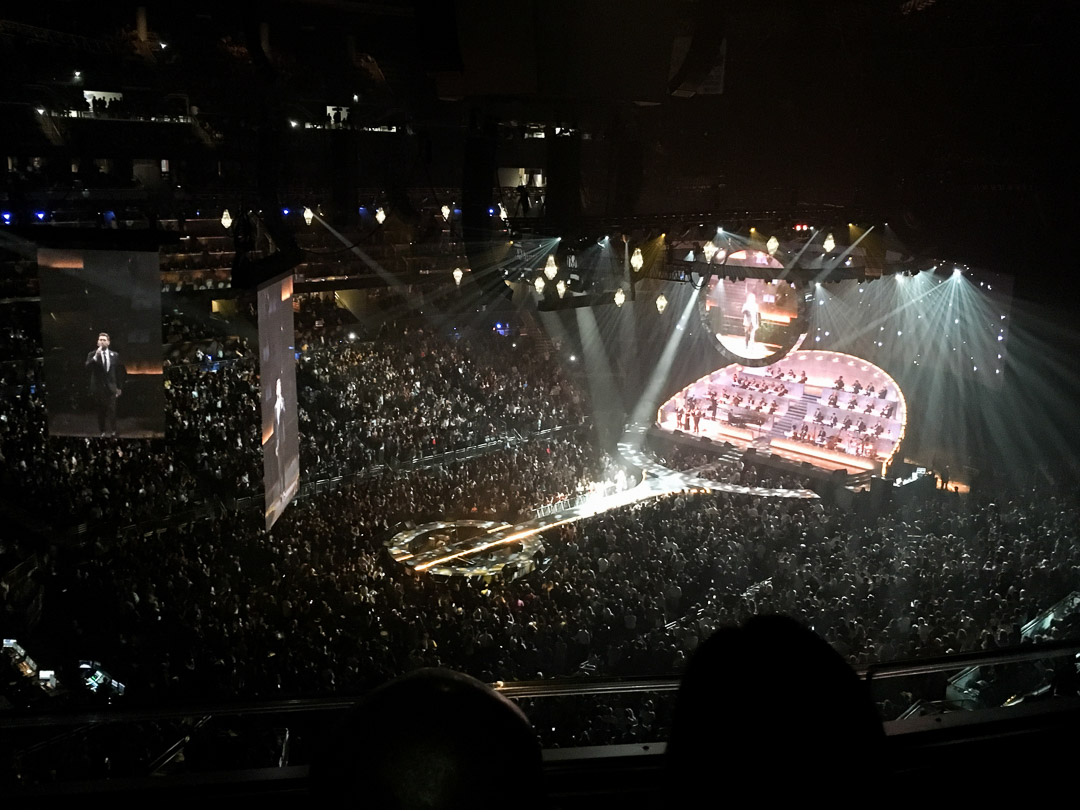 22 Feb

Valentine's Day + Michael Bublé Concert

So this year was our first Valentine's Day as a married couple! Ah! It's so crazy to think that we both have a valentine for a lifetime! How sweet is that? I must say I was very impressed with Alex this year. He got up early just to go to Whole Foods and get me a bouquet of roses before I woke up. What a babe. He also got me some chocolate covered strawberries and the Magnolia magazine by Joanna Gaines!

I was lucky enough to have the night off from dance, so Alex surprised me AGAIN and brought home dinner and a bottle of wine. That man truly knows the way to my heart. He got an awesome deal from this restaurant downtown called The Grey Market. We got a rotisserie chicken, two sides, a baguette, AND a bottle of wine all for $35!! Really awesome idea if you still want to do something special but you're on a budget!

As if that romantic valentine's day wasn't enough, we got to spend the weekend in Orlando and see a Michael Bublé concert! (shout out to my in-laws for getting us tickets for Christmas it was literally a dream come true!)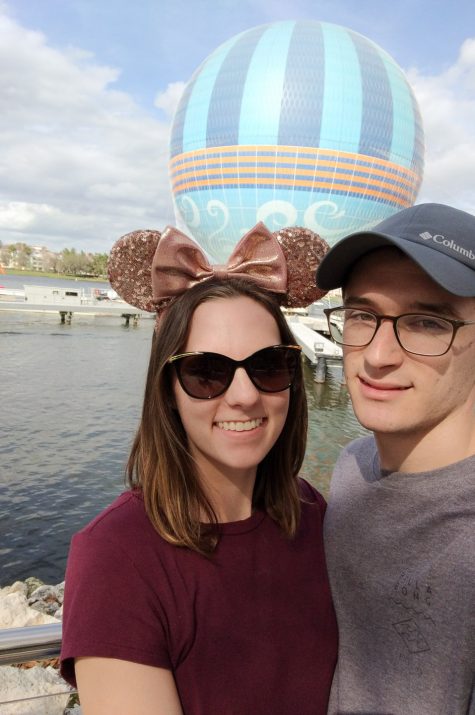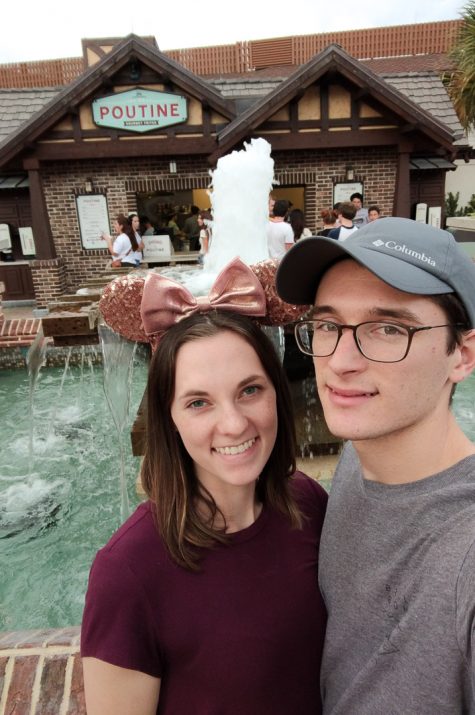 We started off the day wandering around Disney Springs to kill some time and grab an early dinner. It's always such a tease to go to Orlando and not be able to go to Disney World! So we figured we would settle for the free version and spend the day in Disney Springs. Also, I can never pass up an opportunity to wear my rose gold ears!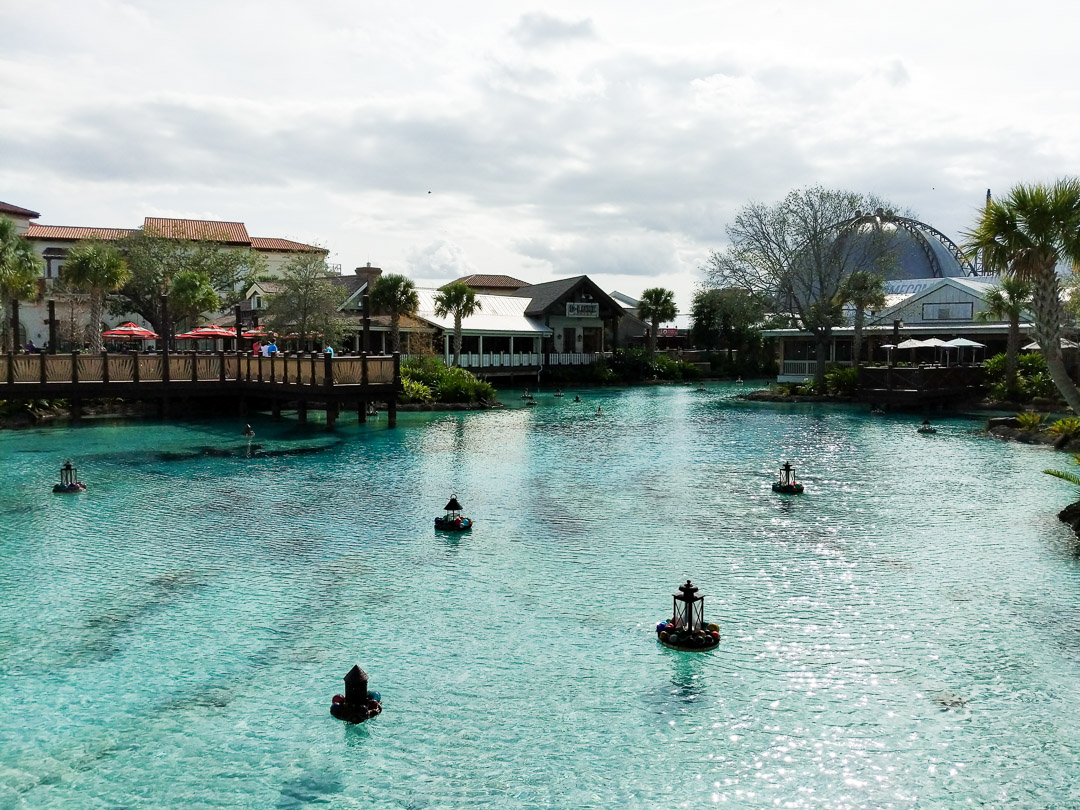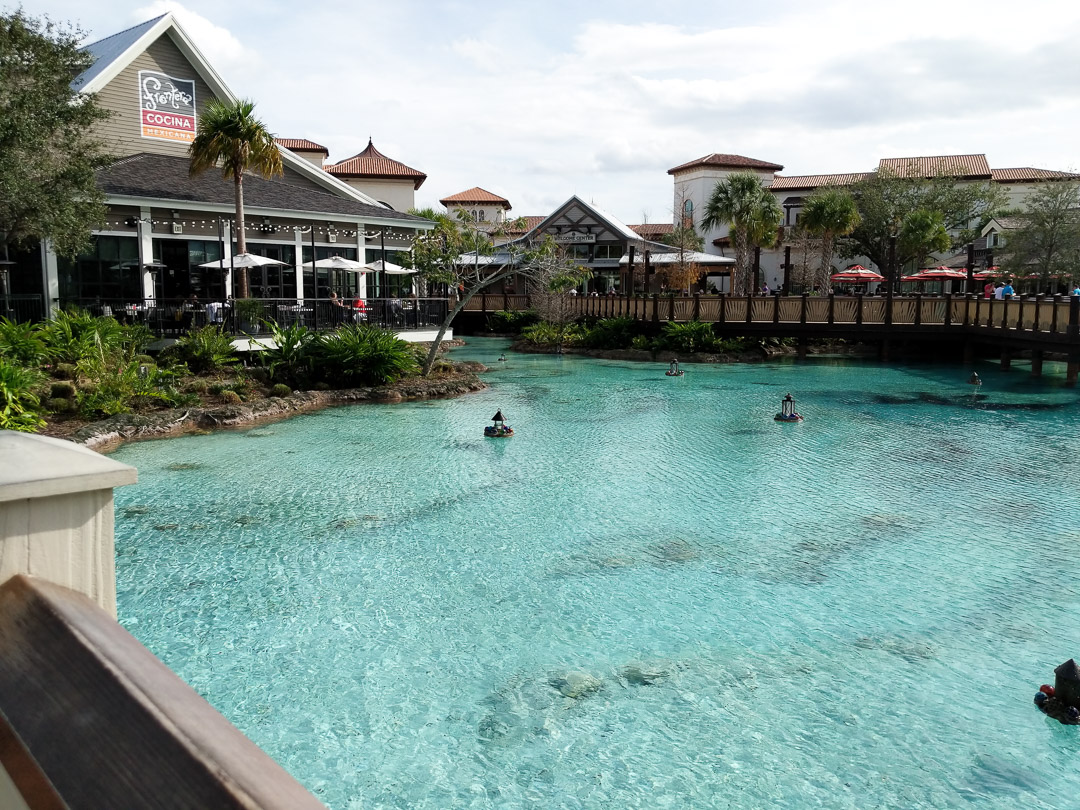 We window shopped for a bit and had dinner at Paridiso 37 because I was really craving tacos! Unfortunately, it was not that great and way too overpriced! Wouldn't recommend. I wasn't too bummed out though because it was time to go to the hotel and get ready for the Michael Bublé concert!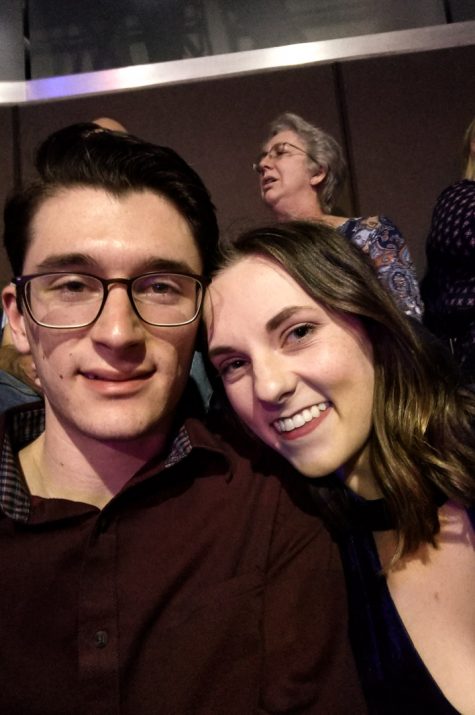 I loved being able to get dressed up and spend the night with my hot date. 😉 We had a perfect view from our seats, and the concert was incredible! He opened with a classic, "Feeling Good" and then sang one of my favorites, "Just Haven't Met You Yet." He made a lot of jokes, and I really appreciated his sense of humor and the fact that he is a fellow Canadian of course!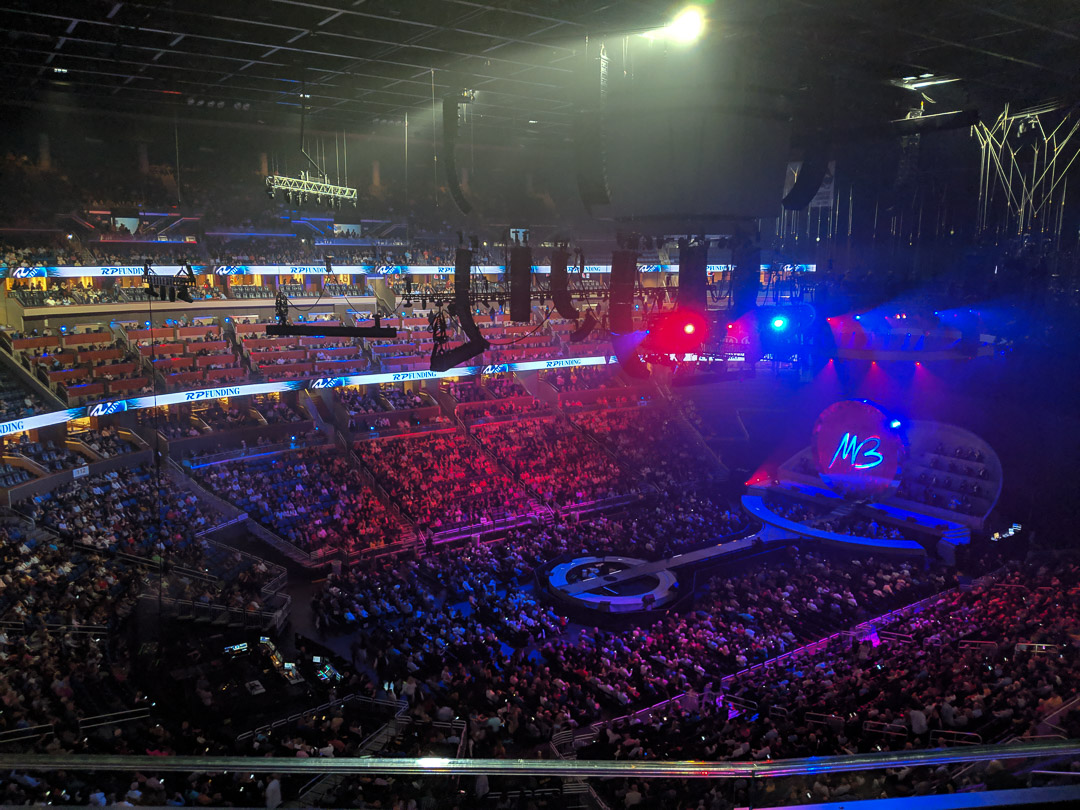 The live orchestra was amazing, and he even had one of the trumpet players come down and sing a song during the concert! My favorite song was probably "When I Fall in Love," but they were all amazing. He sang a lot from his new album but he also did a lot of his old ones. I laughed, I cried, and I loved every second! I really hope I can go to another Michael Bublé concert in the future!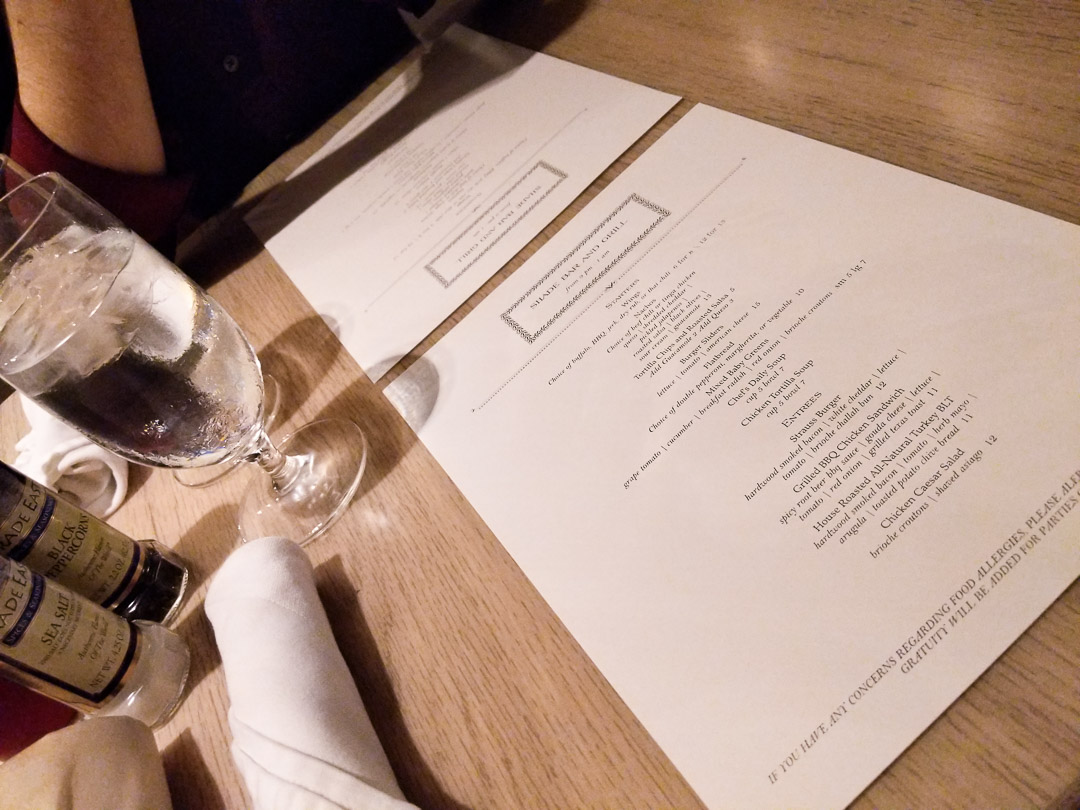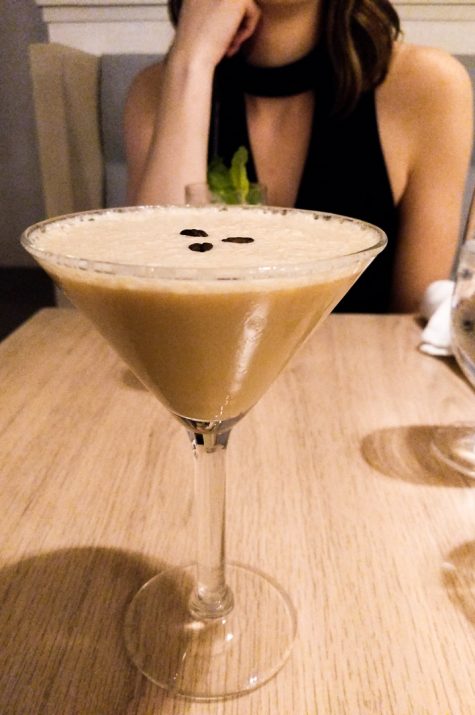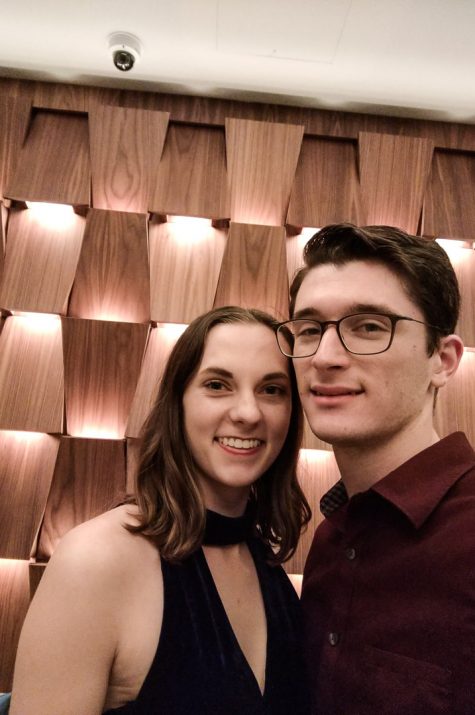 After the concert, we grabbed a midnight snack back at the hotel. Alex had some kind of espresso cocktail and I had a Mojito! It was a perfect way to end the weekend.
I can finally say that I've seen Harry Connick Jr. and Michael Bublé in concert- Tony Bennett you're next!